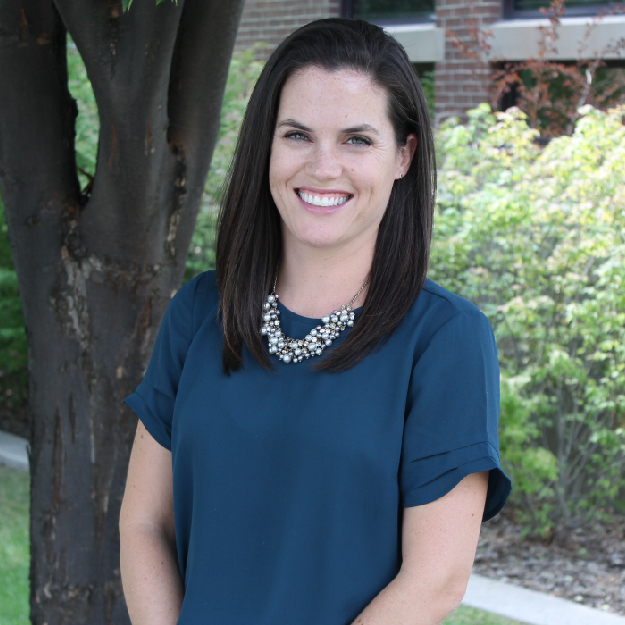 Jana Cunningham | Director of Marketing & Communications,
Host of Humanities Radio
Welcome to Humanities Radio
Humanities Radio is the University of Utah College of Humanities' Podcast. Our goal is to lead conversations about the humanities in the 21st century.
We will talk with faculty, students and alumni to share information and ideas about the importance of the humanities in today's world. Listen to our latest and past episodes below!
Latest Episode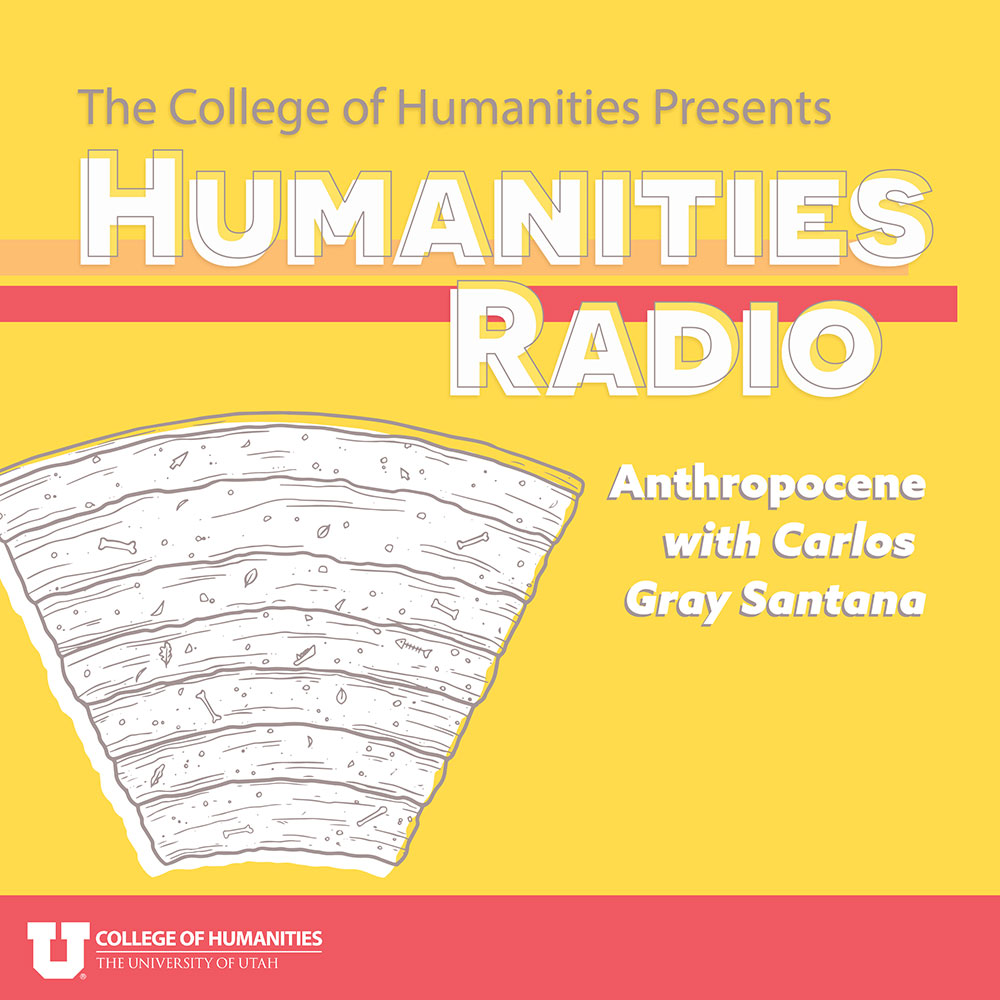 Season 4, Episode 16: Anthropocene with Carlos Gray Santana
In recognition of Earth Day, Carlos Gray Santana, associate professor of philosophy, discusses the proposed next geologic time unit, the "Anthropocene" which means "human new epoch." Recently, professor Santana has been researching and teaching the two-way interaction between how science classifies the world and how we as a species see ourselves in relation to non-human nature. Read the Transcript
---

Humanities Radio Presents: Intern Insights
College of Humanities marketing intern, Nicole Naticchioni, takes over Humanities Radio to explore career advice, the value of a humanities degree, new courses in the humanities, and internships.
---
Humanities Radio Presents: COMM 3520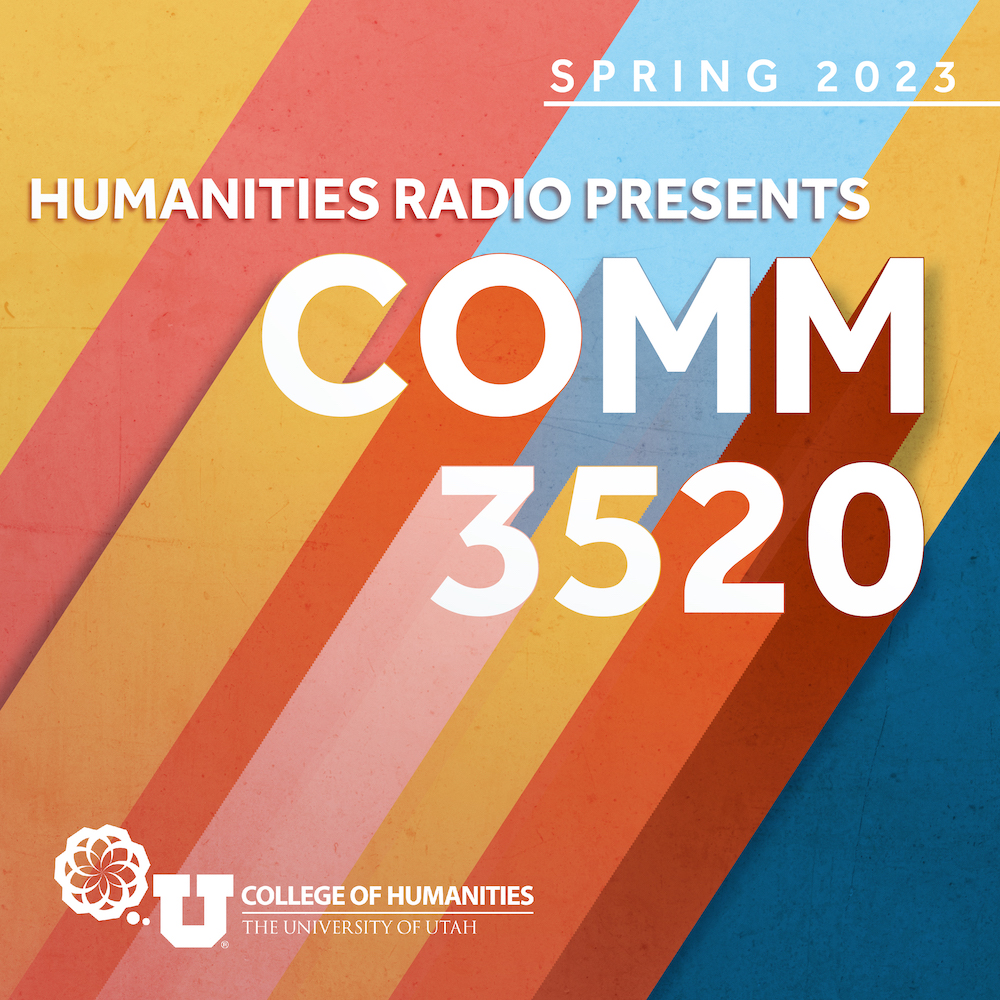 Comm 3520 explores radio journalism and exposes students to news writing, reporting, covering a beat, interviewing sources and producing news for broadcast. These episodes are a collection of students' final projects covering topics such as Covid, Utah history, environmental politics, and the fight against anti-Asian sentiment.
SPRING 2021 Episodes SPRING 2022 Episodes Spring 2023 Episodes
---
Humanities Radio Presents: COMM 4670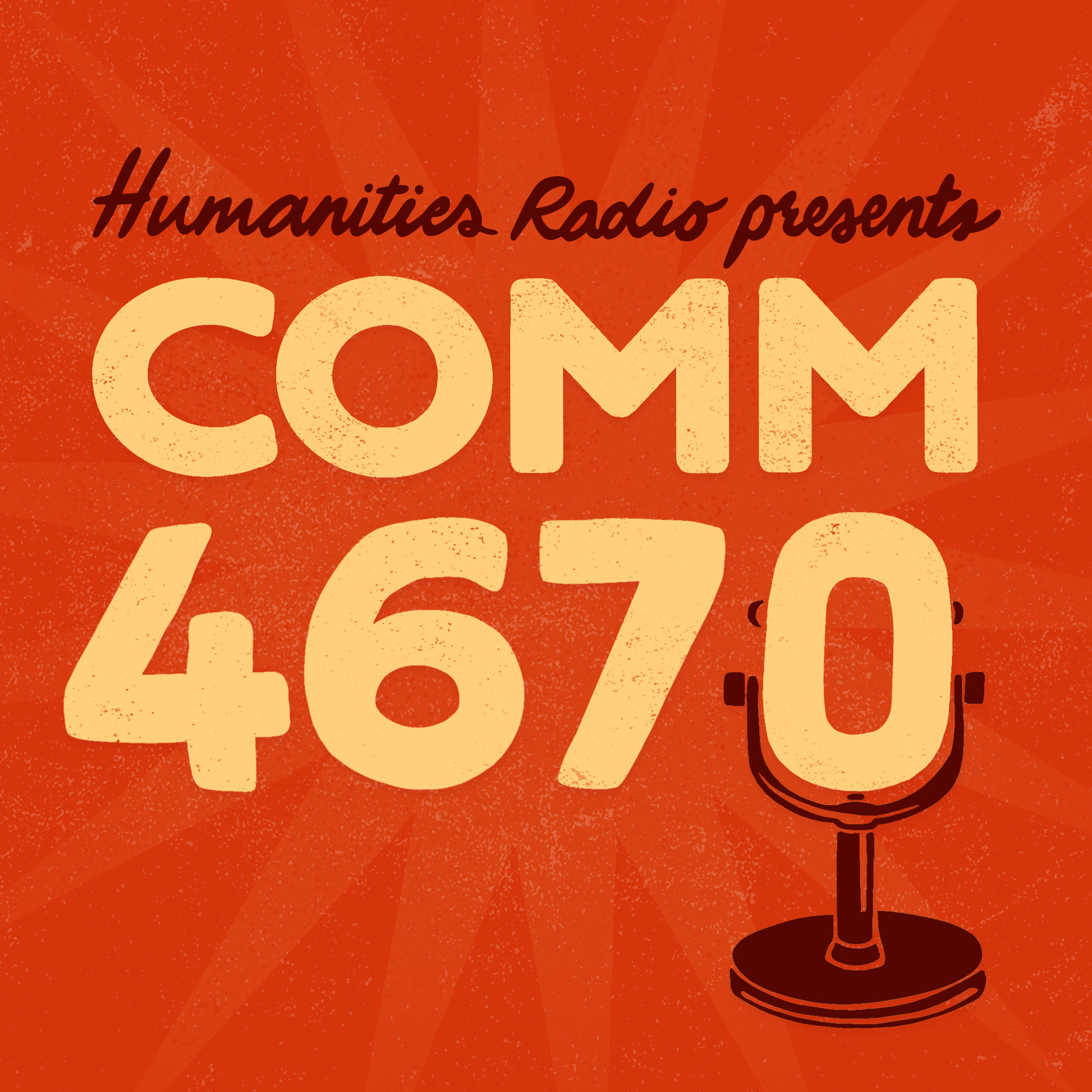 Comm 4670 exposes students to the business of podcasting. Students analyze podcast story structure and learn how to pitch and collaborate on audio stories. They learn research and interview techniques, script writing, recording and editing of audio content.
FALL 2020 EPISODES FALL 2021 EPISODES FALL 2022 EPISODES