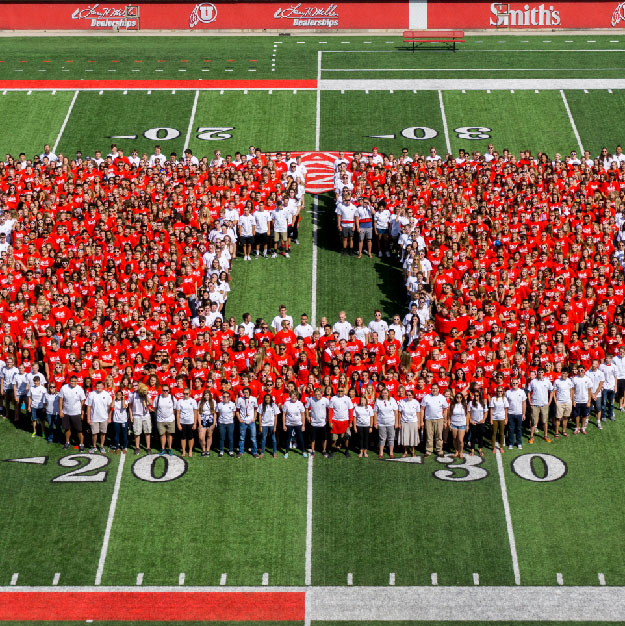 Give by Credit Card
You may contribute online to student scholarships, an area of your choice, or Humanities greatest needs any time of day, or by telephone during regular business hours.
Monday - Friday 8:00 a.m. to 5:00 p.m. MST
(801) 581-3720 or toll free (800) 716-0377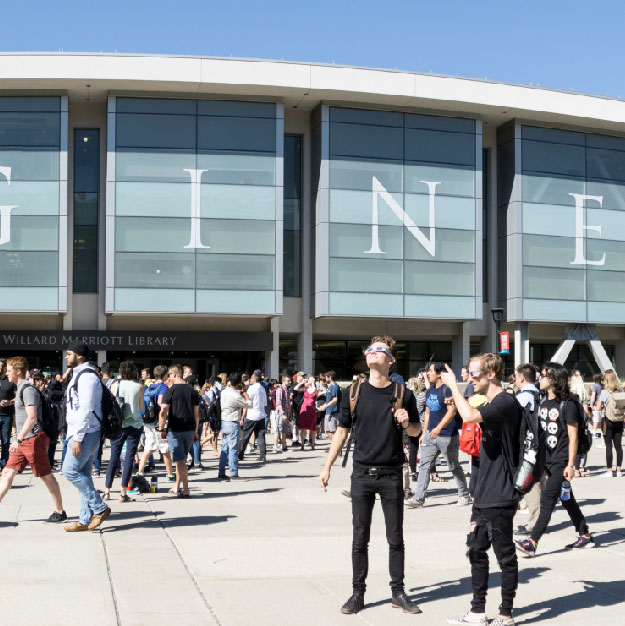 Give by Mail
Make checks payable to "College of Humanities" or the area of your choice within the college and send to:
Development Office
332 S. 1400 E. Suite 150
Salt Lake City, UT 84112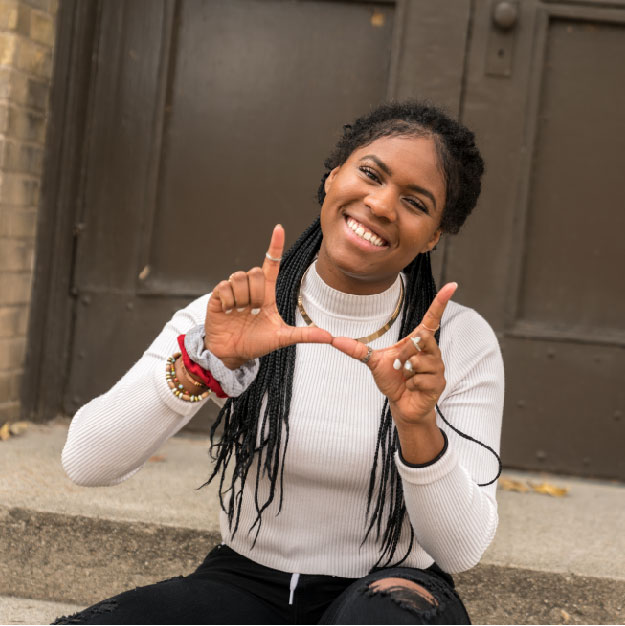 Give Securities
Gifts of securities, including closely held stock and mutual funds may be donated to the University directly from your brokerage account to the University of Utah's account, or by transferring stock power to the University.
For more information about donating securities, please contact Kirsten Dorius at (801) 585-0745 or toll free (800) 716-0377 or kirsten.dorius@utah.edu.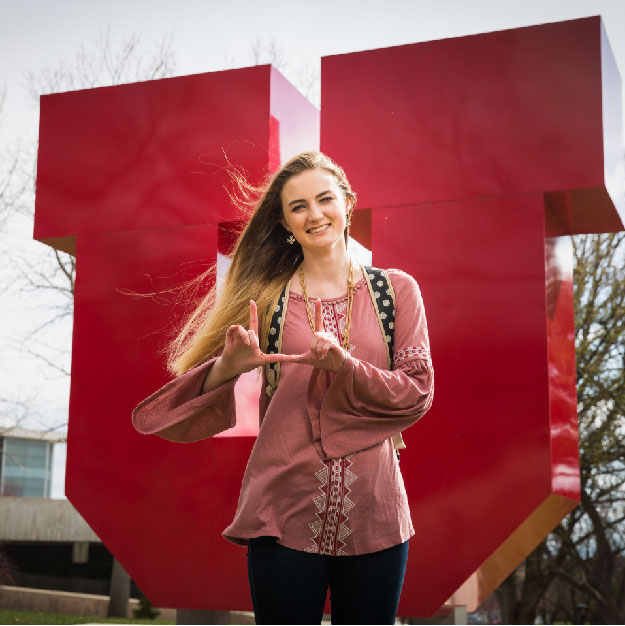 Planned Giving
Many people like to support the causes that mean the most to them with a gift through their will or trust, or other type of planned arrangement. These gifts, known as planned gifts, are usually, though not always, fulfilled after death. Although most planned gifts come from wills or living trusts, other options include life insurance, retirement assets, real estate, and securities.
Visit our Planned Giving website for more information.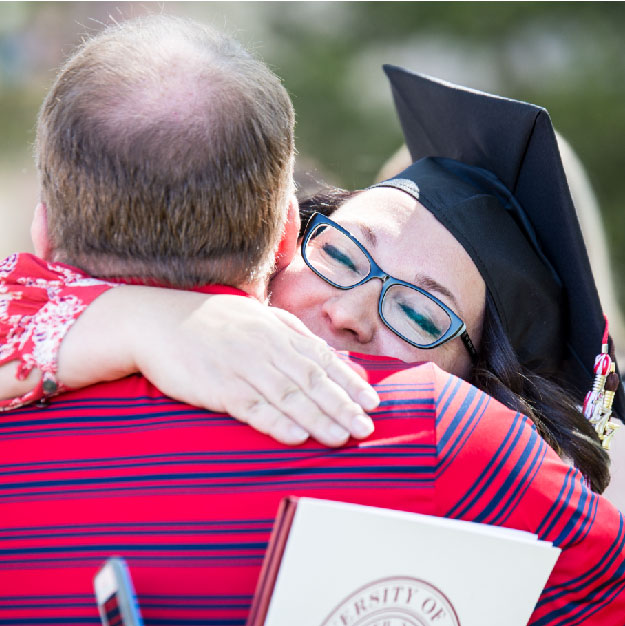 Give in Honor of a Loved One
Honor a friend or loved one by making a contribution in their honor. Honorees or their families will be notified of your donation to their favorite U program.
For more information, please call Development Director, Dr. Lexie Kite, at (801) 585-5053 or email lexie.kite@utah.edu.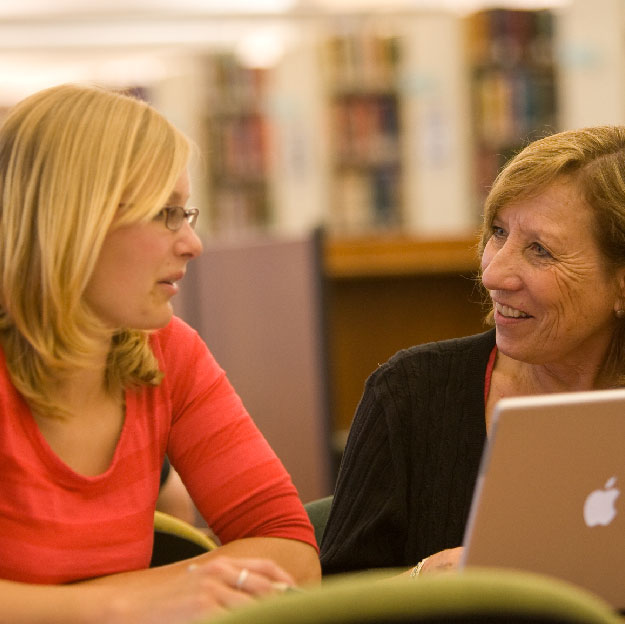 Give through a Donor-Advised Fund
A Donor-Advised Fund offers the opportunity to create an easy-to-establish, low cost, flexible vehicle for charitable giving as an alternative to direct giving or to creating a private foundation. This is accomplished by first establishing a DAF with an irrevocable donation to a public charity that sponsors a DAF program. The donor then recommends the allocation of the donated assets to a qualified public charity.
For more information please contact
Kirsten Dorius at (801) 585-0745
or toll free (800) 716-0377 or kirsten.dorius@utah.edu.




Giving options are endless.
Please contact our Development team with any questions or for
further insight on giving to Humanities.
Lexie Kite, Ph.D.
Director of Development
Lexie.kite@utah.edu
801-585-5053
Humanities Class of 2009 (MA) & Class of 2013 (PhD)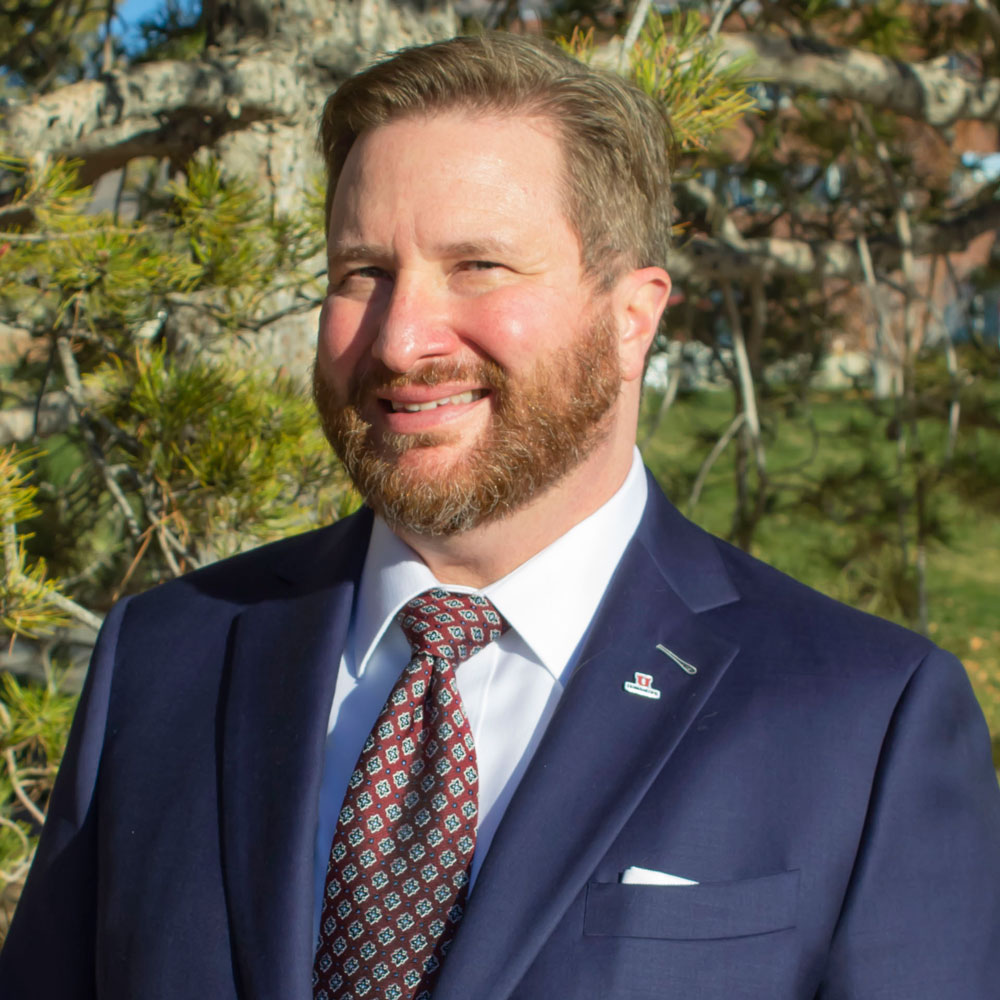 Lindsay Kite, Ph.D.
Development Officer
patrick.jefferies@utah.edu
801-585-5781