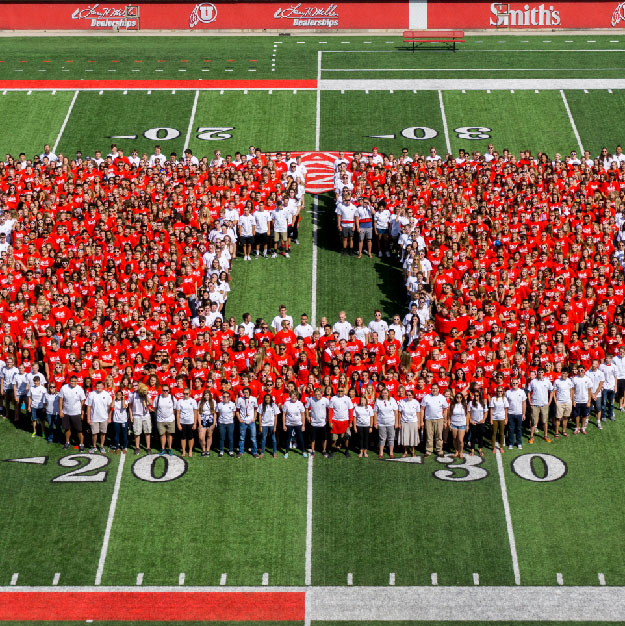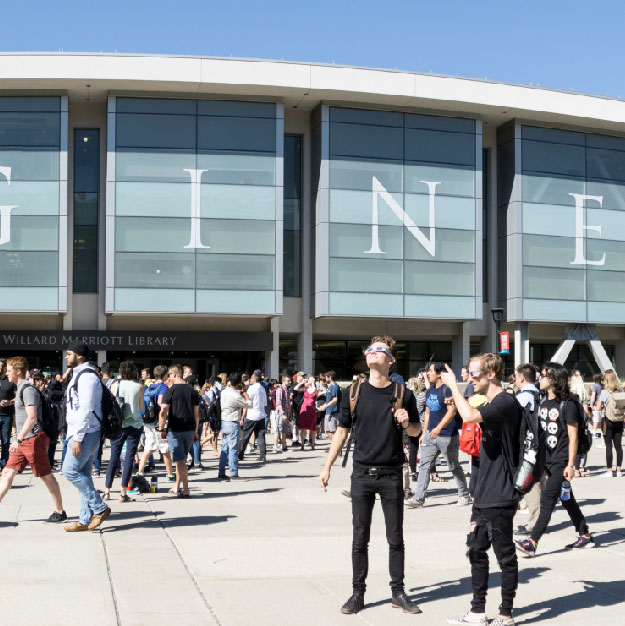 Give by Mail
Make checks payable to "College of Humanities" or the area of your choice within the college and send to the Development Office at the following address:
U of U Advancement Office
PO Box 58006
SLC, UT 84158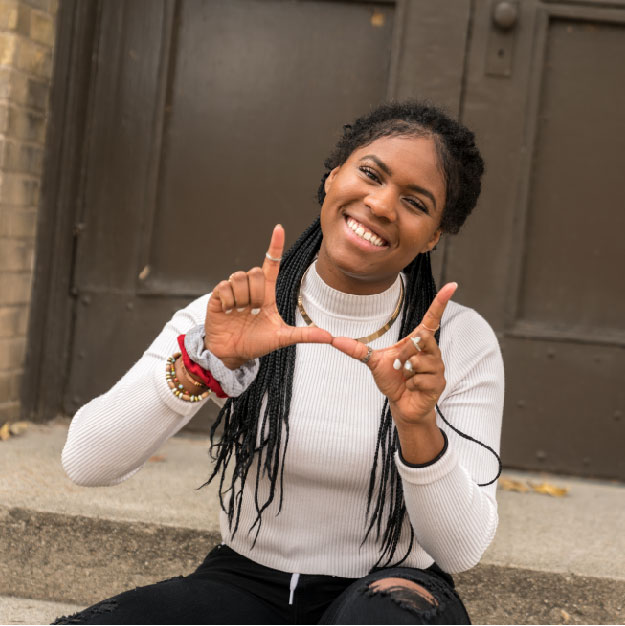 Give Securities
Gifts of securities, including closely held stock and mutual funds may be donated to the University directly from your brokerage account to the University of Utah's account, or by transferring stock power to the University.
For more information about donating securities, please contact Kirsten Dorius at (801) 585-0745 or toll free (800) 716-0377 or kirsten.dorius@utah.edu.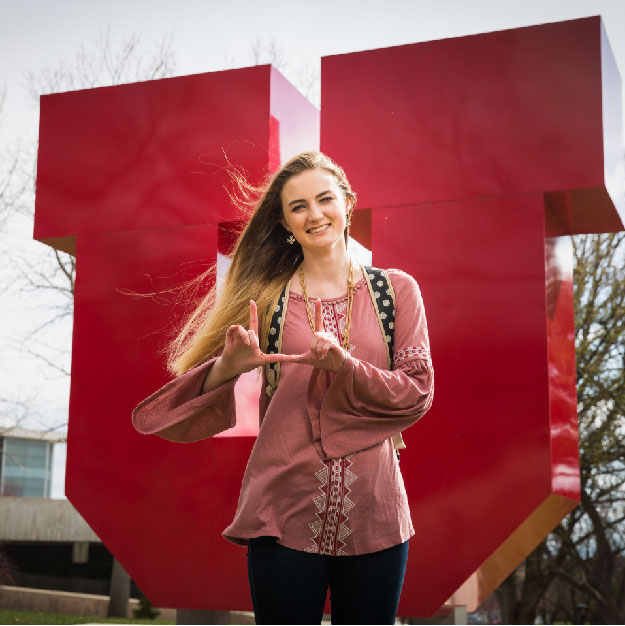 Planned Giving
Many people like to support the causes that mean the most to them with a gift through their will or trust, or other type of planned arrangement. These gifts, known as planned gifts, are usually, though not always, fulfilled after death. Although most planned gifts come from wills or living trusts, other options include life insurance, retirement assets, real estate, and securities.
Visit our Planned Giving website for more information.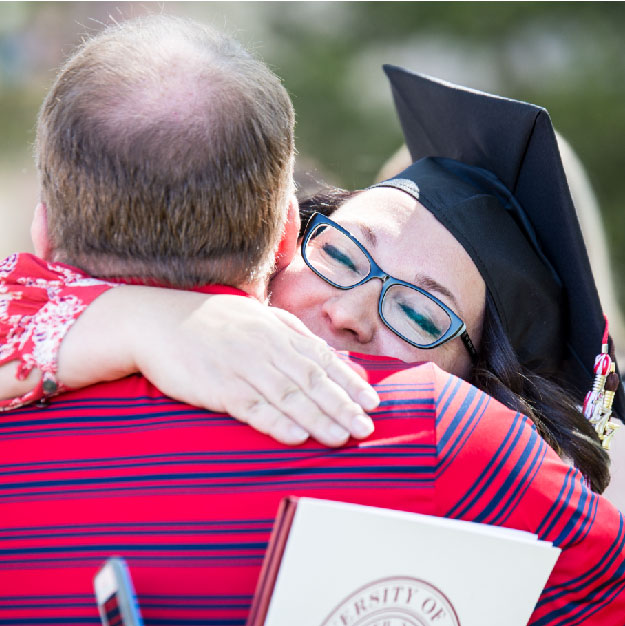 Give in Honor of a Loved One
Honor a friend or loved one by making a contribution in their honor. Honorees or their families will be notified of your donation to their favorite U program.
For more information, please contact Nicole Kirkham nicole.kirkham@utah.edu.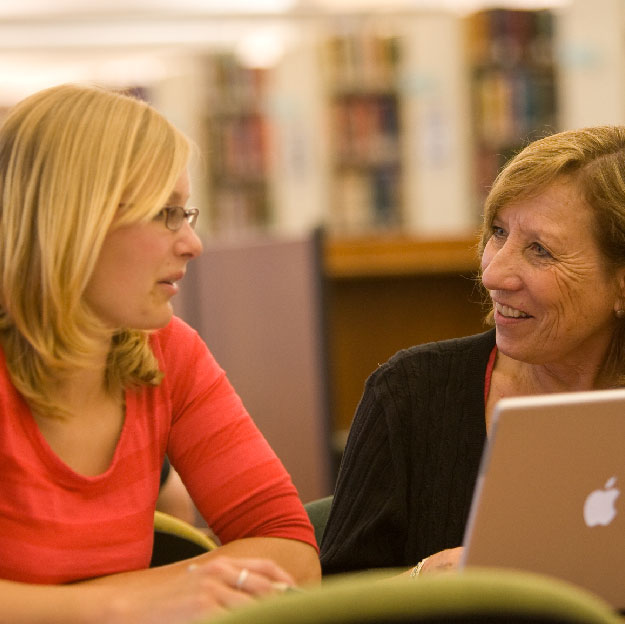 Give through a Donor-Advised Fund
A Donor-Advised Fund offers the opportunity to create an easy-to-establish, low cost, flexible vehicle for charitable giving as an alternative to direct giving or to creating a private foundation. This is accomplished by first establishing a DAF with an irrevocable donation to a public charity that sponsors a DAF program. The donor then recommends the allocation of the donated assets to a qualified public charity. For more information please contact Kirsten Dorius at (801) 585-0745 or toll free (800) 716-0377 or kirsten.dorius@utah.edu.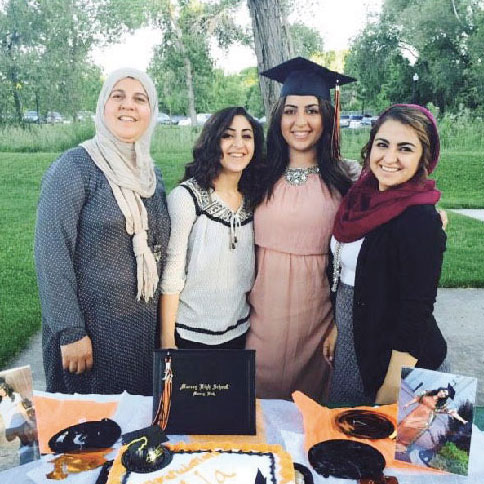 Mayan Jasim Mallah
Humanities Class of 2017
"Education is life, and receiving a scholarship changed my life tremendously. As a refugee from Iran, I couldn't have fulfilled my dream of graduating college without the funding I recieved to complete my Humanities degree in International Studies. I am forver grateful for the donors who made that possible for me." Read More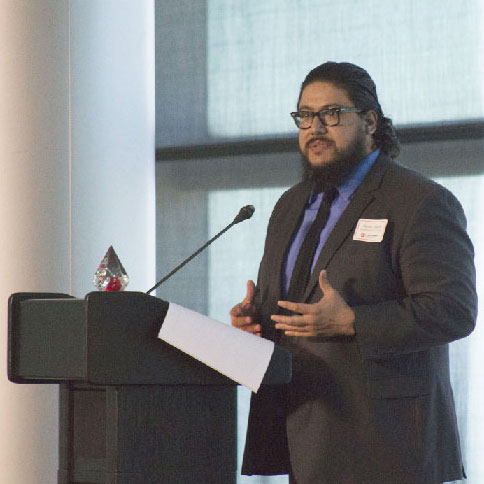 Daniel Ybarra
Humanities Class of 2019
"The scholarships I have received from generous donors to Humanities have given me opportunities of which I never could have dreamed. With scholarships to ease my financial burden, I have been able to compete on the U's national champion debate team, travel for study abroad last year, and I will soon be graduating with a triple major in three humanities disciplines." Read More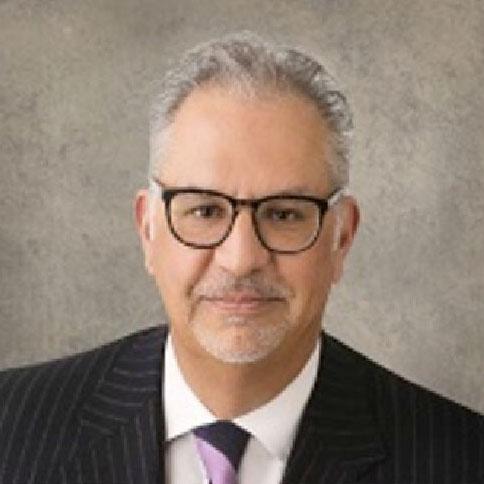 Carl L. Laurella
Managing Director and Wealth Management Advisor | Laurella, Roundy and Associates
Humanities Class of 1982
"I decided to establish an endowed scholarship in honor of my mother who encouraged me on my path to become a first-generation college graduate from the U's College of Humanities. In her name, I can now support other first-generation students at the U for years to come, and I'm thrilled to be able to do it."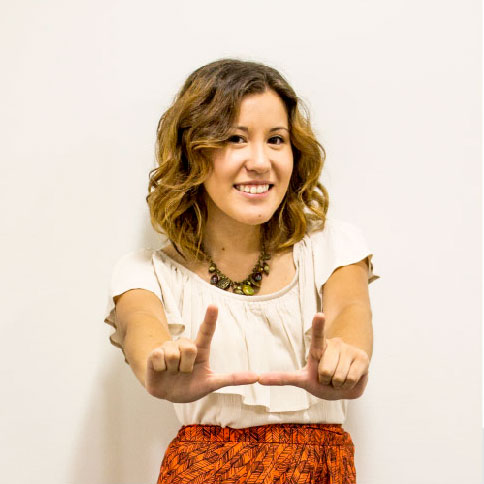 Alondra Diaz
Humanities Class of 2017
"Without the scholarships I recieved from Humanities, I would not have been able to fulfill my lifelong dream of earning an outstanding education in International Studies and Linguistics. I am so grateful for my education and indebted to those who give so that students like me can lead the way to a brighter future."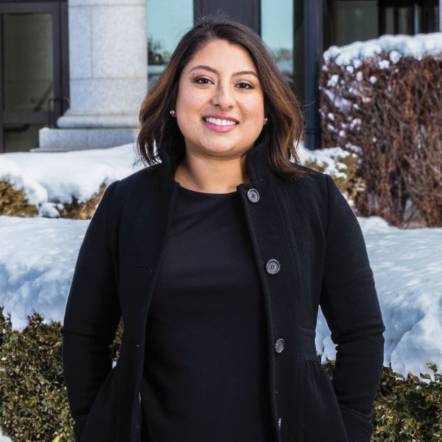 Andrea Valverde
"In the Writing Studies Scholars program, I received the encouragement and skills I needed to make my transition to the U [...] Having a great professor that believes in you and checks in on you to see how you are doing makes all the difference in the world. And the scholarship I received was the only way I was able to afford being a full-time student at the U." Read More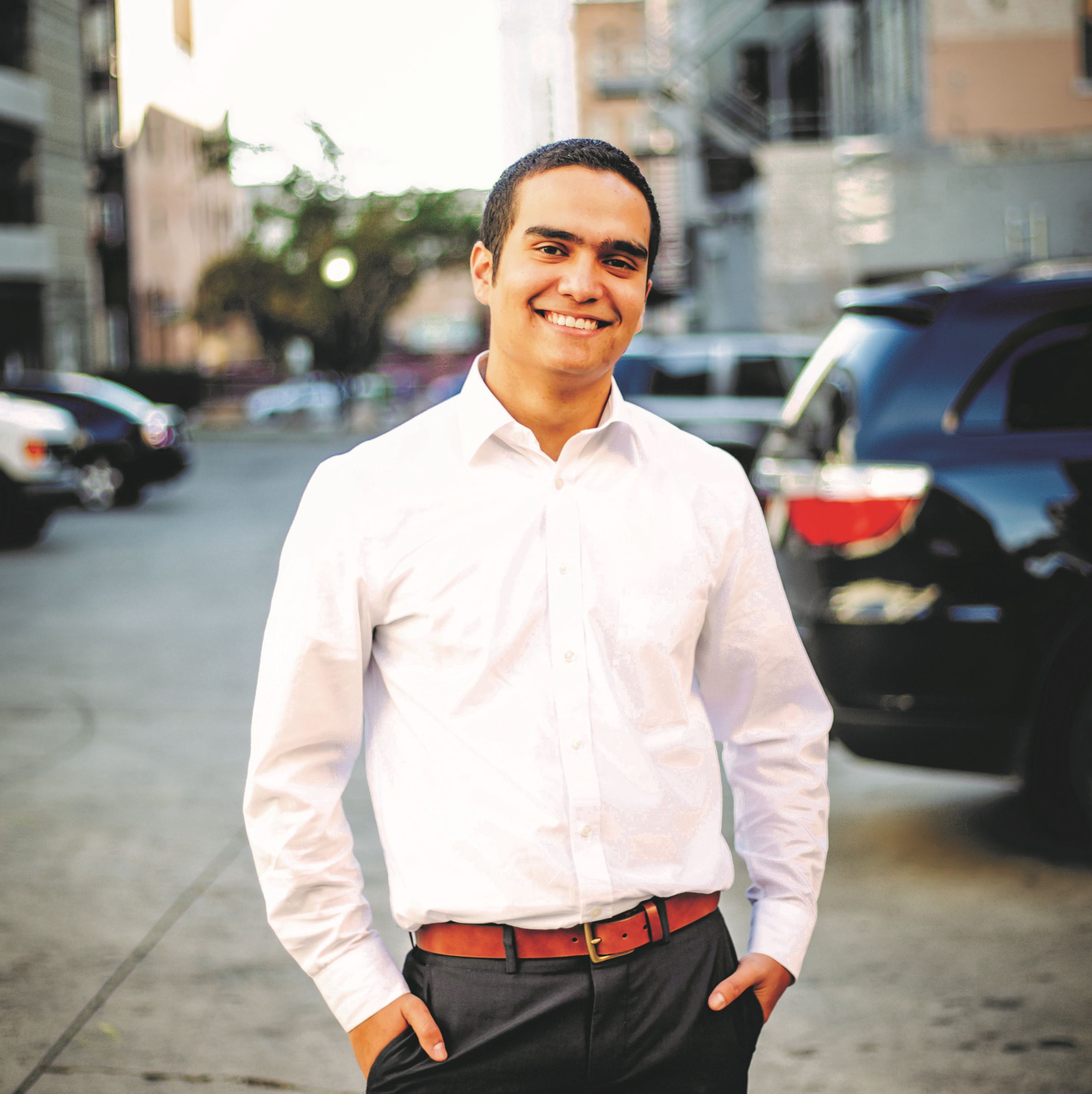 Jose Soto
"Thanks to this scholarship, I can complete my degree. I can also embrace a part of Utah's culture I have been unable to participate in before. Being able to learn to ski is exciting and gives me the opportunity to finally participate in a cornerstone of Utah's culture." Read More
Giving options are endless
Please contact our Development team with any questions or for
further insight on giving to Humanities.
---