"Instead of being given problems to solve, our students generate them; instead of rehearsing narratives, they challenge them... Trained to navigate zones of interpretation rather than fixed rules, they emerge from the Humanities with a highly adaptable creative intelligence, capable of analyzing complex symstems and exploiting nuance in a world that is rarely black and white. They become lawyers, doctors, activists, artists, educators, scholars, and CEOs ― producers of culture rather than consumers of it."
Professor Richard Preiss
Commited to Excellence
The College of Humanities is the second largest on campus and is at the core of the University of Utah's mission and the experience of higher education.
The College is composed of seven academic departments and eight interdisciplinary centers, including two National Resource Centers (Asia Center and the Center for Latin American Studies) and one National Language Resource Center housed in the Second Language Teaching and Research Center. It also hosts numerous interdisciplinary programs including Peace & Conflict Studies, International Studies, and the nationally recognized Environmental Humanities graduate program. The College of Humanities also collaborates in research and instruction with departments and colleges throughout the University.
All University of Utah undergraduates enroll in Humanities courses at some point in their academic pursuits, and each year, about 4500 of these students choose to focus their studies on Humanities. We offer 29 majors and 36 minors in a wide variety of disciplines. The College confers one-fifth of the University's diplomas annually. Graduate students number about 400 and have matriculated into one of 16 Master's and 13 Ph.D. programs. The College's 170 tenured and tenure-track faculty have published over 60 books and more than 300 articles in the past three years. They also possess international distinction as scholars, are the most frequent winners of University teaching and research awards, and are the most diverse in terms of ethnicity and gender in the University.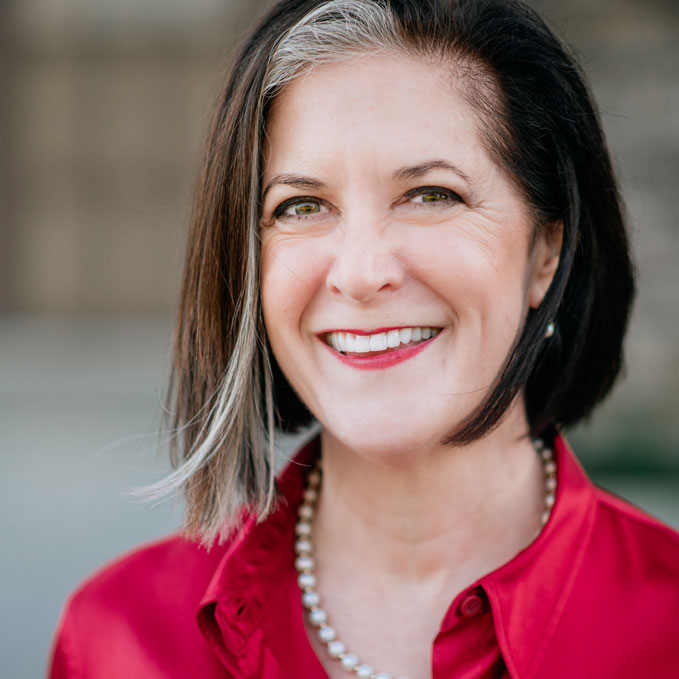 About the Dean
Dean Robbins is committed to excellence in public higher education and to the foundational importance of the humanities for understanding our history and future on this planet and perhaps others.
Alums of the College of Humanities not only lead lives of extraordinary fulfillment, but they also excel at whatever they do. Our thousands of alums unanimously tell us that their humanities degrees helped them succeed as excellent communicators; multi-lingual and culturally sophisticated global citizens; critical, ethical, and logical thinkers; and outstanding creative partners. Studies prove that humanities students find careers that provide financial security and job satisfaction that matches those of students in nearly every other major. Employers increasingly seek employees who have strong skills learned in Humanities (think writing, reading, listening, speaking, critical thinking, etc.). Humanities gives people the edge they need to thrive today.
At the U, we know studying the humanities helps students to excel in any field. Learning a second language, being able to write and speak in a compelling way, understanding history, thinking critically and logically, crafting precise arguments – it's all humanities. Want to be a doctor? Get a medical degree. Want to be an excellent doctor? Start with a humanities degree. Want to be a lawyer? Get a law degree. Want to be an all-star lawyer? Start with a humanities degree. Want to be a CEO? Get a business degree. Want to be a successful and ethical CEO? Start with a humanities degree. The list goes on.