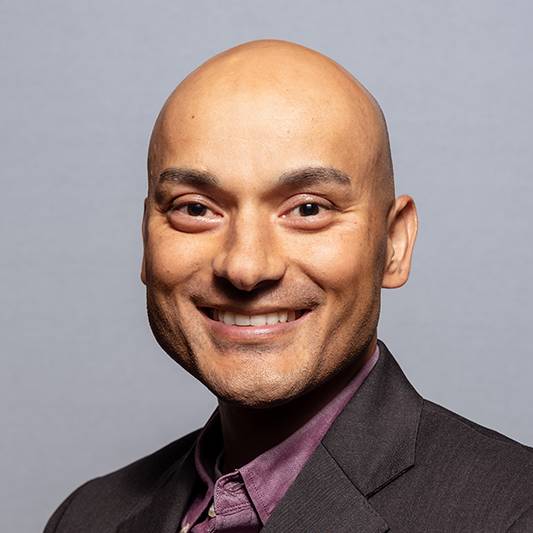 INTERNSHIP COORDINATOR
2100 LNCO |

Online Appointments Available

Before your
appointment
What skills or knowledge do I hope to get out of my internship
Where do I want to intern; in Salt Lake City, another state, abroad?
How will my internship relate into my academic curriculum?
When do I want to participate: summer, fall or spring?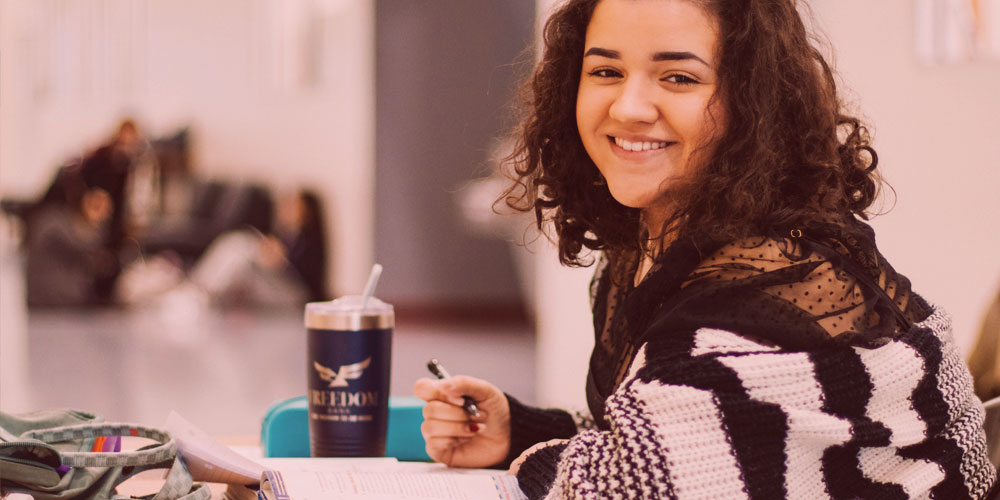 For Students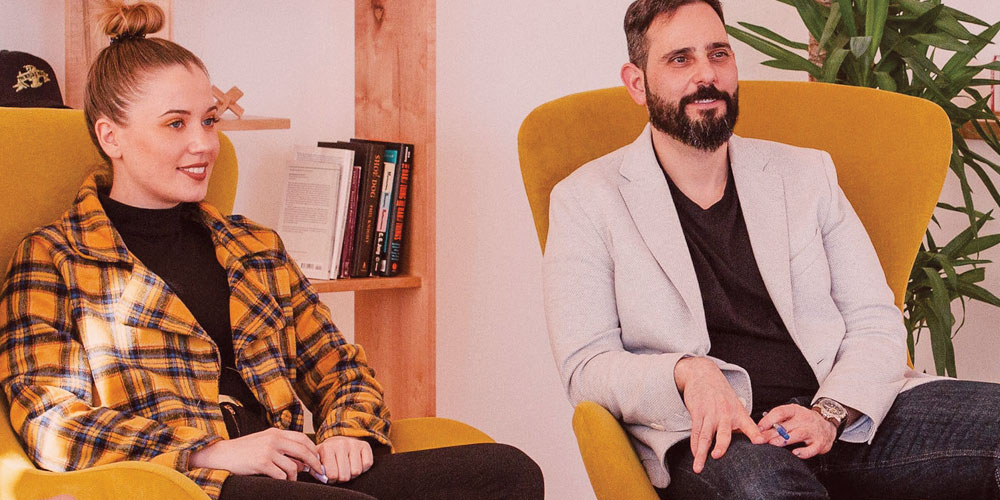 For Employers

Humanities Works
Put your Humanities Intelligence to work.
Learn how the Humanities can work for you