Staff and Faculty Resources
What Can We Help You With?
Below is a list of individuals who may provide some assistance to you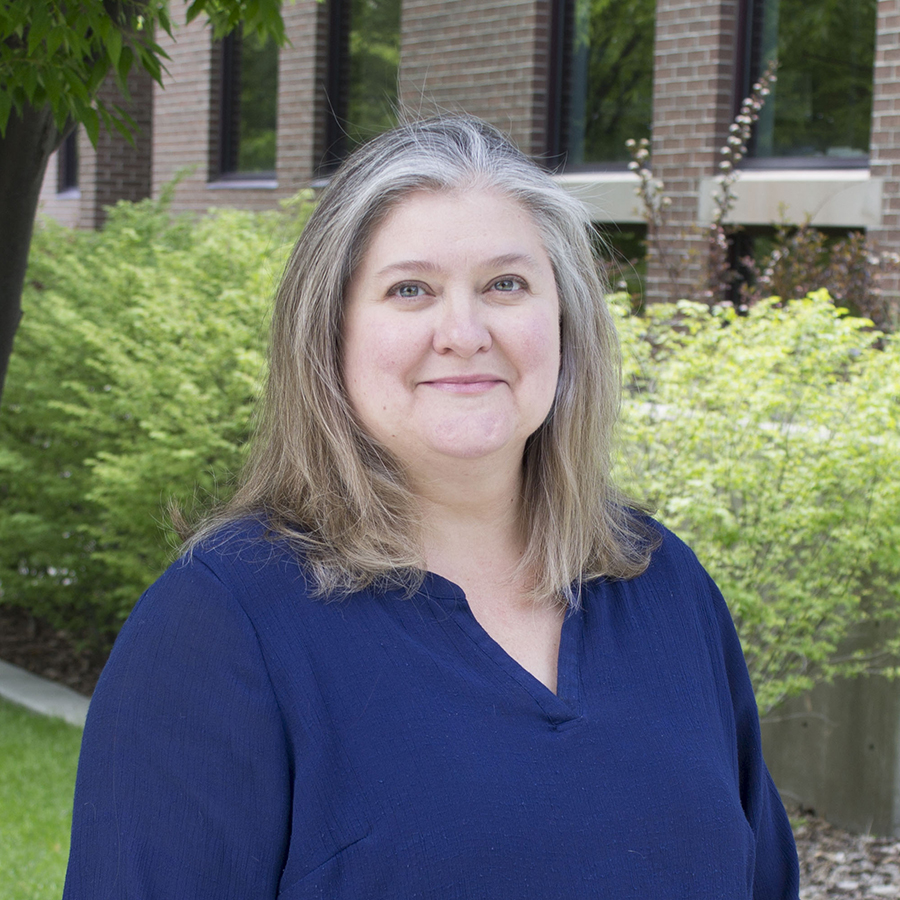 Executive Assistant to the Dean
Kristina Bailey
Executive Assistant
(801) 581-8816 | kristina.bailey@utah.edu
Main contact for dean, chairs, & directors
Coordinates administrative staff leadership meetings
Assists with all faculty processes, including RPT & FAR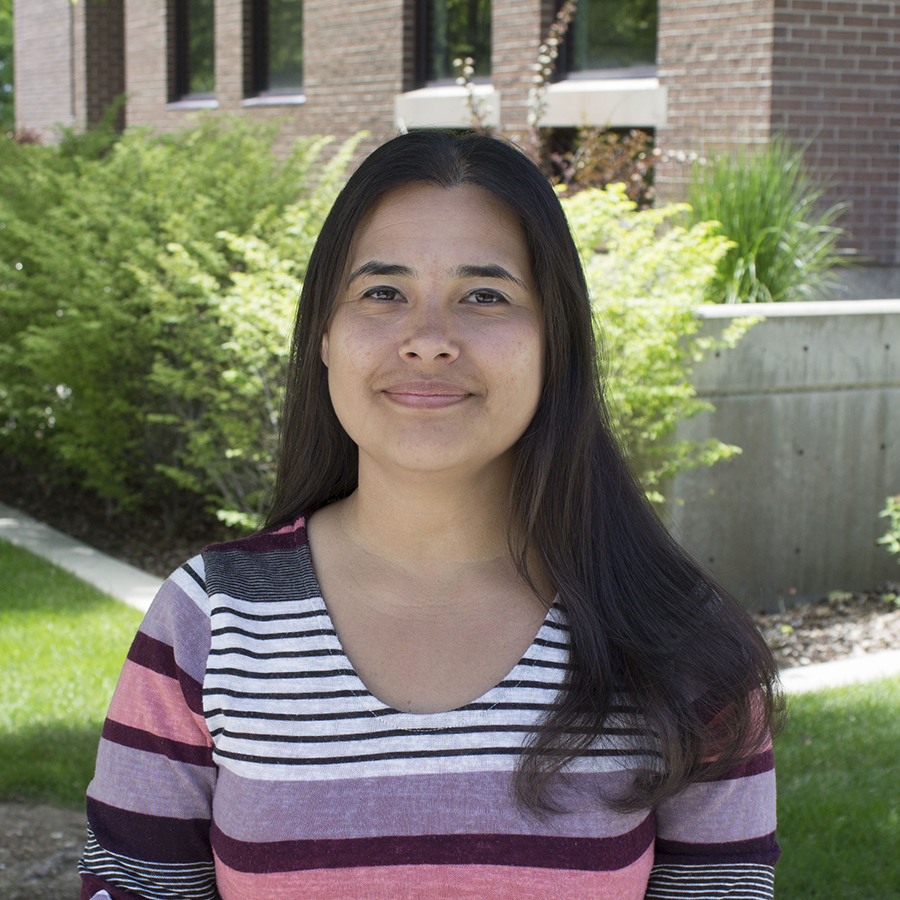 Administration and
Appointment Management
Natalie Montoya
Administrative Manager
(801) 581-6214 | natalie.montoya@utah.edu
Assist with Graduate and Undergraduate Affairs
Set up appointments with Associate & Assistant Deans
Assist with Facilities coordination
Assist with IT coordination
Assist with committee coordination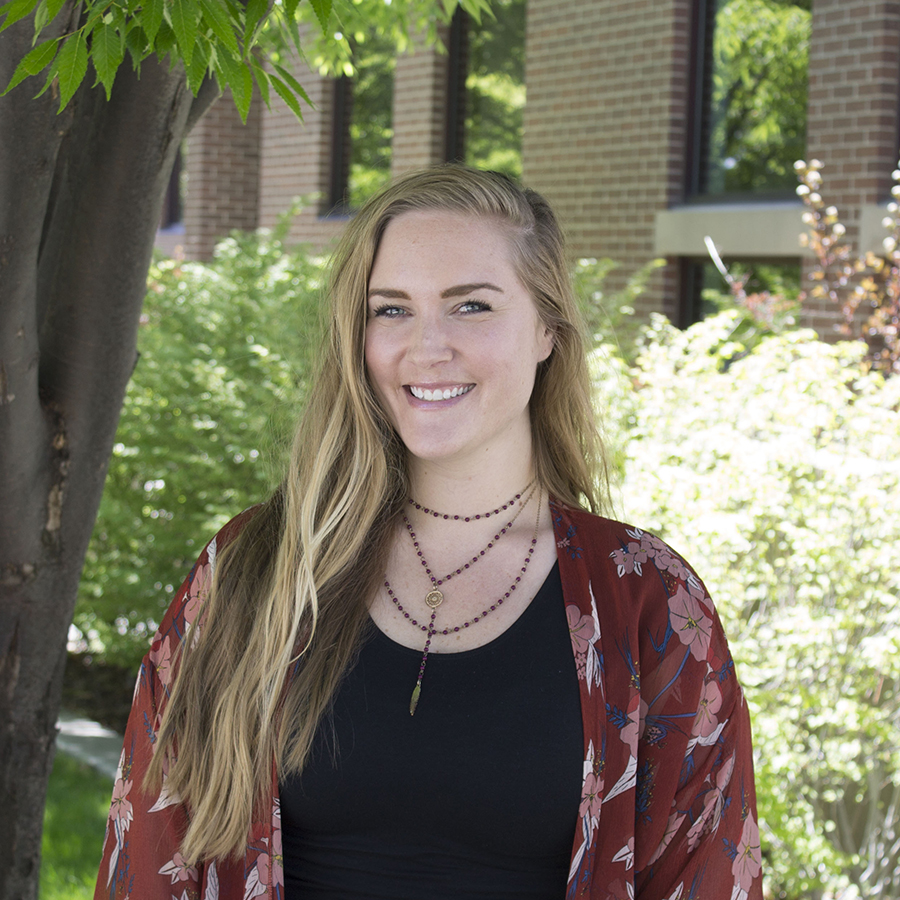 Alumni Connections and
Fundraising Assistance
Lexie Kite
Development Director
(801) 585-5053 | lexie.kite@utah.edu
Get lists of alumni and their contact info
Strategize and design a fundraising appeal
Coordinate all fundraising for your department or program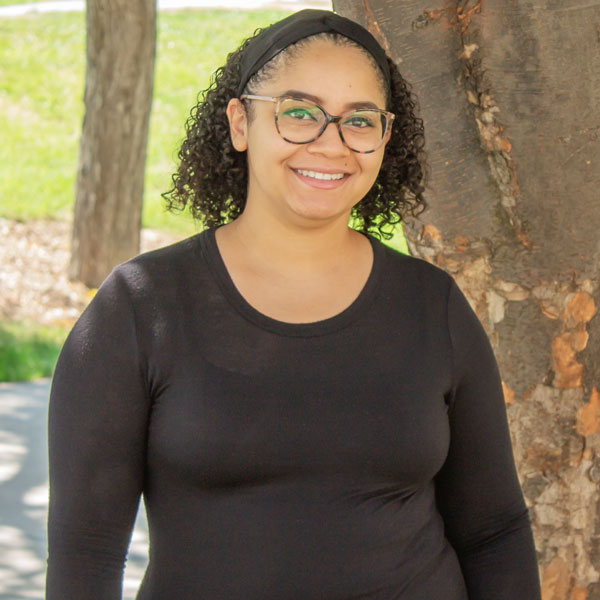 General Assistance and
Office Management
Alicia Hopkins
Administrative Assistant
(801) 581-6214 | alicia.hopkins@utah.edu
General Dean's Office Assistance
LNCO Lounge Reservations
Assistant to the Associate Dean for Research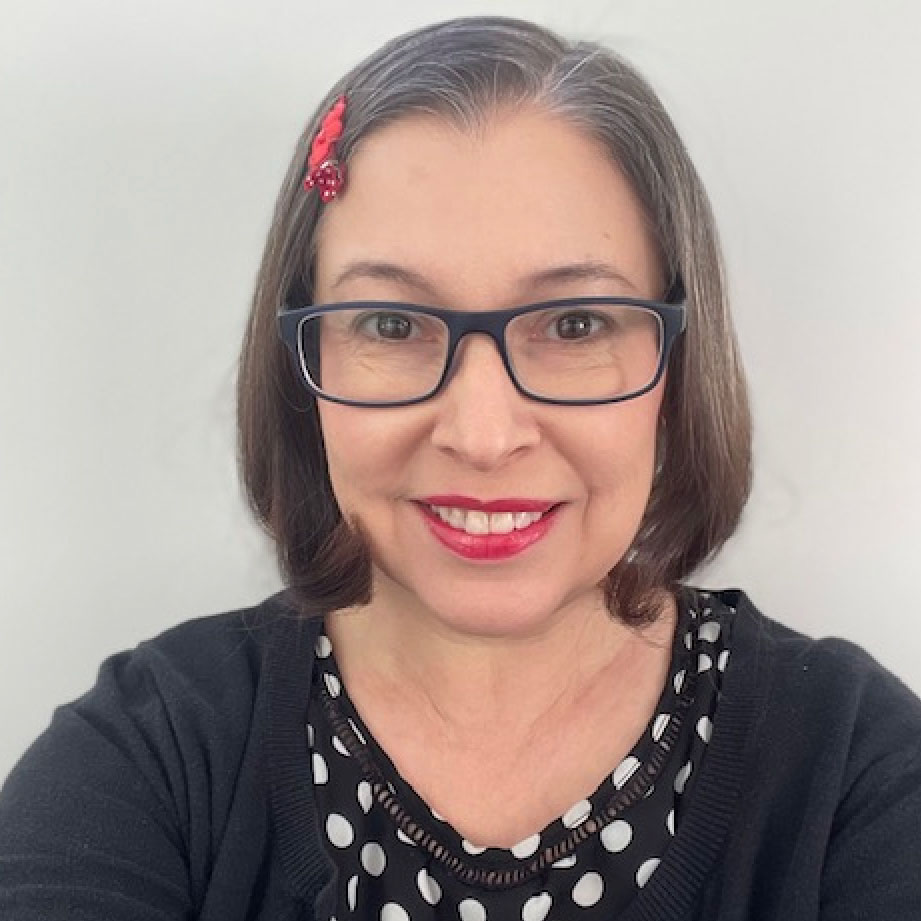 Human Resources
Traci Reston-Householder
Human Resources Analyst
Resource for employees with questions regarding employment, payroll, benefits, etc.
Help departments with the full hiring process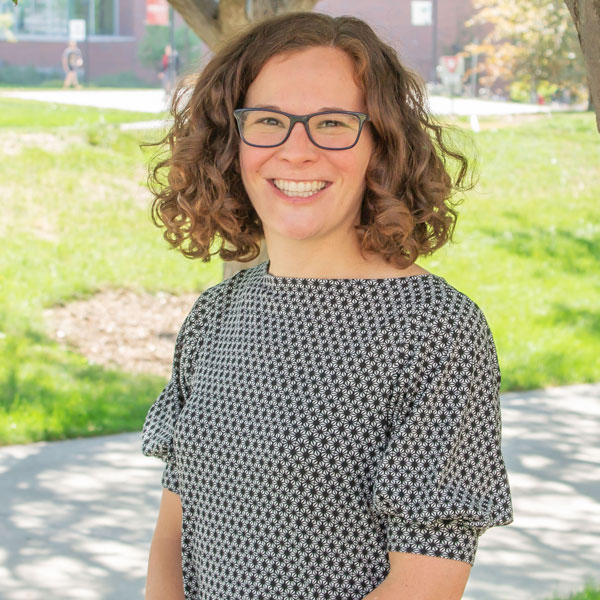 Human Resources
Sarah Wilson, SPHR
Human Resources Consultant
(801) 587-9861 | sarah.e.wilson@utah.edu
Assists departments with reviewing salary equity, personnel planning, & training needs
Performance evaluation planning & implementation
Provides clarification regarding University policies and procedures
Provides advice for employees & managers in difficult situations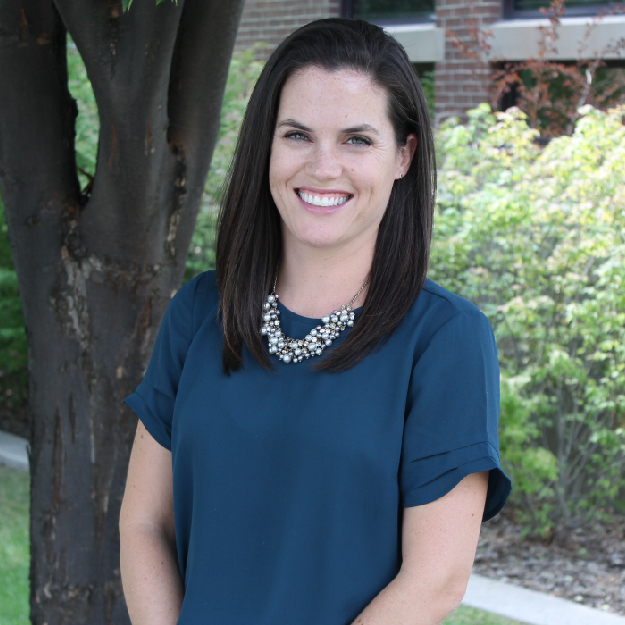 Communications & Marketing
Jana Cunningham
Director of Marketing & Communications
Marketing & communication outreach
Social media campaigns
Humanities Radio
Create & oversee content for news stories, website, social media, newsletter & college magazine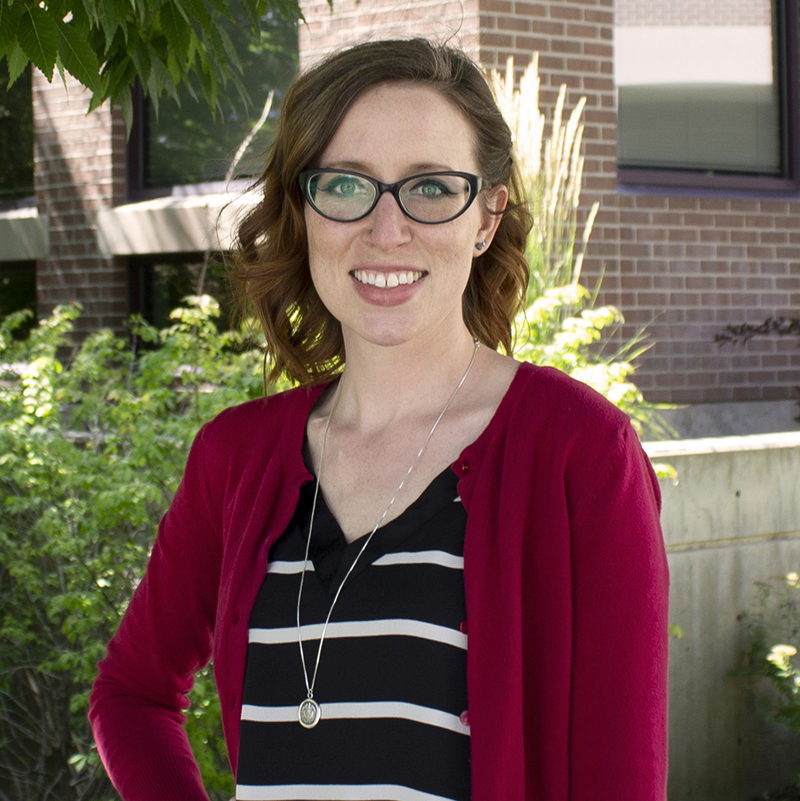 Marketing & Social Media
Caitlyn Harris
Marketing Manager & Social Media
(801) 581-6215 | c.s.harris@utah.edu
Strategic & direct marketing campaigns
Social media marketing
College wide events
Humanities Radio
College magazine
Graphic Design
Kayli Timmerman
Graphic Design Specialist
(801) 585-9283 | k.timmerman@utah.edu
Assists with graphic design needs for posters, banners, brochures, promotional products, & college magazine
Assists with graphic design needs for websites & social media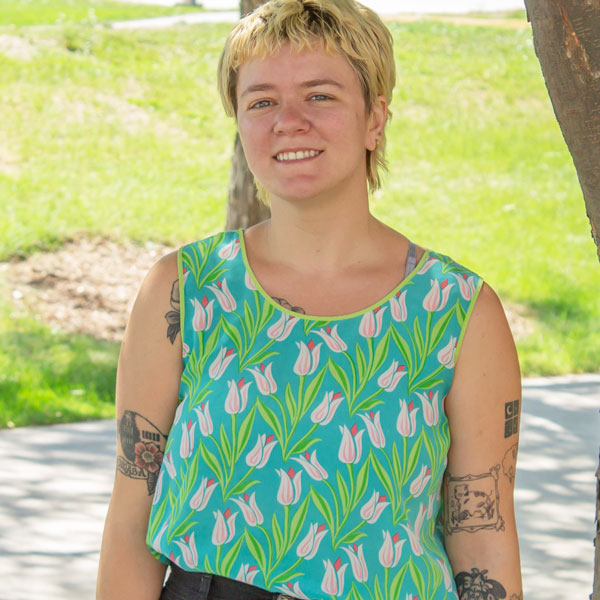 Web Design
Miriam Barse
Web Designer
(801) 585-9283 | miriam.barse@utah.edu
College-wide website edits & updates
Full website creation & custom designs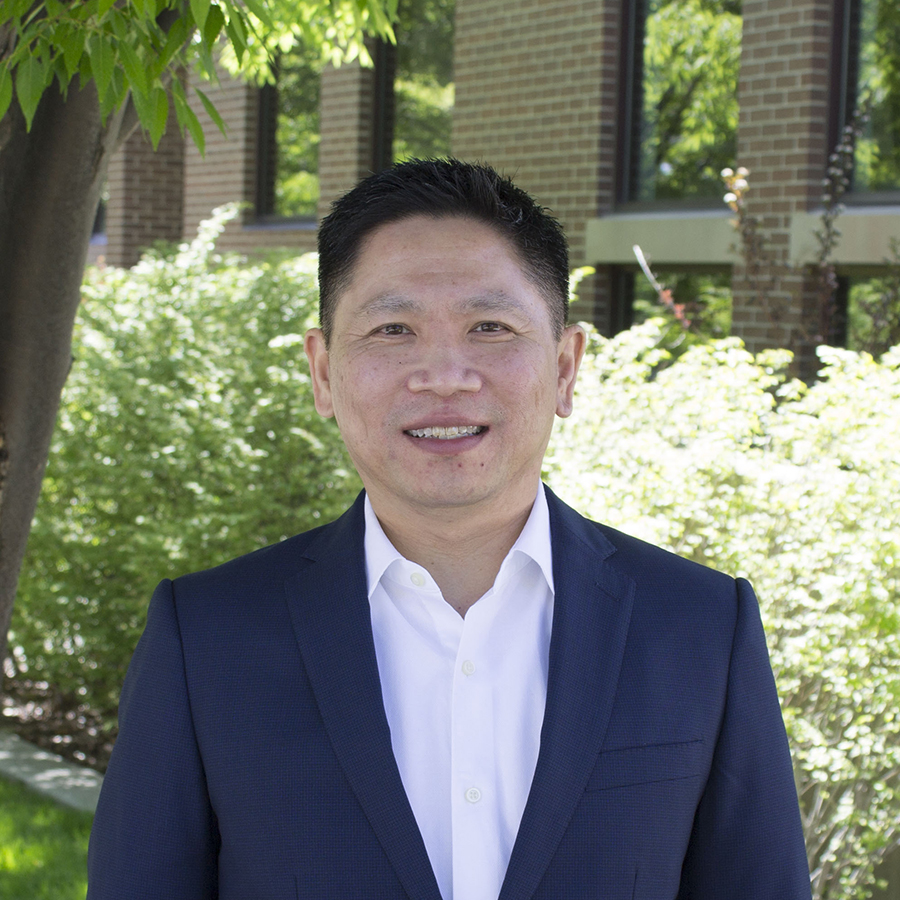 Budget and Plan
Development Assistance
Fred Hon
Accounting and Finance Manager
(801) 587-9190 | fred.hon@utah.edu
Develop college budget plans
Financial resources management & monitoring
Fiscal year analysis & assessment
IT Help
IT Information SUBMIT AN IT HELP TICKET
Our local Humanities IT can help you with:
Deskstop hardware and software support
Local computer labs hardware and software support
New computer set up
New user orientation
Wired and wireless network support
Device retirement
First-line audio/visual support

Qualtrics: If you do not have an account please apply here.
Network space is now available at Box for your department or program.
University of Utah Links
Various staff resources and university-wide connections
---