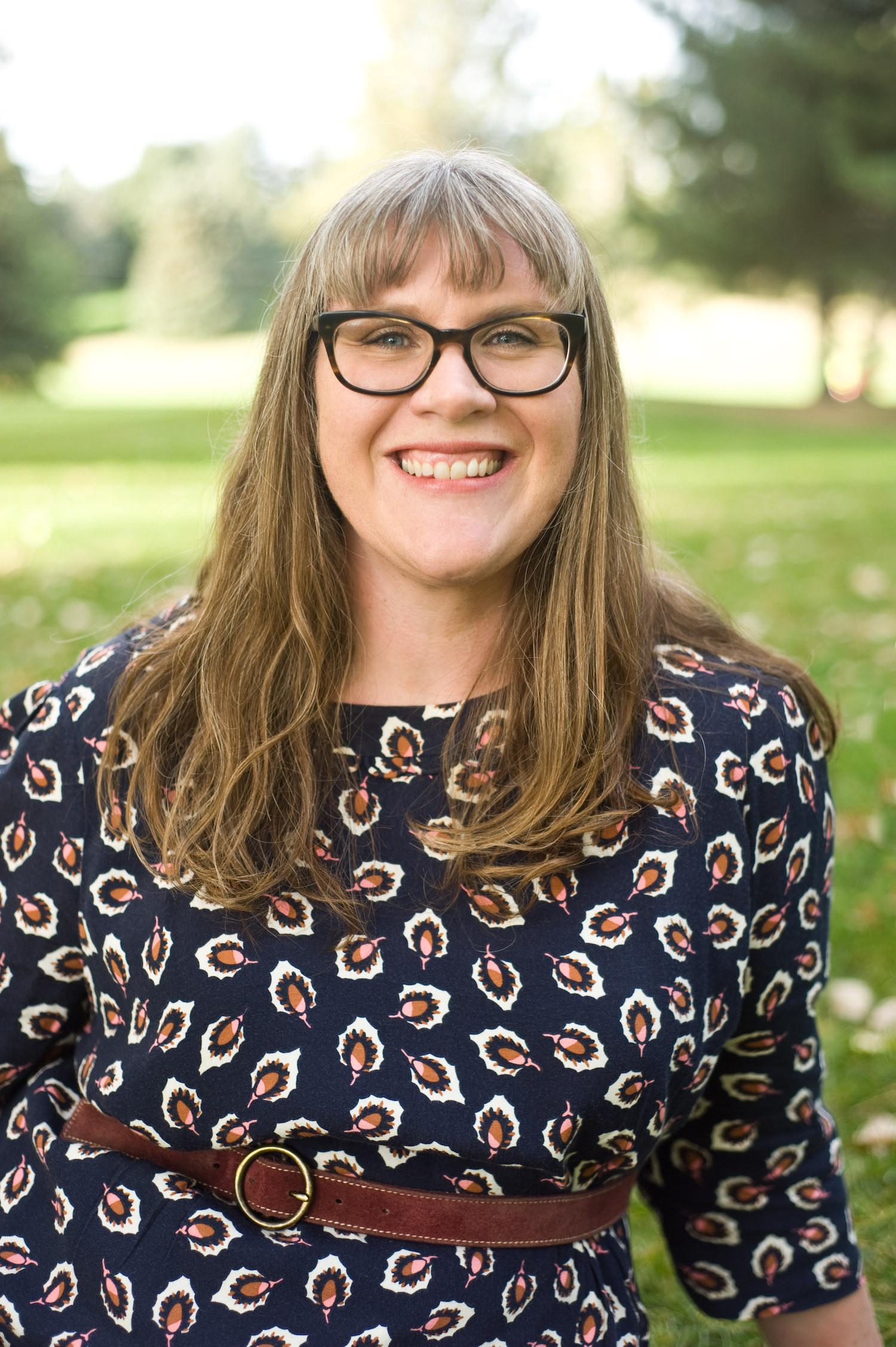 Danielle Endres, Ph.D.
Professor of Communication
About the University's Indigenous Land Acknowledgement
The University's Indigenous land acknowledgement statement released in 2020 was an important step in supporting the inherent sovereignty of the Goshute, Shoshone, Ute, and Paiute Nations on whose traditional and ancestral lands University students, faculty, staff, and administrators gather for educational, research, and healthcare purposes. It is a sign of respect for the Native peoples and nations who have lived, worked, and gathered in this place long before settlers arrived in the region. Yet, a land acknowledgment is only a starting point for supporting and pursuing equity with Indigenous peoples and their sovereign nations. A land acknowledgement alone risks being an empty symbol if it is not accompanied by substantial changes in the policies, practices, and culture of our University. One positive example of an action is the University's new scholarship program offering free tuition to Goshute, Navajo, Northwestern Band of Shoshone, Paiute, Ute, Hopi, Zuni, and Shoshone-Bannock students enrolled in one of the nations recognized for in-state tuition. The College's ongoing relationships with local nations through the American West Center, the Environmental Humanities, and the Department of Communication are another example. There is more work to be done to support sovereignty, survivance, and decolonization through diplomacy and relations with Indigenous peoples and nations, particularly Ute, Goshute, Shoshone, Paiute, and Navajo people and nations with homelands in this region.
---
Read the Land Acknowledgement
The University of Utah has both historical and contemporary relationships with Indigenous Peoples. Given that the Salt Lake Valley has always been a gathering place for Indigenous Peoples, we acknowledge that this land, which is named for the Ute Tribe, is the traditional and ancestral homelands of the Shoshone, Paiute, Goshute, and Ute Tribes and is a crossroad for Indigenous Peoples. The University of Utah recognizes the enduring relationships between many Indigenous Peoples and their traditional homelands. We are grateful for the territory upon which we gather today; we respect Utah's Indigenous Peoples, the original stewards of this land; and we value the sovereign relationships that exist between tribal governments, state governments, and the federal government. Today, approximately 60,000 American Indian and Alaska Native peoples live in Utah. As a state institution, the University of Utah is committed to serving Native communities throughout Utah in partnership with Native Nations and our Urban Indian communities through research, education, and community outreach activities.