Humanities Radio Presents: Comm 4670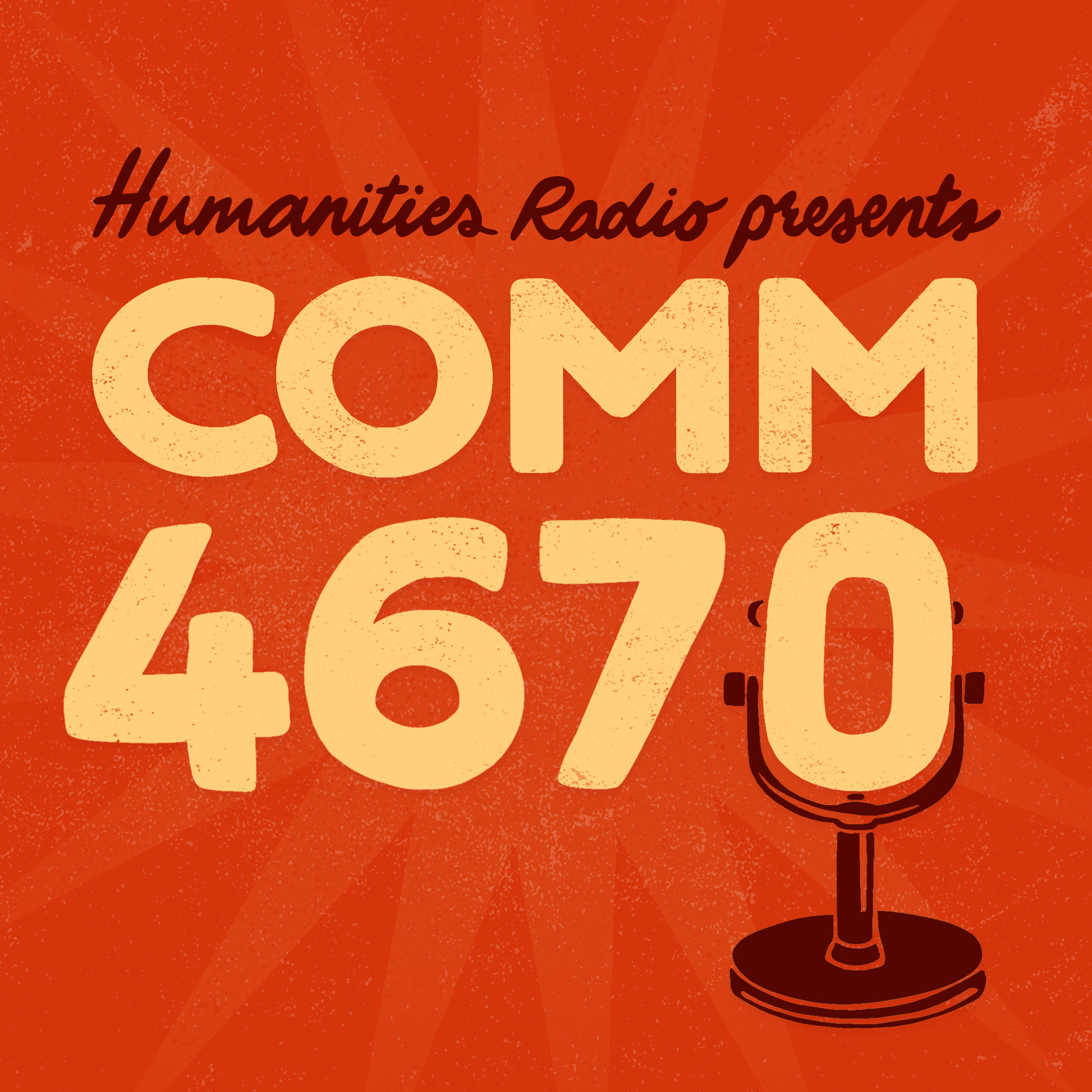 Comm 4670 exposes students to the business of podcasting. Students analyze podcast story structure and learn how to pitch and collaborate on audio stories. They learn research and interview techniques, script writing, recording and editing of audio content.

This NEH workshop will give attendees the opportunity to learn from senior program officer, Jennifer Serventi, about the many funding opportunities offered by the endowment.

Cultures and Languages Across the Curriculum, or CLAC, at the University of Utah helps students apply their proficiency in a second language to courses in a variety of majors. Wilson Wosnjuk, a sophomore majoring in business and Latin American Studies, has already taken two CLAC courses in Spanish and is looking forward to taking more. He answers some questions about the courses and how they have impacted his language acquisition and overall education.
Congratulations to the University of Utah Department of Communication who was recognized by Shanghai Ranking's Academic Ranking of World Universities as one of the top twenty Communication departments in the US and one of the top 28 Communication departments internationally.

The John R. Park Debate Society participated in the Pacific Southwest Collegiate Forensics Association Fall Championships to conclude its Fall 2020 competitive season on December 5-6, 2020. Among the team's many accomplishments, students from Utah, in competition against more than 40 colleges and universities from 6 states, won four events, placed in finals in 9 events, and won the overall sweepstakes award for University participants.

Now, more than ever, we need the humanities.
Now, more than ever, the humanities need you.