Humanities Radio Latest Episode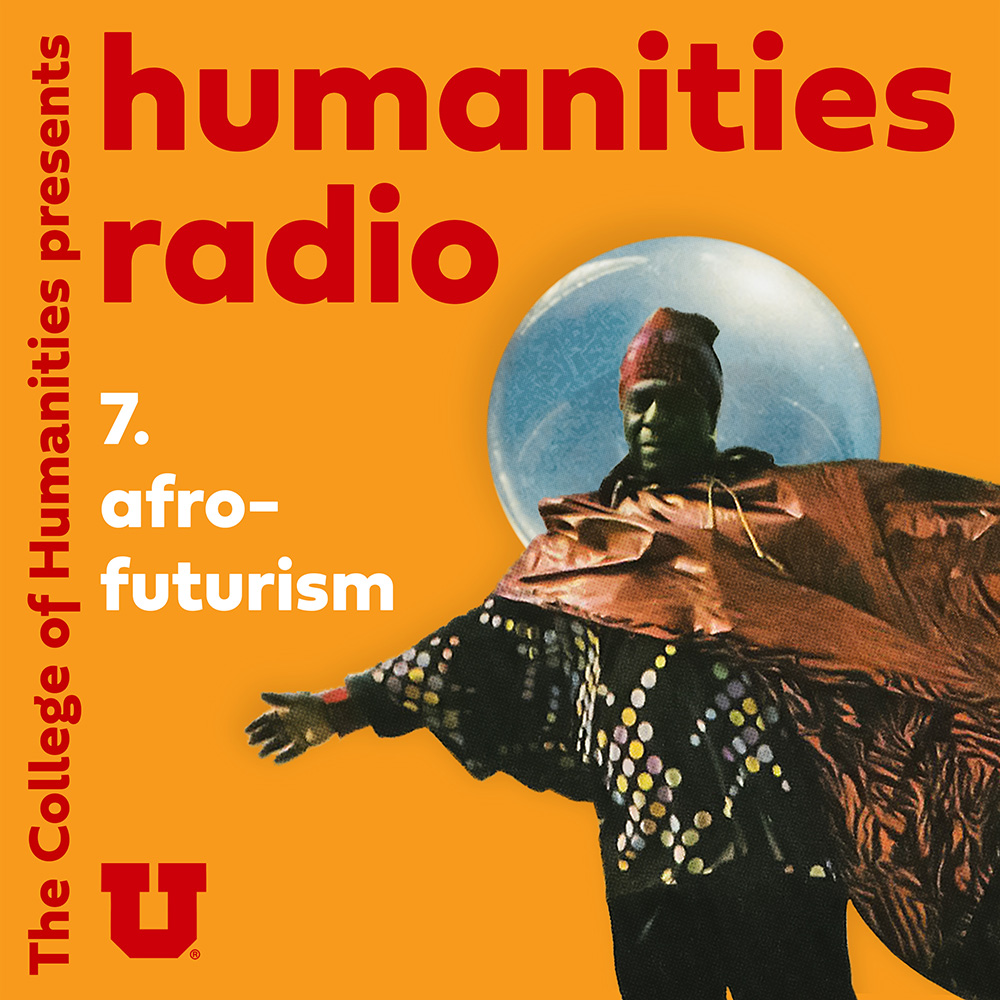 Season 3, Episode 7 - Afrofuturism
Crystal Rudds, assistant professor of English, explores the genre and cultural movement of Afrofuturism – an intellectual philosophy that brings together an investment in the African diasporic past with the possibilities of technology.

This NEH workshop will give attendees the opportunity to learn from senior program officer, Jennifer Serventi, about the many funding opportunities offered by the endowment.

Cultures and Languages Across the Curriculum, or CLAC, at the University of Utah helps students apply their proficiency in a second language to courses in a variety of majors. Wilson Wosnjuk, a sophomore majoring in business and Latin American Studies, has already taken two CLAC courses in Spanish and is looking forward to taking more. He answers some questions about the courses and how they have impacted his language acquisition and overall education.
The John R. Park Debate Society competed in the Trapper Rendezvous hosted by Northwest College on February 19th and 20th. At the tournament, the Debate Society earned the top overall award with individual competitors winning all three debate events offered at the tournament, as well as five other competitive events.

The John R. Park Debate Society continued its Spring 2021 season at the Talk Hawk Invitational held by Las Positas College on February 12-14, 2021. The Debate Society faced competition against 31 colleges and universities from 13 states. Over the weekend, the team won three events and competed in elimination rounds in over a dozen events.

Now, more than ever, we need the humanities.
Now, more than ever, the humanities need you.