The humanities teach us to question the world around us in order to better understand our place within it.
In the humanities, we seek to understand the nuances of cultural issues, to interpret human experience, and to appreciate the power of words and ideas.
By studying humanities, we broaden our historical, ethical, social and international perspectives while enhancing ourselves intellectually and creatively.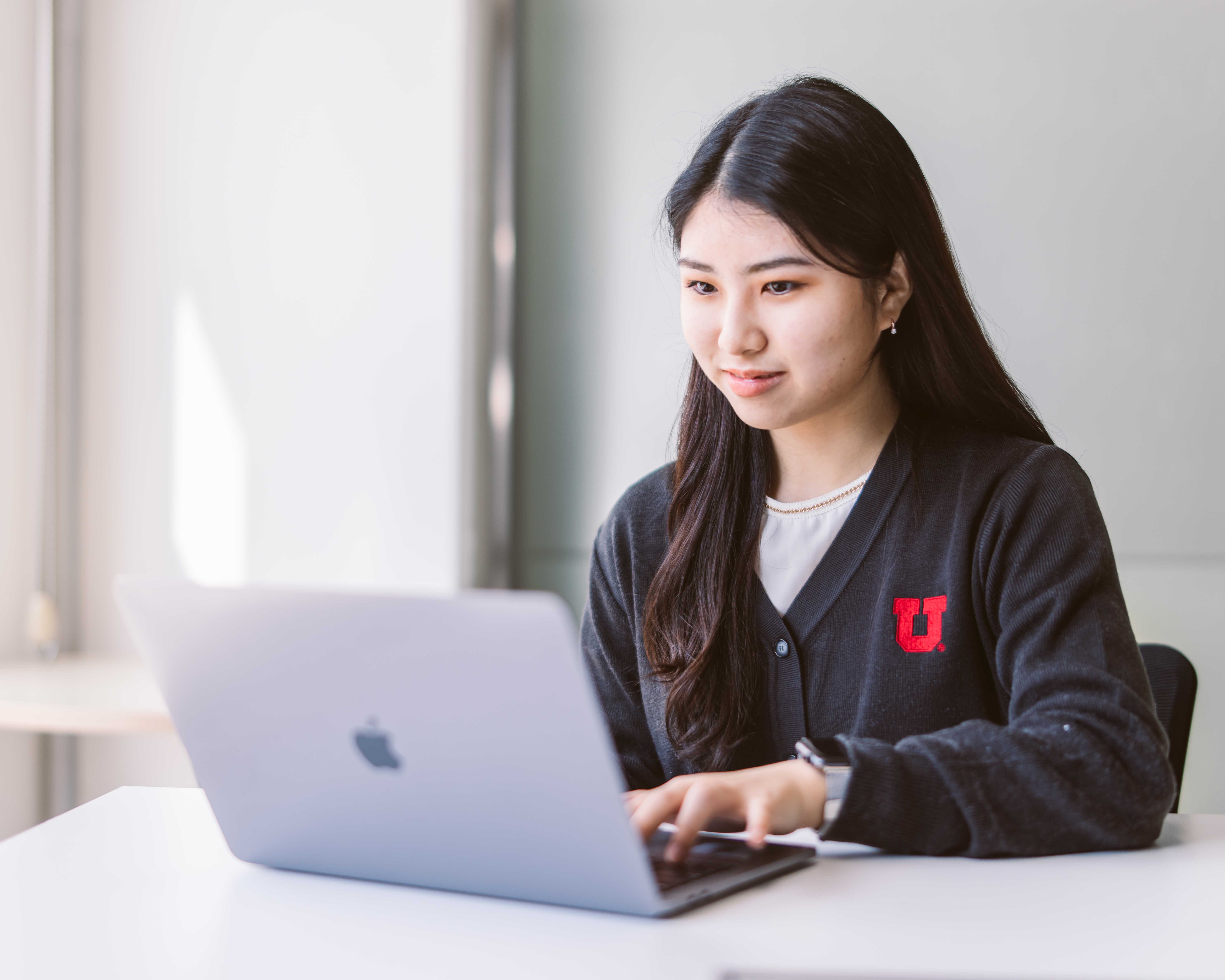 Undergraduate Studies
At the U, we know studying the Humanities gives students the edge to excel in any field. Learning a second language, being able to write and speak in a compelling way, understanding history, thinking critically and creatively, crafting precise arguments, connecting local issues to a global context – it's all humanities! The College of Humanities at the University of Utah provides our students with critical skills that prepare them to succeed personally and economically in our increasingly complex and global society.
Graduate Studies
Students embarking on graduate studies in the Humanities at the U engage in rigorous research, critical analysis, and intellectual exploration, honing their skills in interpretations, communication and critical thinking. Our graduate programs not only equip scholars with advanced knowledge but also cultivate empathy, cultural sensitivity, and an ability to navigate complex ethical and social issues, making them invaluable contributors to society as educators, researchers, writers and cultural critics.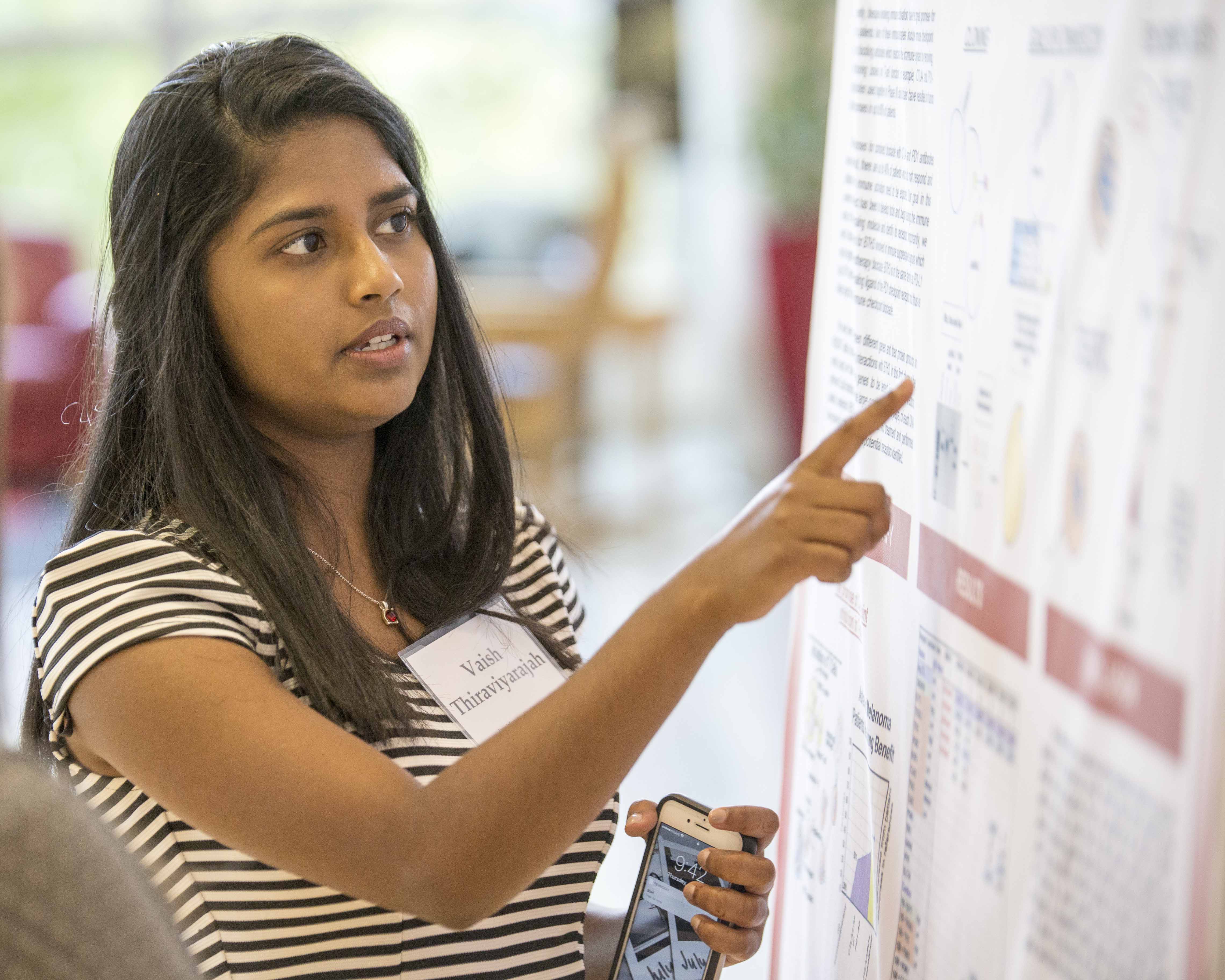 Now, more than ever, we need the humanities.
Now, more than ever, the humanities need you.