Humanities Radio Latest Episode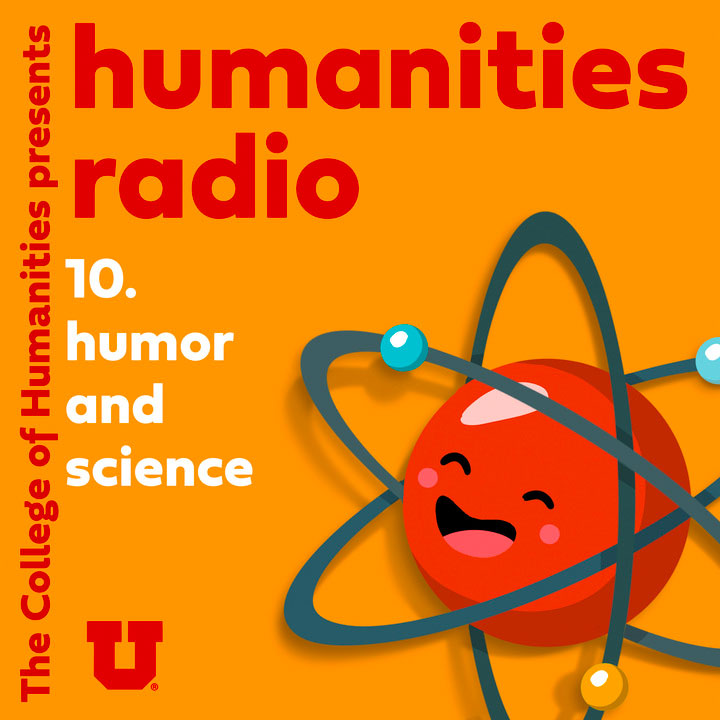 Season 3, Episode 10 - Humor and Science
In celebration of National Humor Month, Sara Yeo, associate professor of communication, discusses her research about using humor to communicate science -why scientists use humor, how they use it and how it affects people's attitudes.

Misinformation in public debates about scientific issues such as vaccinations and climate change can be found all over the internet, especially on social media. In a new study, Sara K. Yeo, associate professor of communication at the University of Utah, examines why it's so difficult to detect science misinformation and suggests that using humor may help combat the issue.

This NEH workshop will give attendees the opportunity to learn from senior program officer, Jennifer Serventi, about the many funding opportunities offered by the endowment.
The John R. Park Debate Society competed in the International Forensics Association's 31st Annual Tournament & Conference on March 13-14, 2021. In the U's third appearance at the tournament, students won an event, placed in finals in nine additional events, earned top four awards in two out of three debate events, finished second place overall awards, and took first place honors among four-year universities by out performing Yale University, the University of Washington, and Vanderbilt University among the 38 programs in attendance.

The John R. Park Debate Society competed in the Trapper Rendezvous hosted by Northwest College on February 19th and 20th. At the tournament, the Debate Society earned the top overall award with individual competitors winning all three debate events offered at the tournament, as well as five other competitive events.

Now, more than ever, we need the humanities.
Now, more than ever, the humanities need you.