SEASON Three
HUMANITIES Perspectives
EPISODE 1 - COVID-19 CONSPIRACY THEORIES
COVID-19 has been a breeding ground for conspiracy theories since it began in spring 2020. Each day, newsfeeds are filled with information about the virus and media consumers are left to separate fact from fiction. Jim Tabery, associate professor of philosophy, discusses some of these conspiracy theories, why people believe them, how they get started and more.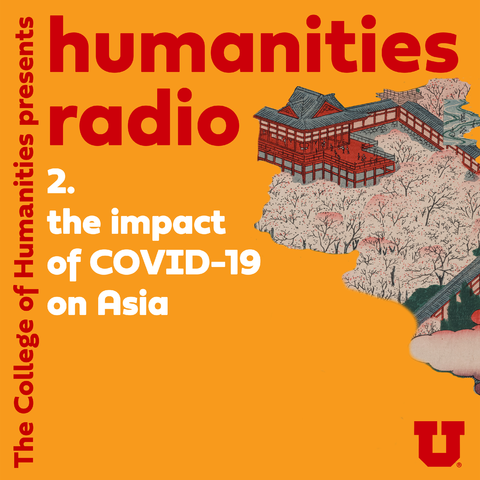 EPISODE 2 - THE IMPACT OF COVID ON ASIA
Description: Kim Korinek, professor of sociology and director of the Asia Center housed in the College of Humanities, discusses how Asian nations have responded to the COVID-19 pandemic, the impact of anti-Chinese rhetoric in the U.S. and the role of the Asia Center in building knowledge about the region.