College of Humanities marketing intern, Nicole Naticchioni, takes over Humanities Radio to explore career advice, the value of a humanities degree, new courses in the humanities, and internships.
---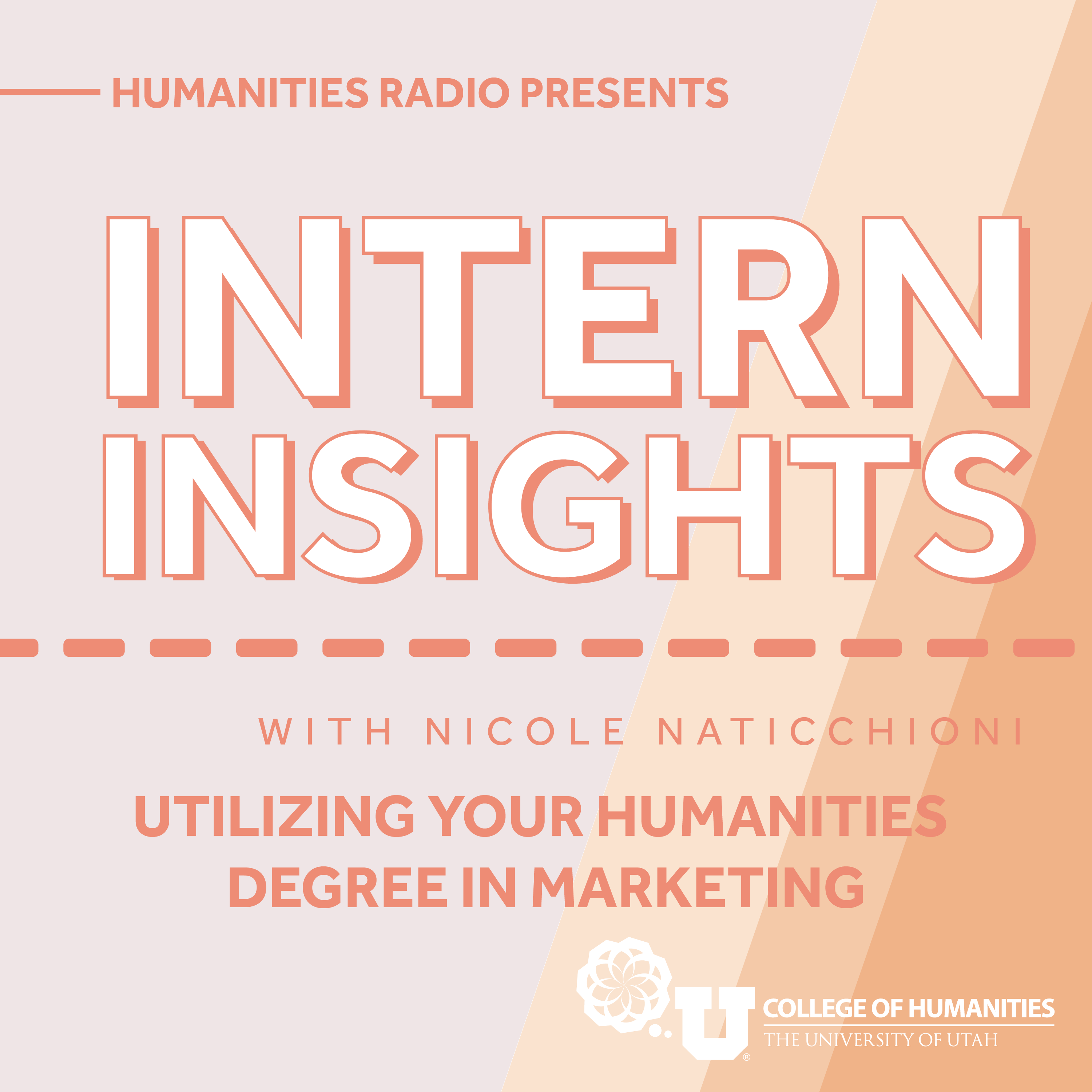 ---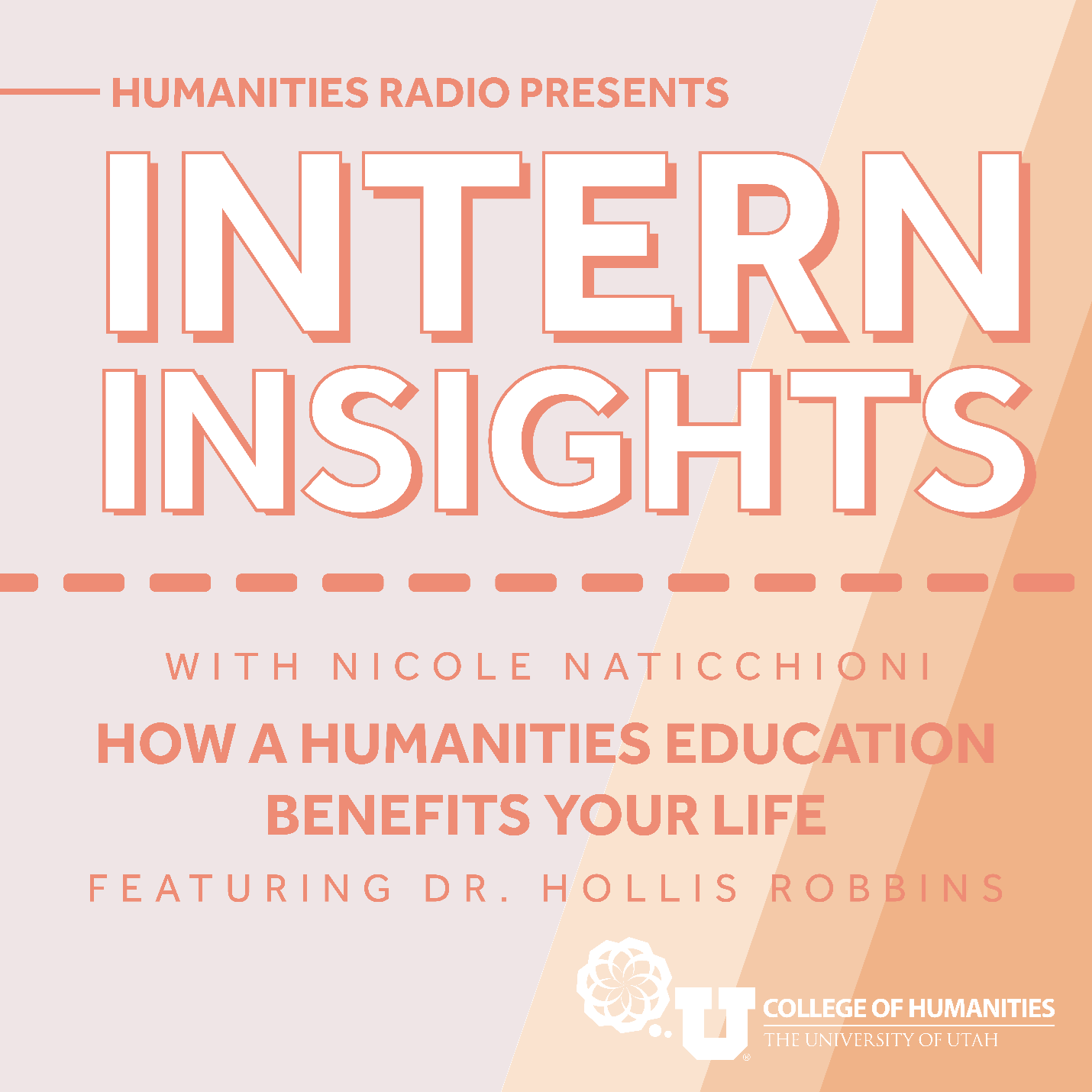 Episode 2: How A Humanities Education Benefits Your Life
Dr. Hollis Robbins, the Dean of the College of Humanities at the University of Utah, shares her career journey and discusses how getting a humanities education can benefit your life, as well as your career.
---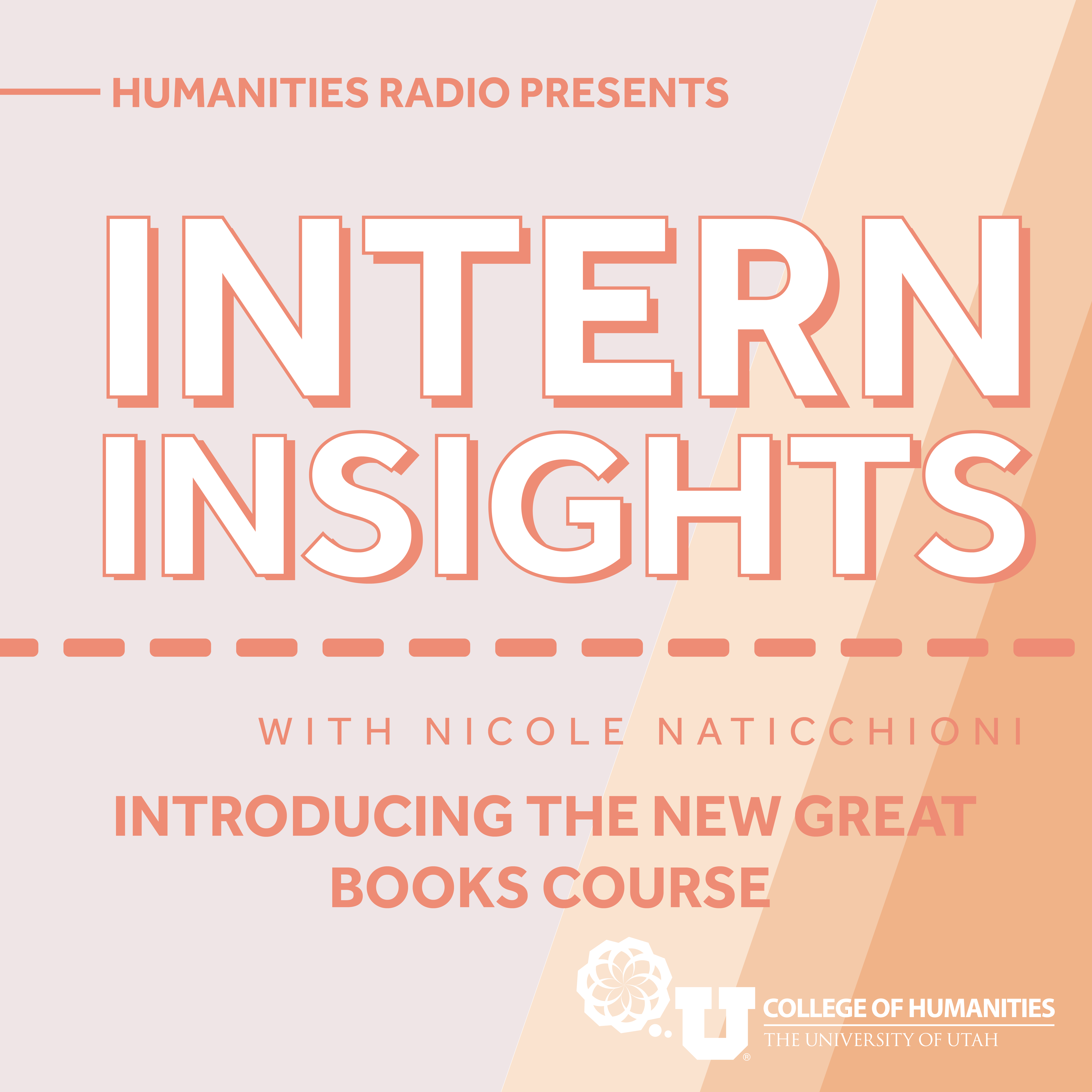 Episode 3: Introducing the New Great Books Course
Professor of World Languages and Cultures, Joseph Metz, shares what he is most excited about regarding the new Great Books course being offered this fall at the University of Utah.
---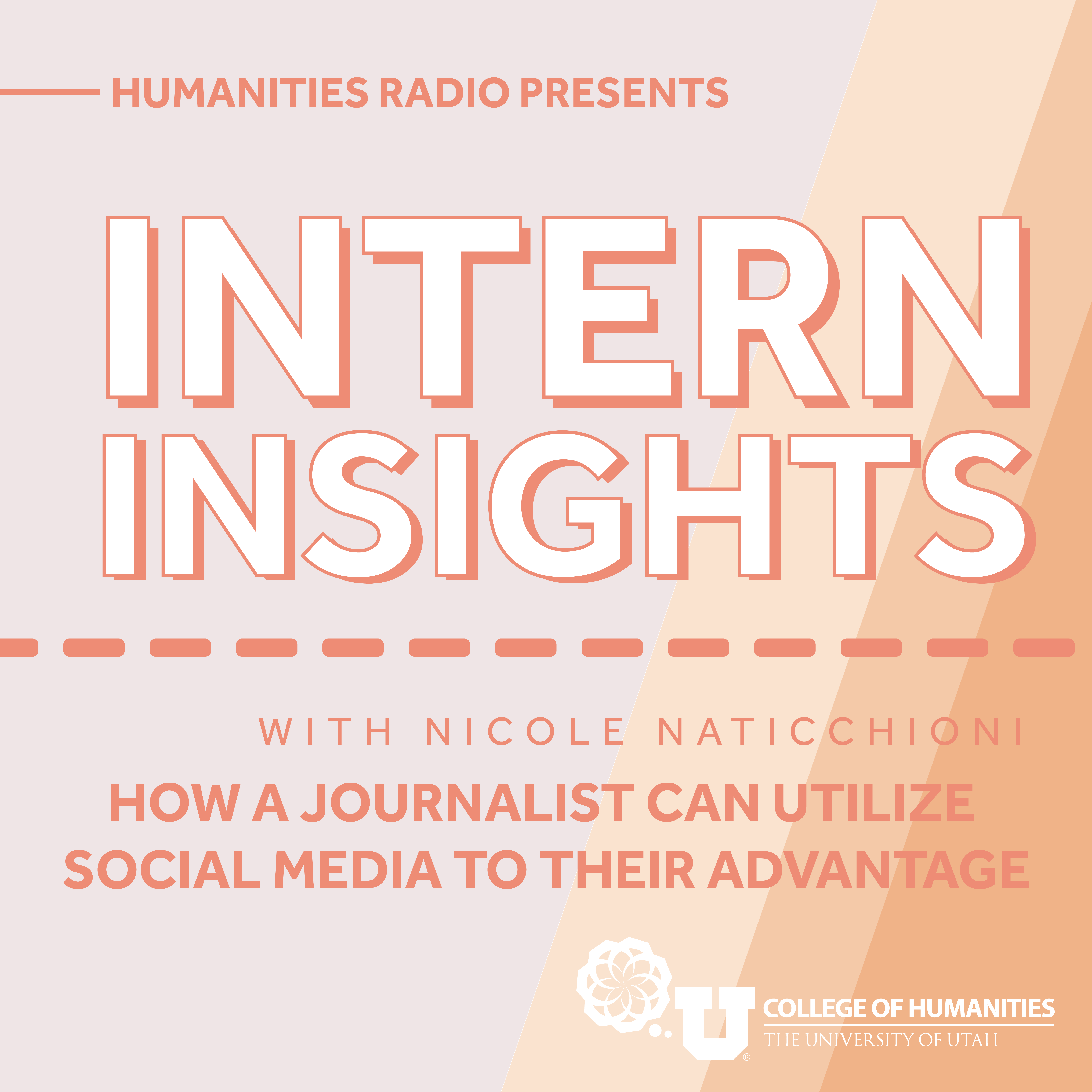 Episode 4: How a Journalist Can Utilize Social Media to Their Advantage
Avery Holton, Chair of the Department of Communication, shares valuable insight on thriving as a successful journalist in this technology-driven society.