Season One - Departments, Programs, & Centers
---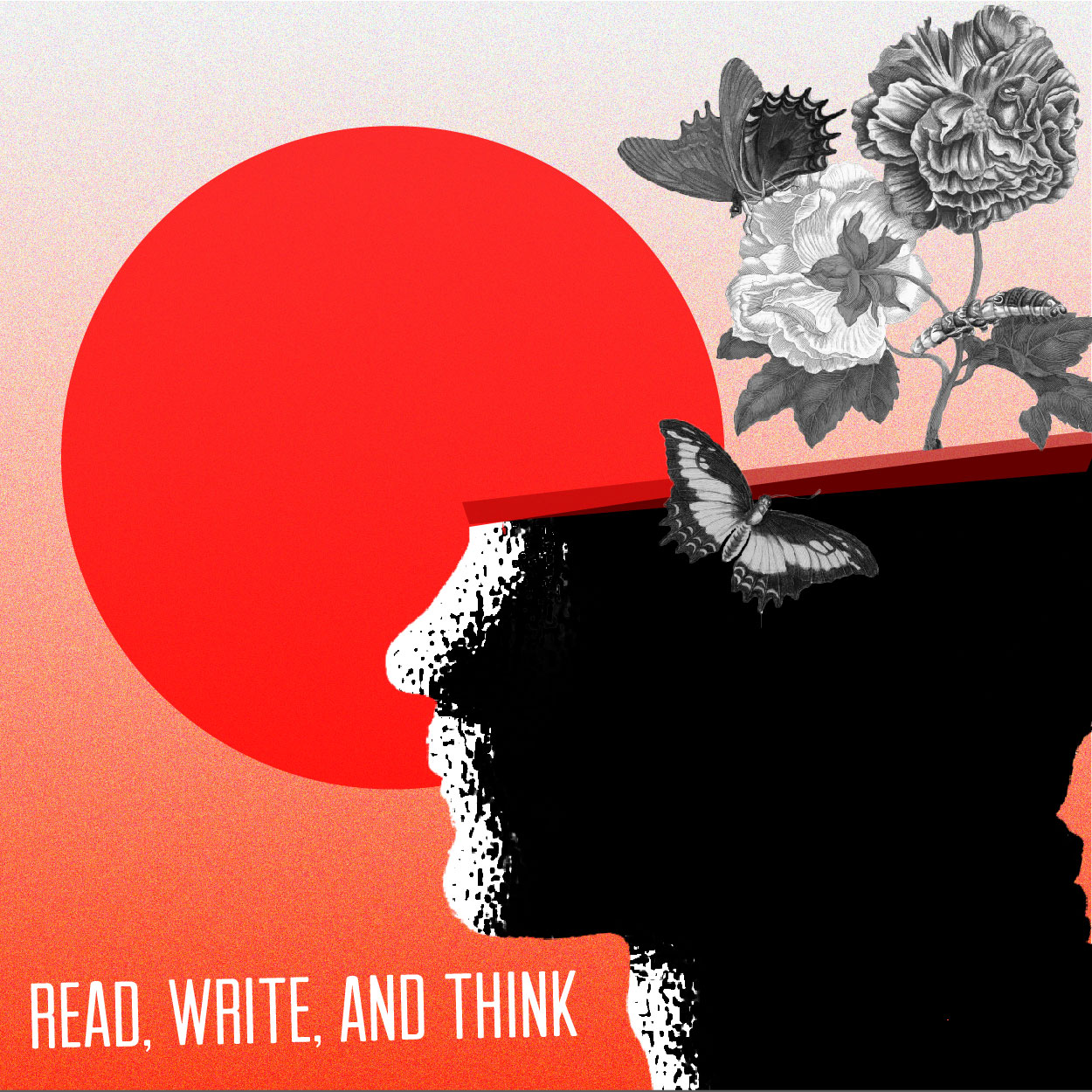 Episode 1: Read, Write, and Think
There are many myths about humanities degrees. Are they degrees to nowhere? Can you actually get a job? Will you learn any practical job skills? Noel Voltz, assistant professor of African American history, explains not only why these are myths, but also examines the benefit of a humanities education. Voltz stresses that the humanities teach valuable and in-demand skills such as reading, writing and thinking that will enhance any major and prepare you for today's challenging job market.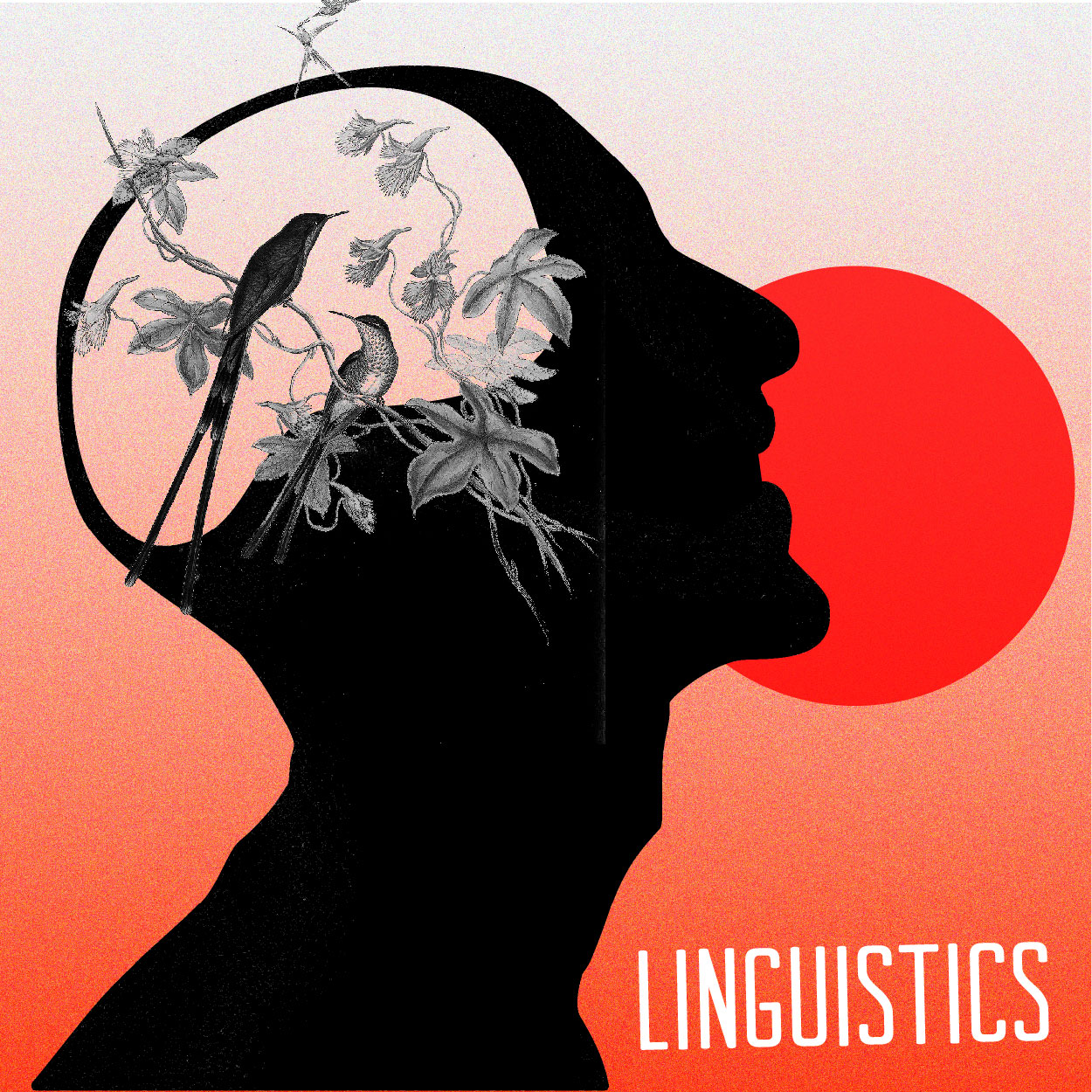 Episode 2: Linguistics
What is it linguistics? How is it useful? What kind of job can you get with a linguistics degree? Why is there growing demand in the tech industry to hire linguists? Aaron Kaplan, assistant professor of linguistics in the College of Humanities, answers all of these questions.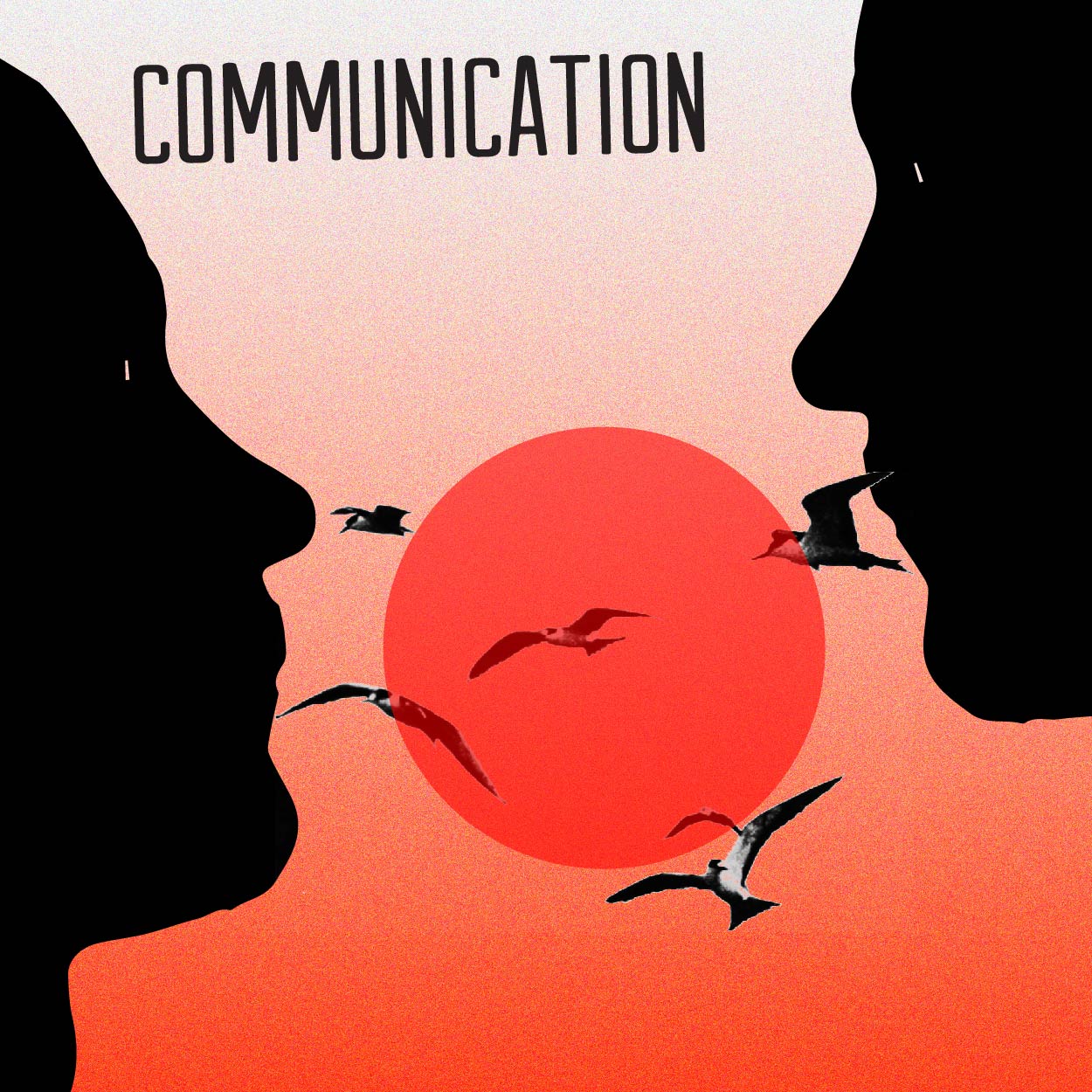 Episode 3: Communication
Associate professor Kevin Coe discusses the flexibility of a communication degree and the key skills taught within the major. As the changing information environment has become richer and more complex, students in communication learn how to adapt, understand and analyze it in order to use it to their advantage both personally and professionally. Coe also discusses the range of jobs available to students in areas such as marketing, advertising, public relations, community relations, journalism, teaching, health communication and graduate education.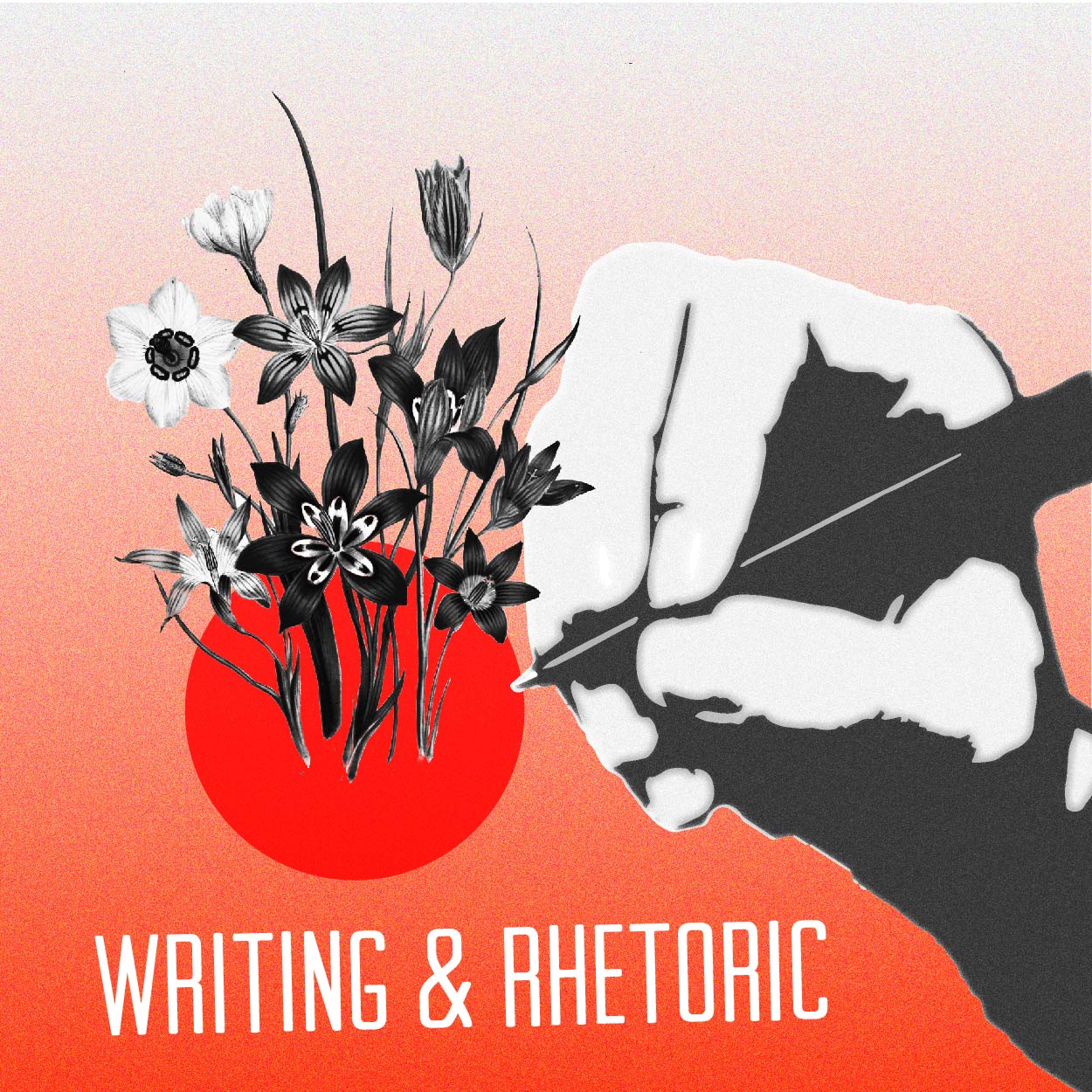 Episode 4: Writing and Rhetoric
Christie Toth, assistant professor of writing and rhetoric studies, discusses the value of being an effective writer in an evolving and constantly changing world. As writing is a key component in nearly every career, Toth's department offers majors, minors and courses to help students develop critical abilities for their future jobs.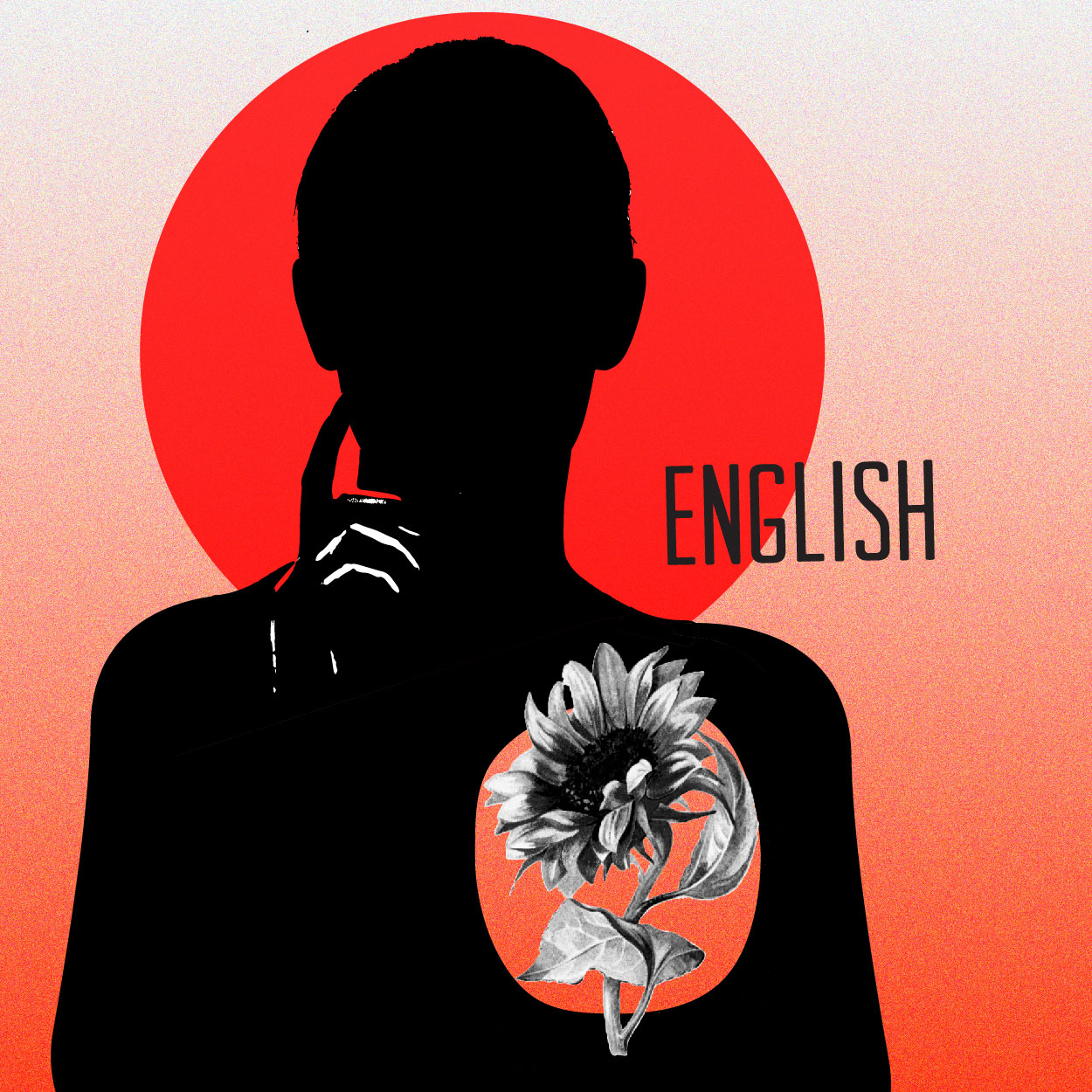 Episode 5: English
From Shakespeare to video games, an English degree teaches valuable skills such as communication in writing, attention to detail and the ability to negotiate and appreciate complexity. Matt Potolsky, professor of English, discusses the diversity of the degree and how it's more than just studying old books.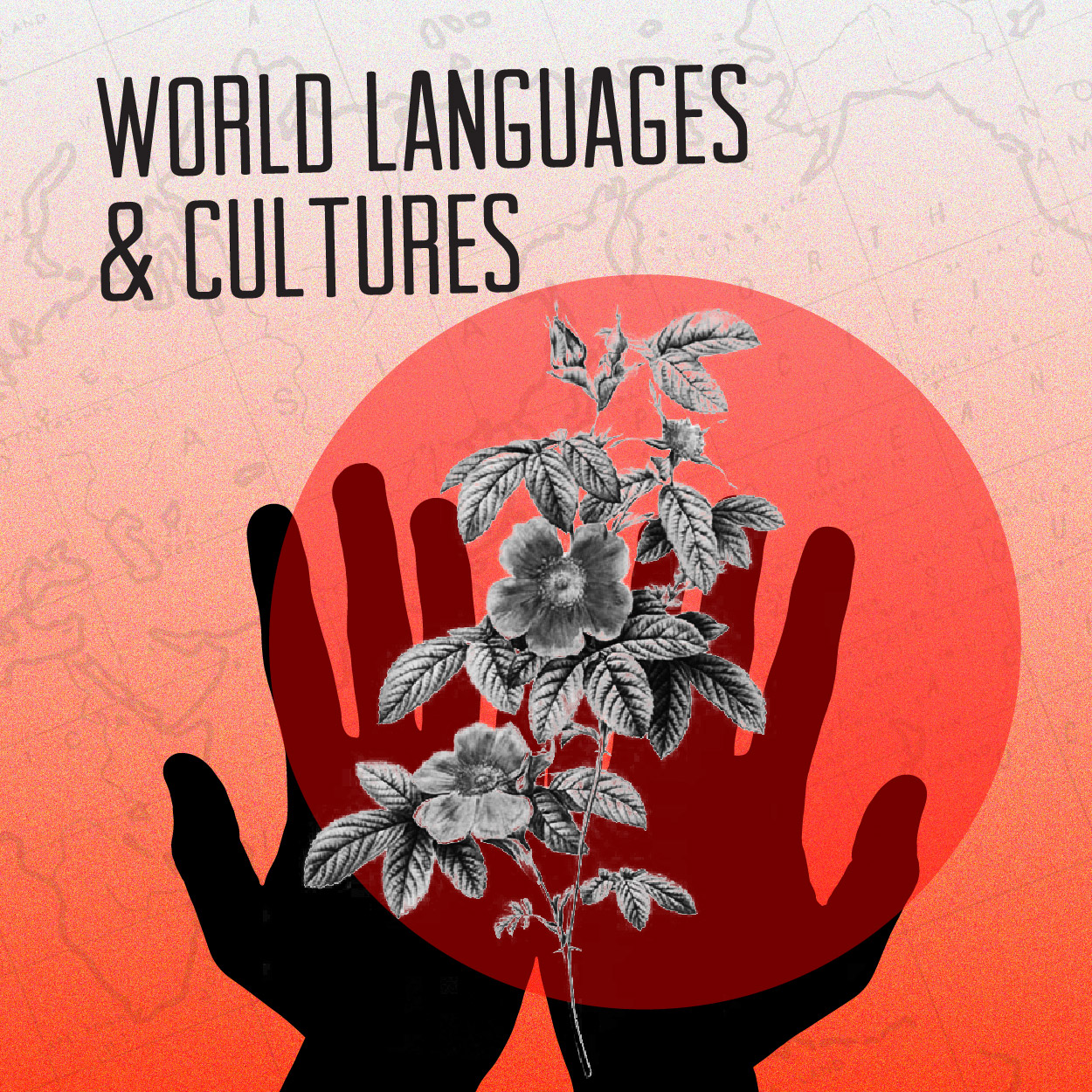 Episode 6: World Languages & Cultures
To major in a language means to learn about another culture from a variety of angles, such as customs, habits, food, film, literature and history. Katharina Gerstenberger, professor of German, explores how the study of language and culture is more than just a basic understanding of words, it helps students better understand the true meaning of those words and prepares them to effectively communicate with people of that culture.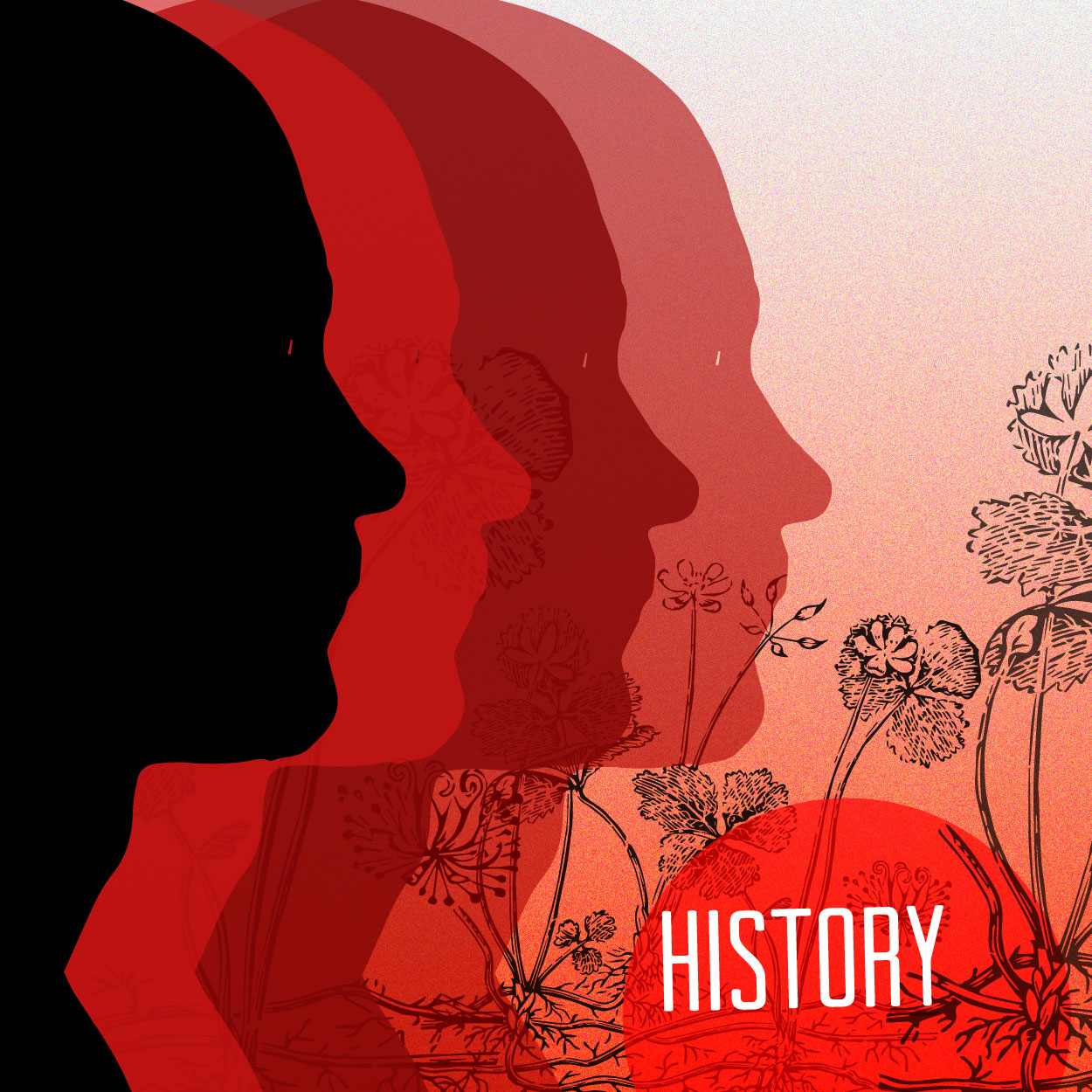 Episode 7: History
History majors study everything from the Gettysburg Address to the European economy and learn important skills such as information management, writing, critical thinking and how to research. Ben Cohen, professor of history, discusses why historical knowledge is vital to society and why it's important to understand who we are and where we come from.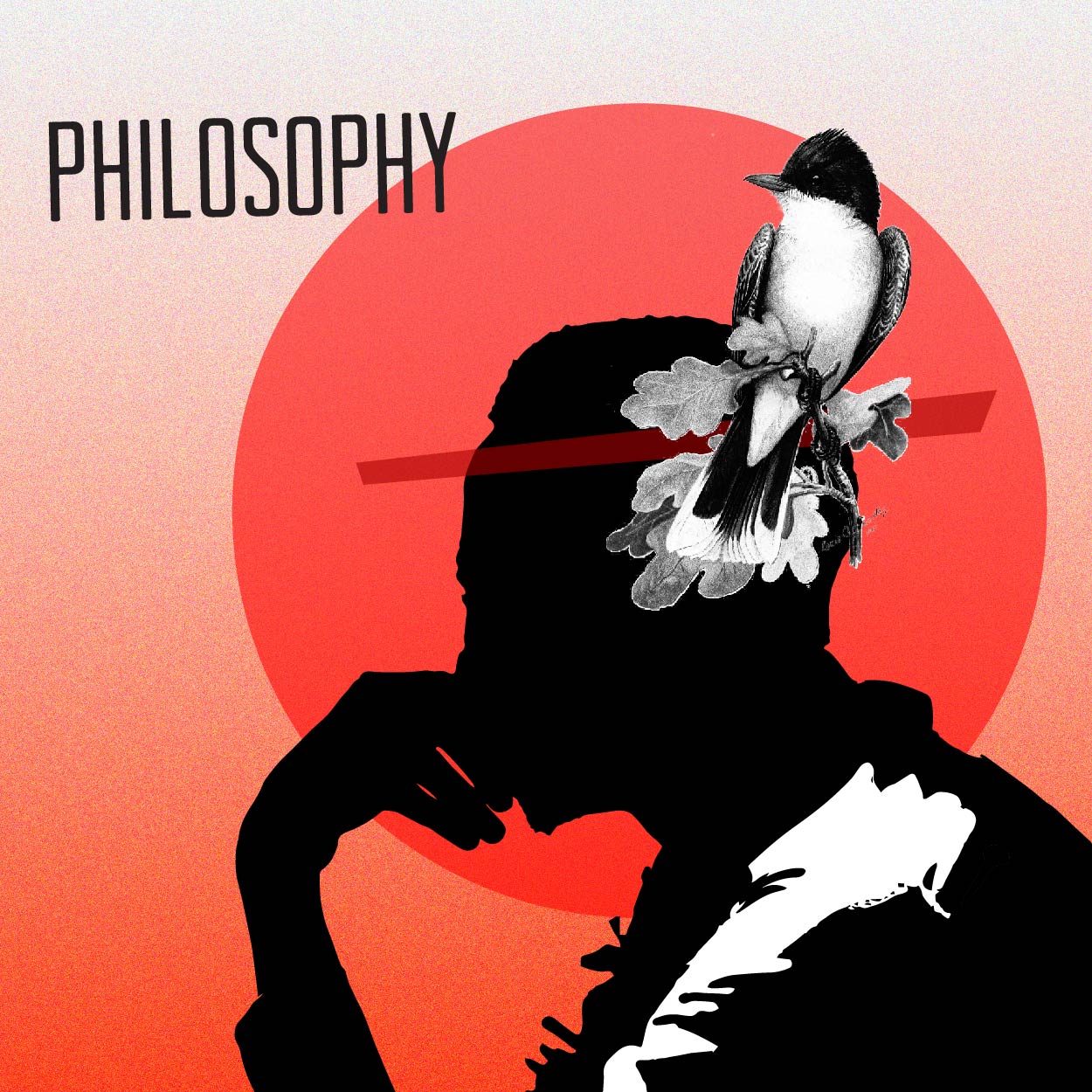 Episode 8:
Philosophy
Derived from Greek words meaning "love of wisdom," philosophy teaches students to question and analyze themselves and the world around them. Dustin Stokes, associate professor of philosophy, explores the value and benefits of a philosophical education.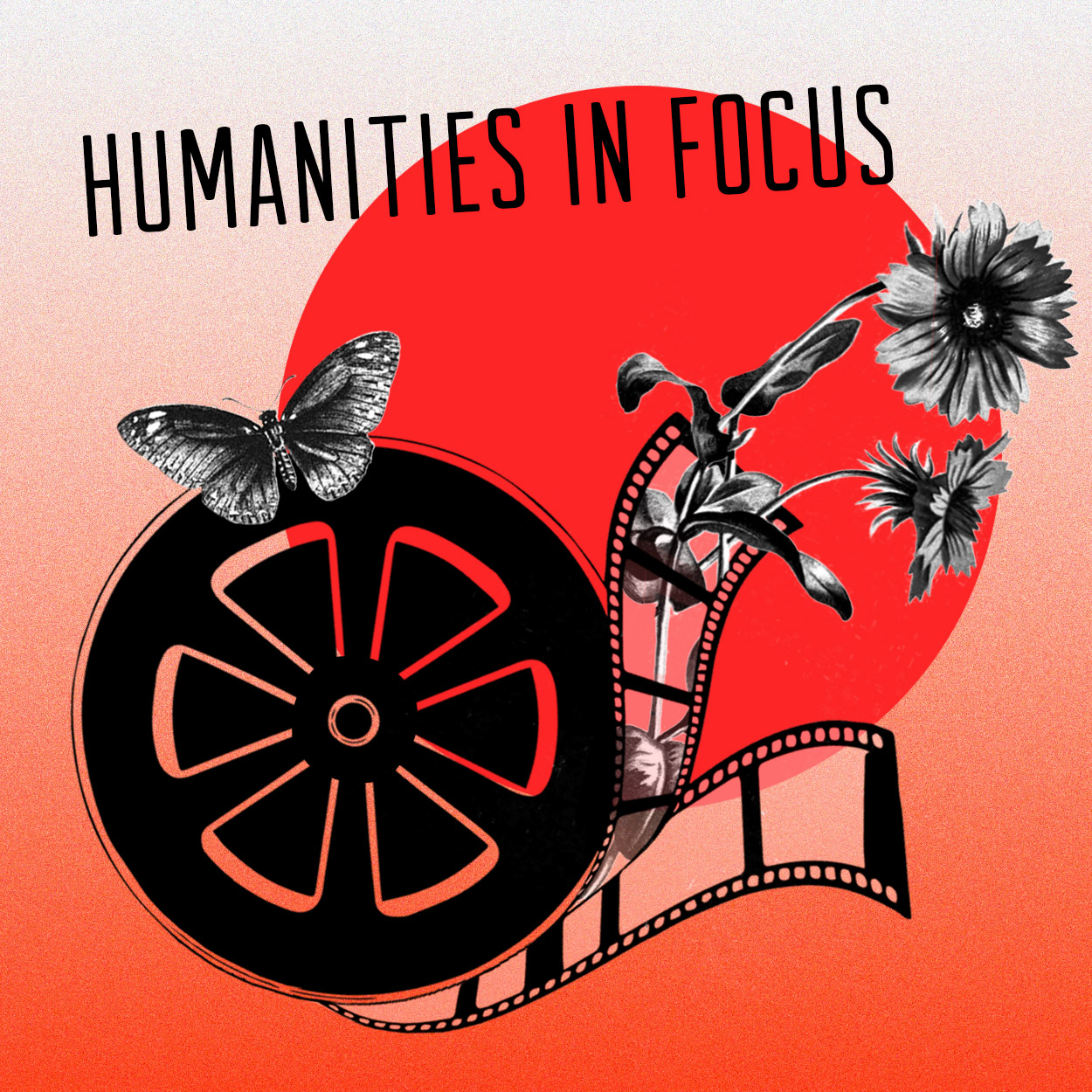 Episode 9:
Humanities in Focus
The Humanities in Focus program in the College of Humanities helps non-traditional adult learners acquire skills to make documentaries and find their voice through filmmaking. Since 2005, more than 75 documentaries have been created exploring issues such as homelessness, drug addiction, domestic violence, foster care, immigration, escaping polygamy and surviving cancer. Jeff Metcalf, professor of English and founder of Humanities in Focus, discusses how and why he started the program and the impact it has on the filmmakers. View the past documentaries.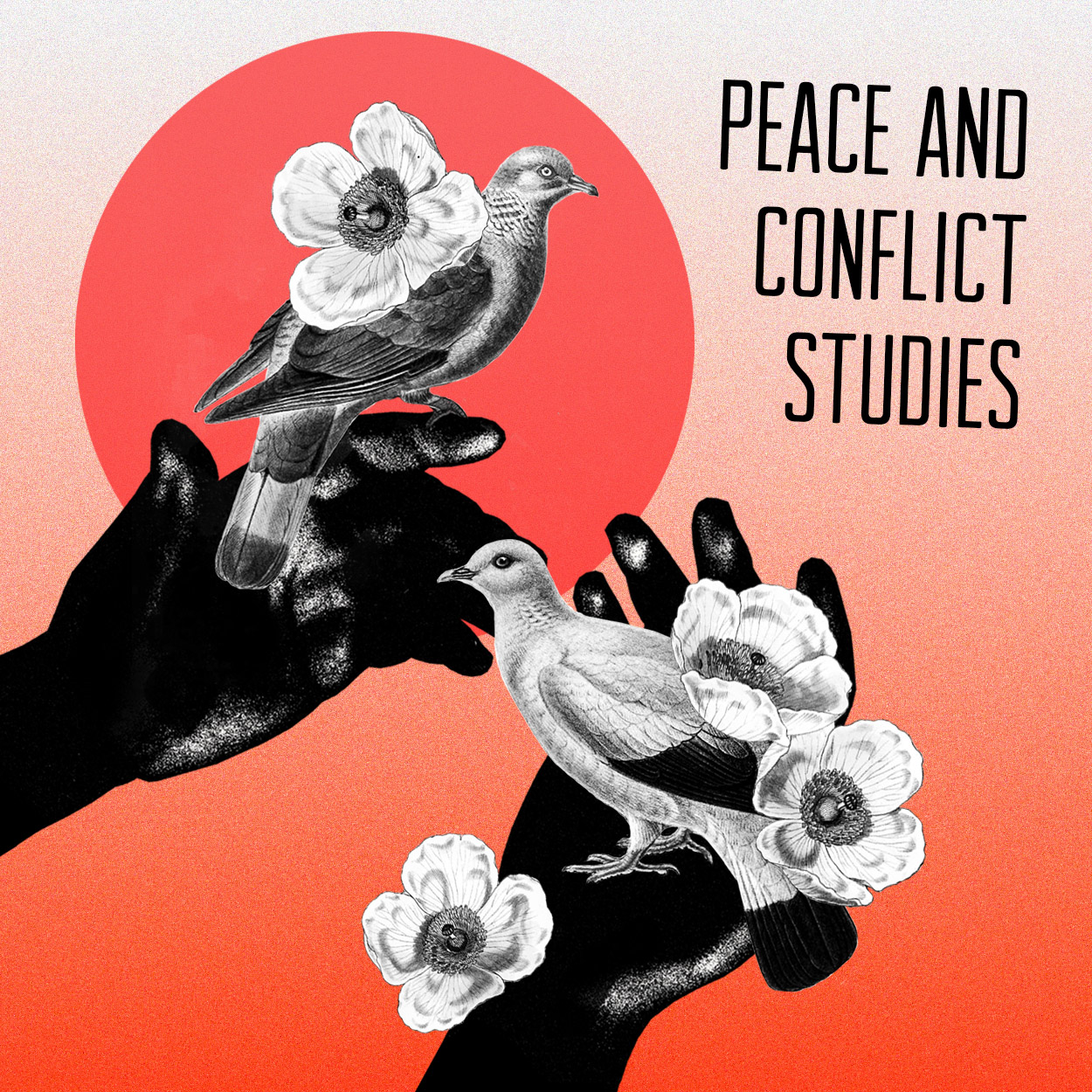 Episode 10:
Peace & Conflict Studies
The Peace and Conflict Studies program trains students how to resolve differences in the workplace, with friends and family, in the community and beyond. David Derezotes, professor of social work and director of the program, discusses what students can expect from the interdisciplinary program, what they'll learn and their career options after graduation.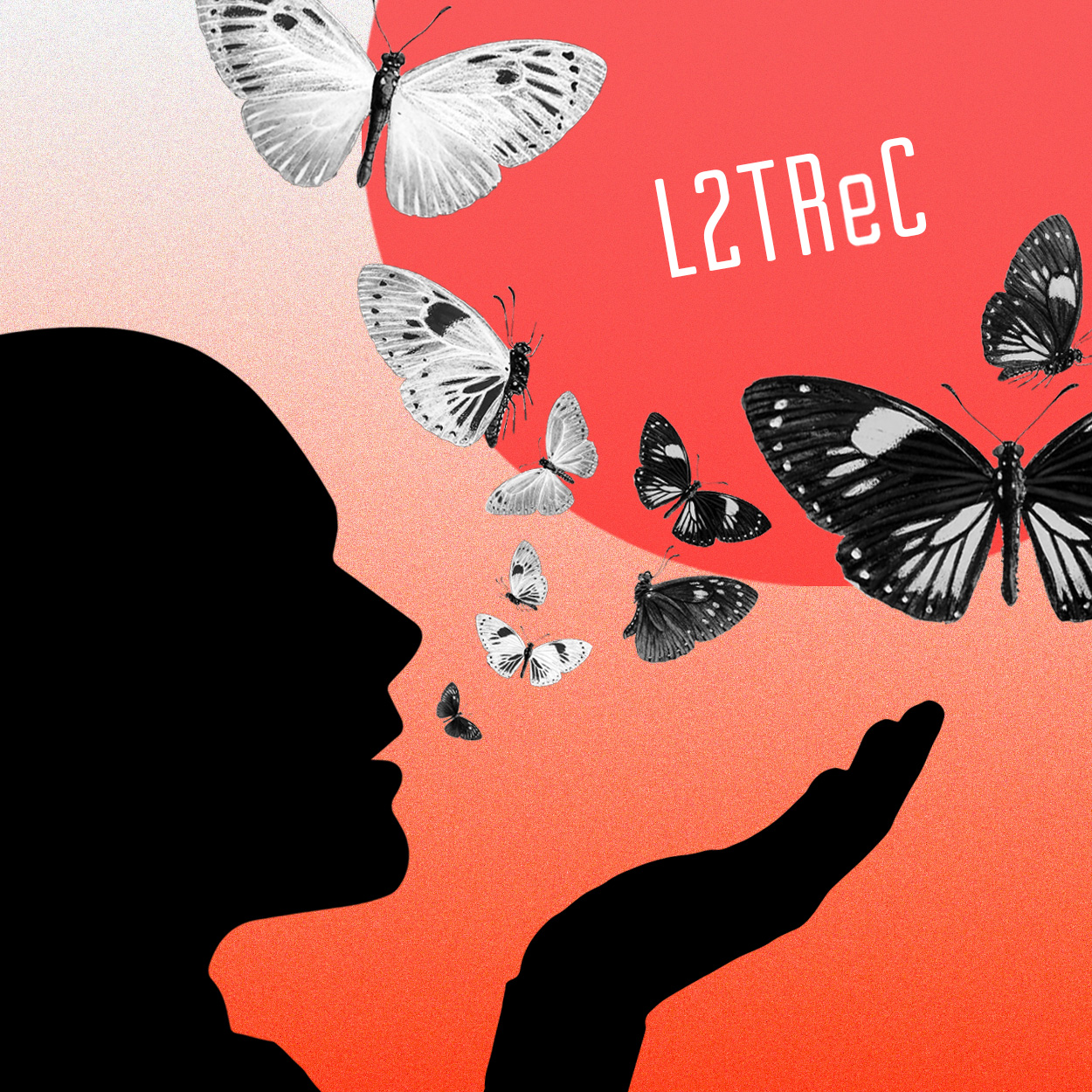 Episode 11:
L2TReC
The Second Language Teaching and Research Center supports research on second language acquisition and supports teachers at all levels of instruction. Fernando Rubio, co-director of the center and professor of Spanish Linguistics, provides details about the center and how it serves the language teaching community across the state and country.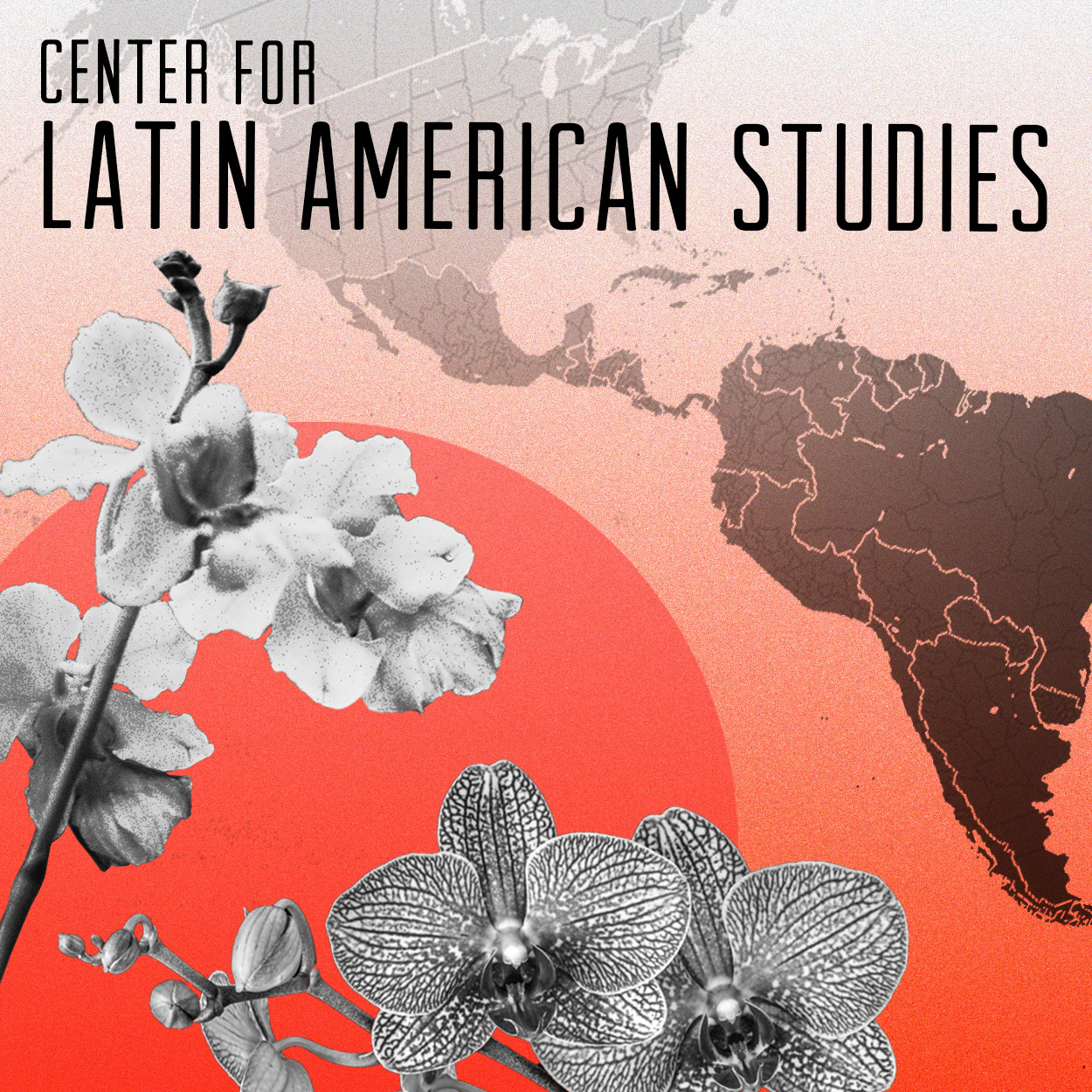 Episode 12:
Latin American Studies
The Center for Latin American Studies, a Title VI National Resource Center, serves as a hub for Latin American-related activities at the University of Utah involving teaching, research and community outreach. Claudio Holzner, associate professor of political science and director of the center, talks about how the interdisciplinary center supports students, faculty and the greater public. Listen in English or Spanish.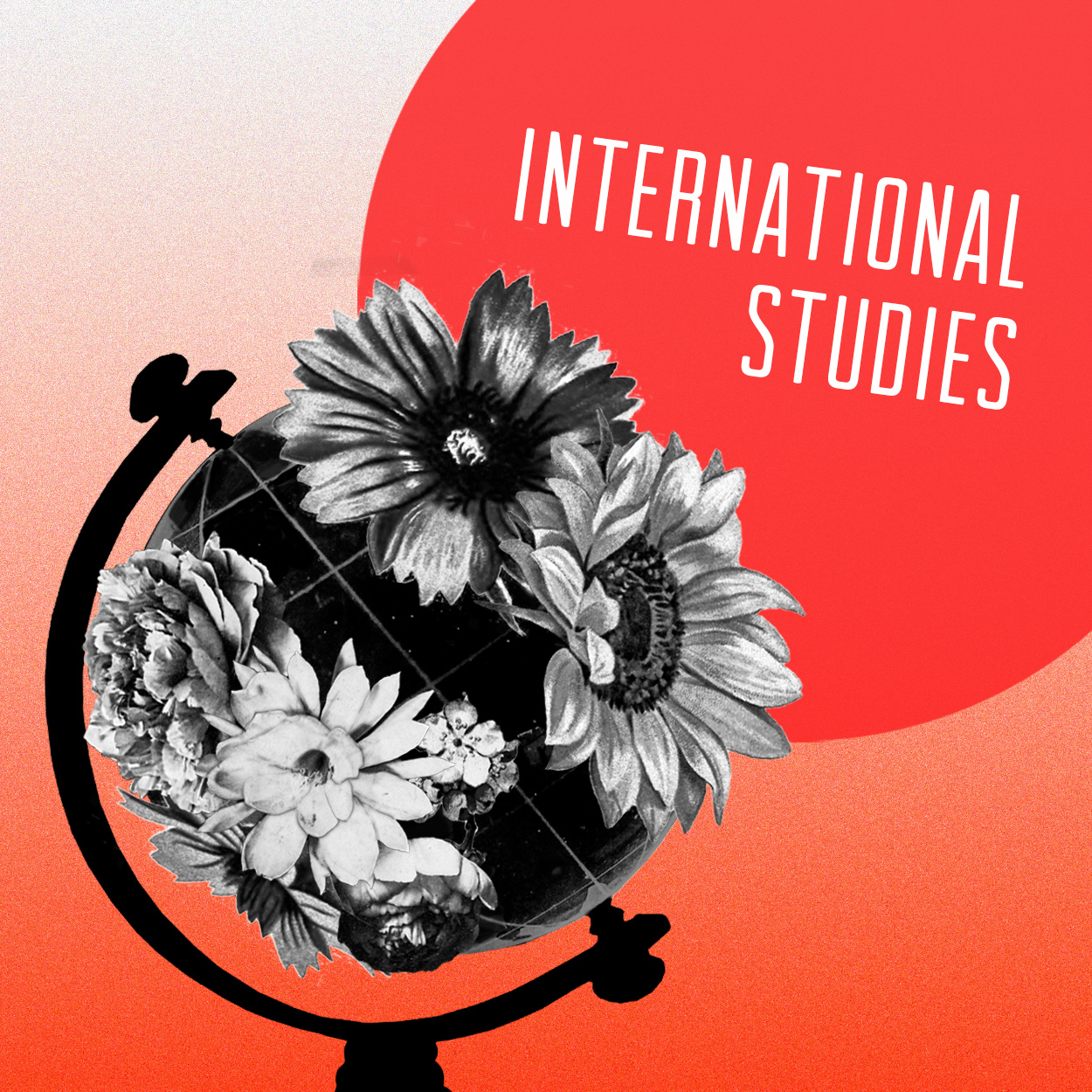 Episode 13:
International Studies
As one of the most popular undergraduate programs at the U, International Studies uses wide-ranging resources to prepare students to live and work in the global world. Director of the program and assistant professor of history Hugh Cagle, talks about the flexibility of the major and how students can design their own curriculum based on their unique goals and interests.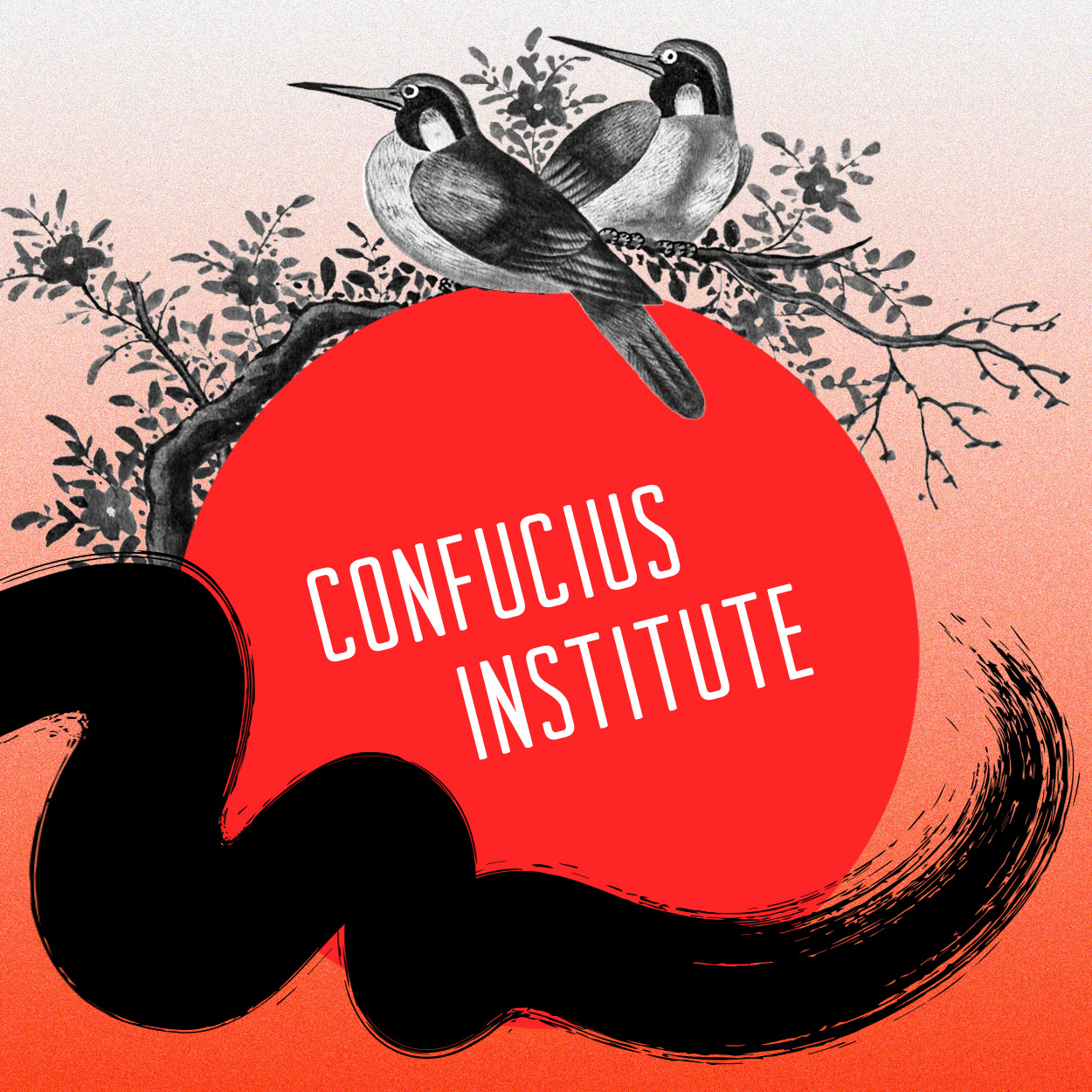 Episode 14:
Confucius Institute
The programs and activities of the Confucius Institute aim to expand knowledge and understanding of China and its multi-faceted importance for the state of Utah. Fusheng Wu, director of the institute, discusses the cultural events and language learning opportunities available to the campus and community.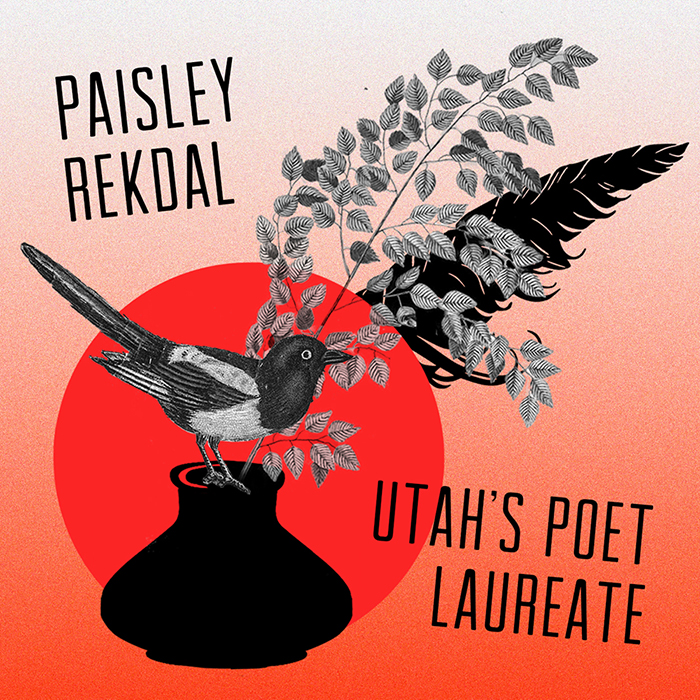 Episode 15: Paisley Rekdal,
Utah's Poet Laureate
As Utah's Poet Laureate, Paisey Rekdal, professor of English, travels around the state to visit schools and libraries to advocate for literature and the arts. She is also creating a website that maps all of the poets and writers who live and have lived in Utah. In this podcast, Rekdal, an award-winning writer, talks about her role as Utah's Poet Laureate, her work and her current projects.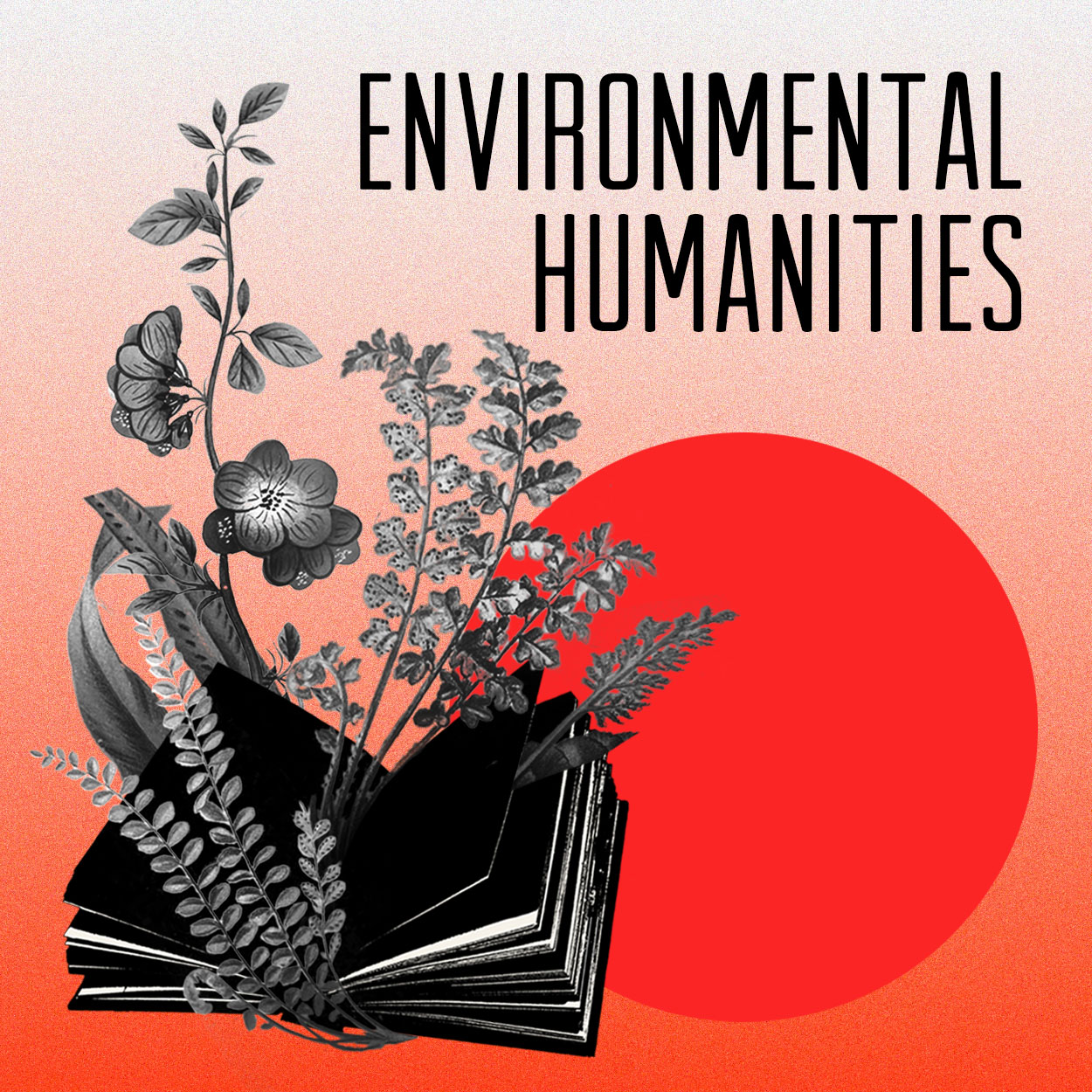 Episode 16: Environmental Humanities
The Environmental Humanities Graduate Program trains the next generation of environmental leaders and thinkers. Jeffrey McCarthy, director of the program, discusses the curriculum, student research and career opportunities for graduates.