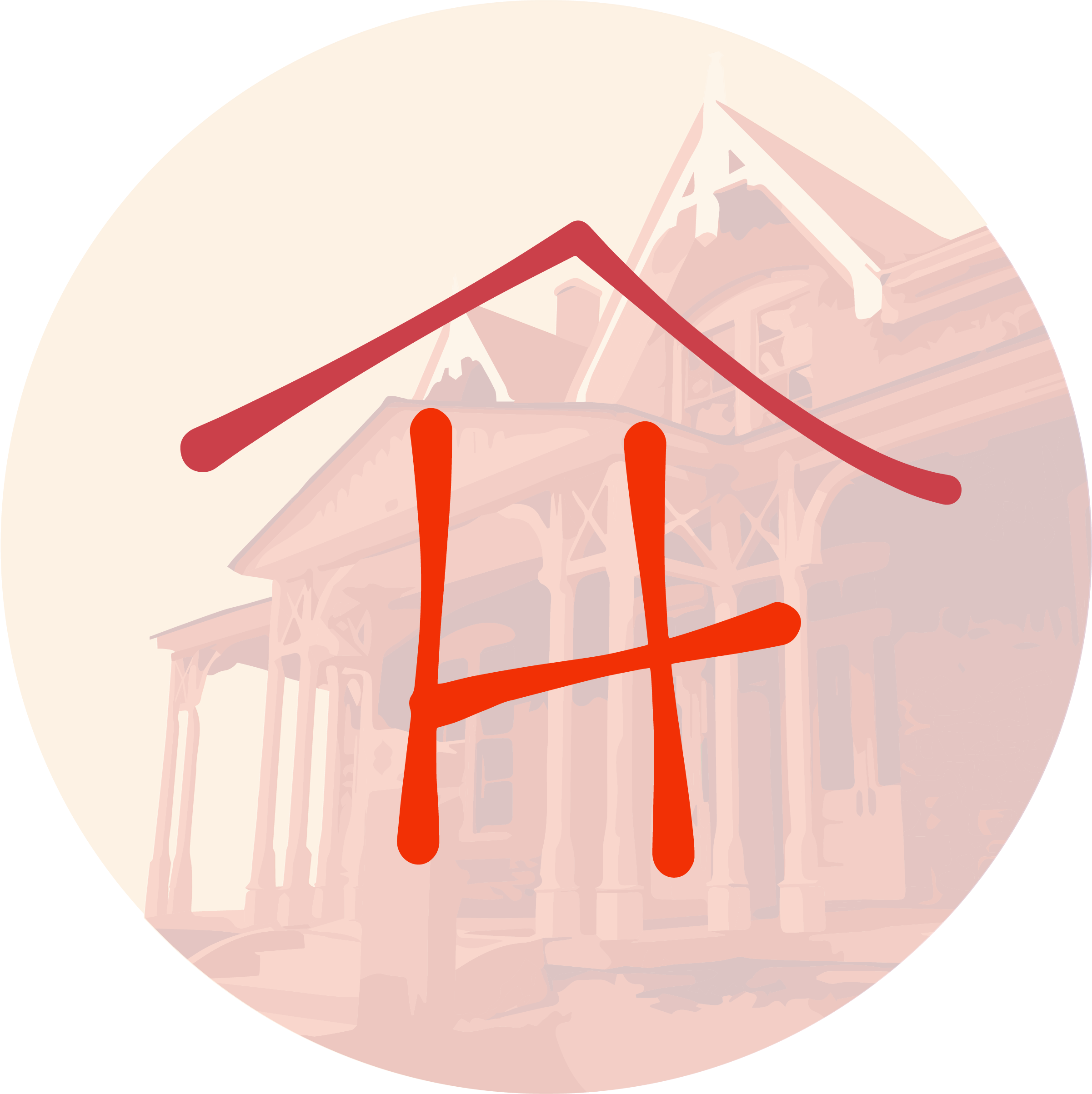 O.C. Tanner Humanities House
Find Your Home in the Humanities
Priority Applications Due February 10, 2023
Each year, twelve undergraduate students from the College of Humanities are selected to live in the O.C. Tanner Humanities House in historic Fort Douglas.
The Humanities House is located in historic Officer's Circle and offers a unique living and learning community for undergraduate humanities students. As a resident of the house, you have the opportunity to learn from peers, develop strong relationships with faculty, engage in College of Humanities events, and enjoy a memorable and exciting interdisciplinary atmosphere in a tight-knit and supportive community. Welcome home!
Residents receive $1,400 annual scholarship from the College of Humanities.