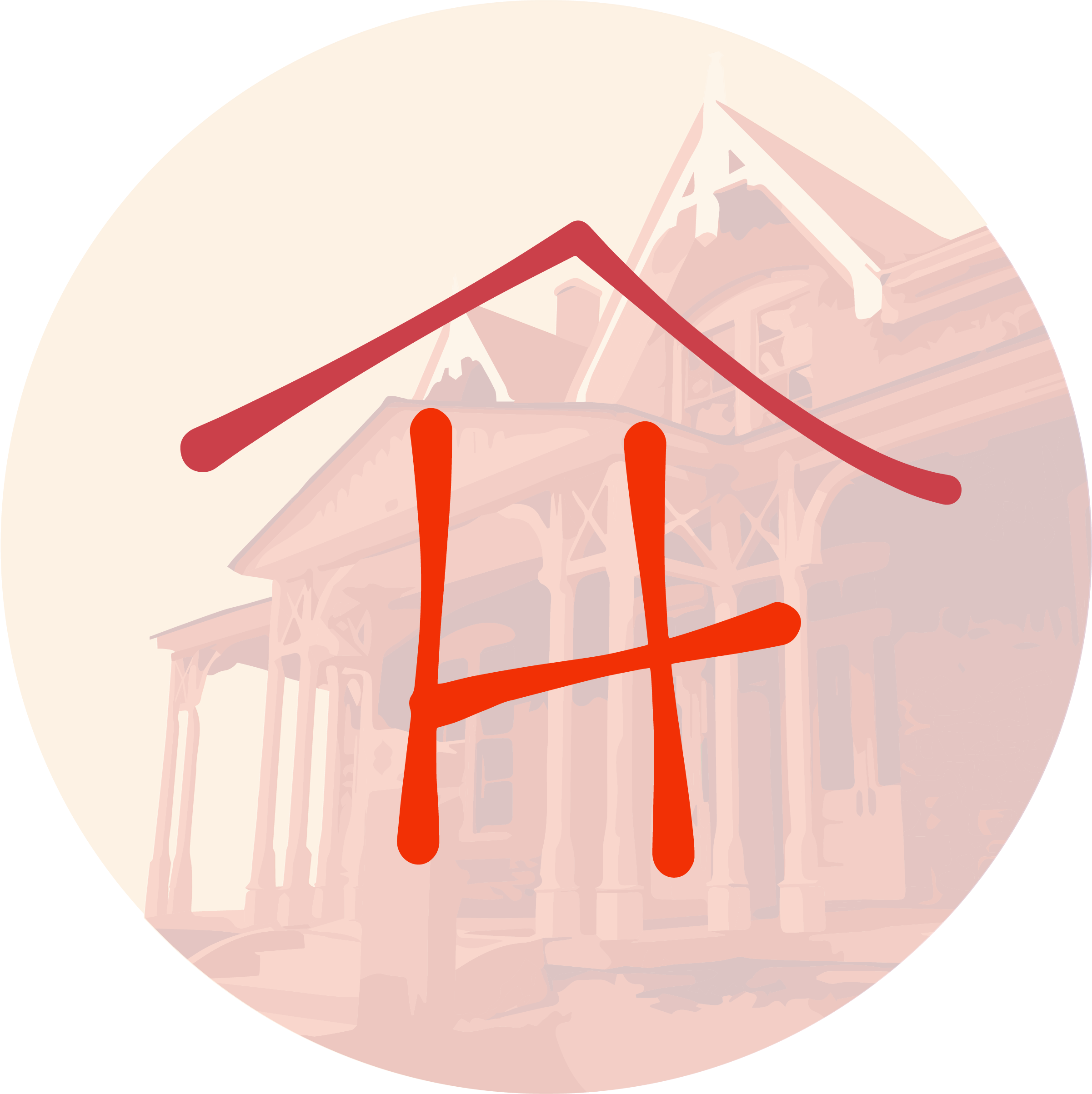 Frequently Asked Questions
While the College of Humanities tries to make living in the House affordable by offering each resident a $1,400 scholarship, you are responsible for the remaining balance. Housing rates are published here annually.
We will credit your Housing account with $600 prior to the beginning of fall and spring semester. After this point, you will receive an invoice from Housing for the remaining balance.
Your housing payment includes Wi-Fi, heating, electricity, a washer and dryer, a full kitchen, a newly donated library from Dean Robert D. Newman, television, furniture, and plenty of space to spread out for homework, projects, or game nights.
Yes, you must purchase the minimum meal plan through Housing & Residential Education. This allows for the resident advisor to organize House dinners at the Heritage Center or on main campus
You will need bed linens, bath towels, toiletries, clothing, any decorative items to personalize your space, and any kitchen essentials you can't live without. Optional but recommended items would also be a computer and music device such as small speakers. The kitchen has basic plates, cookware, cups and cutlery.
If you have a car, you will need to purchase a resident parking pass that will allow you to park in and near Officer's Circle. Please note that parking is extremely limited and that shuttles and public transportation are readily available just steps from the House. It is a 10-minute walk to campus.
The House is composed of 4 single rooms and 4 double rooms.
Yes, the House is split evenly with 6 female and 6 male residents, including the resident advisor.
Yes! Many of our residents return after the first year, and we encourage you to consider becoming a resident advisor to lead and give back to the Humanities House community.
You may remain in the House during Fall and Spring breaks, and while you are not asked to move anything out of the House over winter break, the House will be locked and you will need to find alternate housing for the duration of the break. The Housing office partners with the Guest House to provide affordable options for students who need alternate housing over winter break.
You are required to attend all monthly FaculTeas, CommuniTea Events and House meetings. Exceptions are made for extenuating circumstances such as medical or personal emergencies, class conflict, or other unforeseen events.
While Housing provides weekly cleaning of common spaces, you are required to clean up after yourself at all times, including and especially your dishes. We abide by a no tolerance approach to dishes left in the kitchen for more than 24 hours. We also practice recycling and recycled items are collected from the containers in each house in Officers Circle and taken to recycling bins.