Humanities Radio Presents: Comm 3520
Comm 3520 explores radio journalism and exposes students to news writing, reporting, covering a beat, interviewing sources and producing news for broadcast. These episodes are a collection of students' final projects covering topics such as Covid, Utah history, environmental politics, and the fight against anti-Asian sentiment.
---
Kilby Block Party: Why the Rapidly Growing Festival Matters to the Salt Lake Music Community
with Andrew Christiansen
When people across the country think of Utah, the first thing that comes to mind probably isn't cool music festivals and a vibrant concert scene. But that's exactly what you'll find at the Kilby Block party. Andrew Christiansen describes how the festival has rapidly grown in popularity over the past few years.
---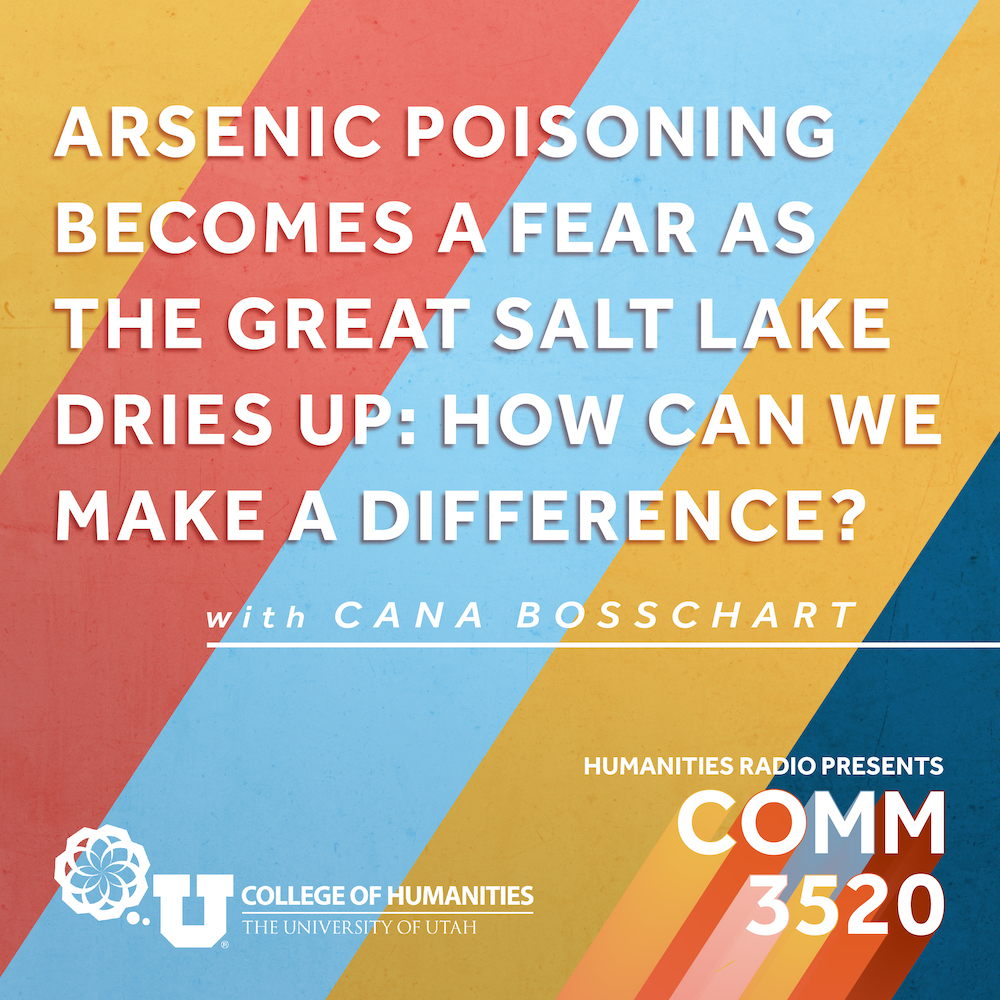 Arsenic Poisoning Becomes a Fear as the Great Salt Lake Dries Up: How Can We Make a Difference?
with Cana Bosschart
A rapid decline in the Great Salt Lake's water levels continues to impact Utah. Cana Bosschart reports levels of arsenic are one of the most significant factors.
---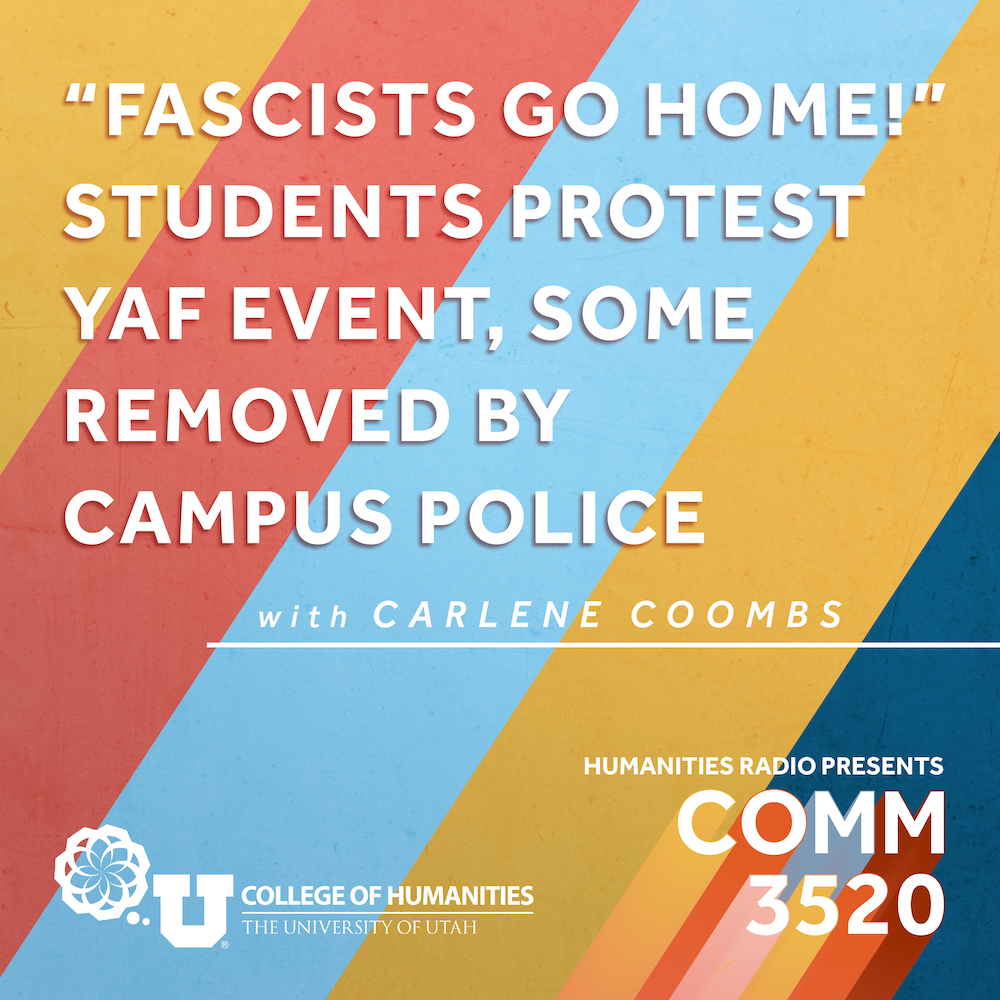 "Fascists Go Home!" Students Protest YAF Event, Some Removed by Campus Police
with Carlene Coombs
Some U students are protesting a presentation that an on-campus group is hosting that spoke against topics like critical race theory, diversity, equity and inclusion and "LGBTQ indoctrination." Carlene Coombs has more.
---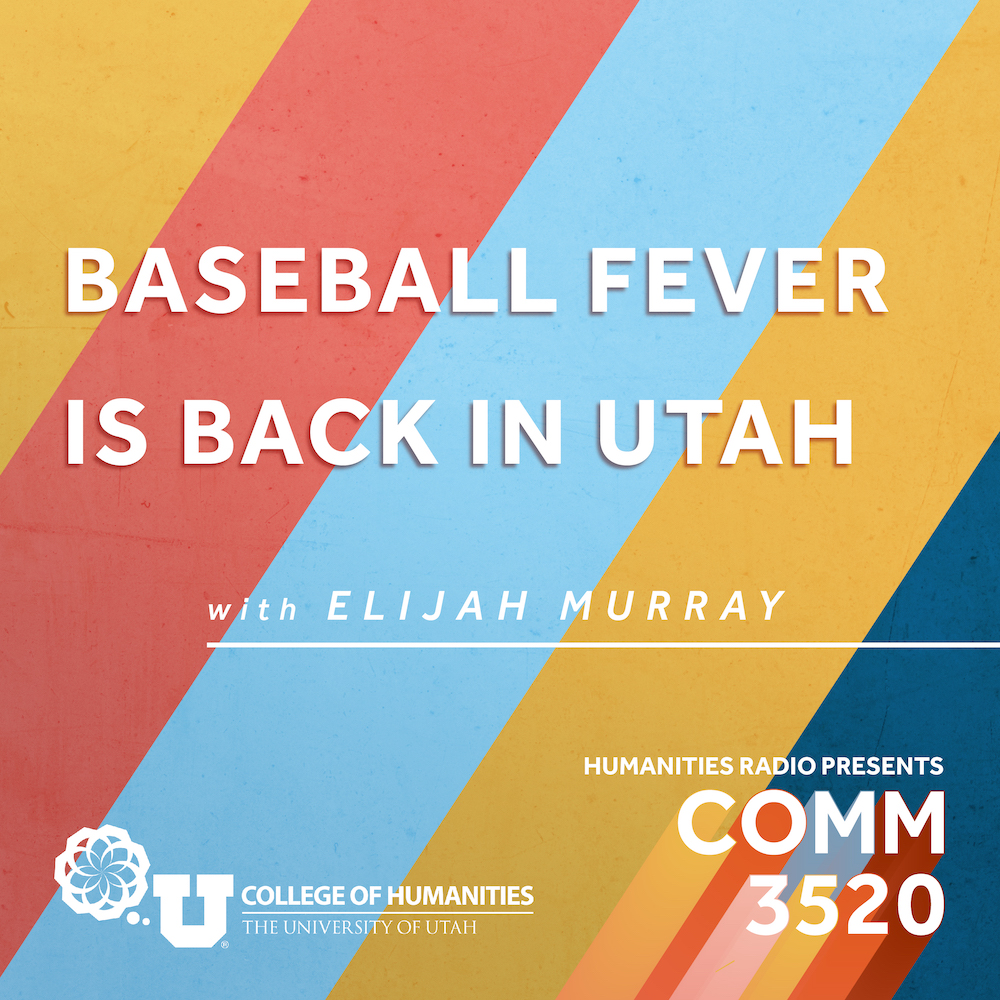 Baseball Fever is Back in Utah
with Elijah Murray
Major League Baseball is America's favorite pastime and Utah sports fans are excited for the league to potentially expand to their state. Elijah Murray has the story.
---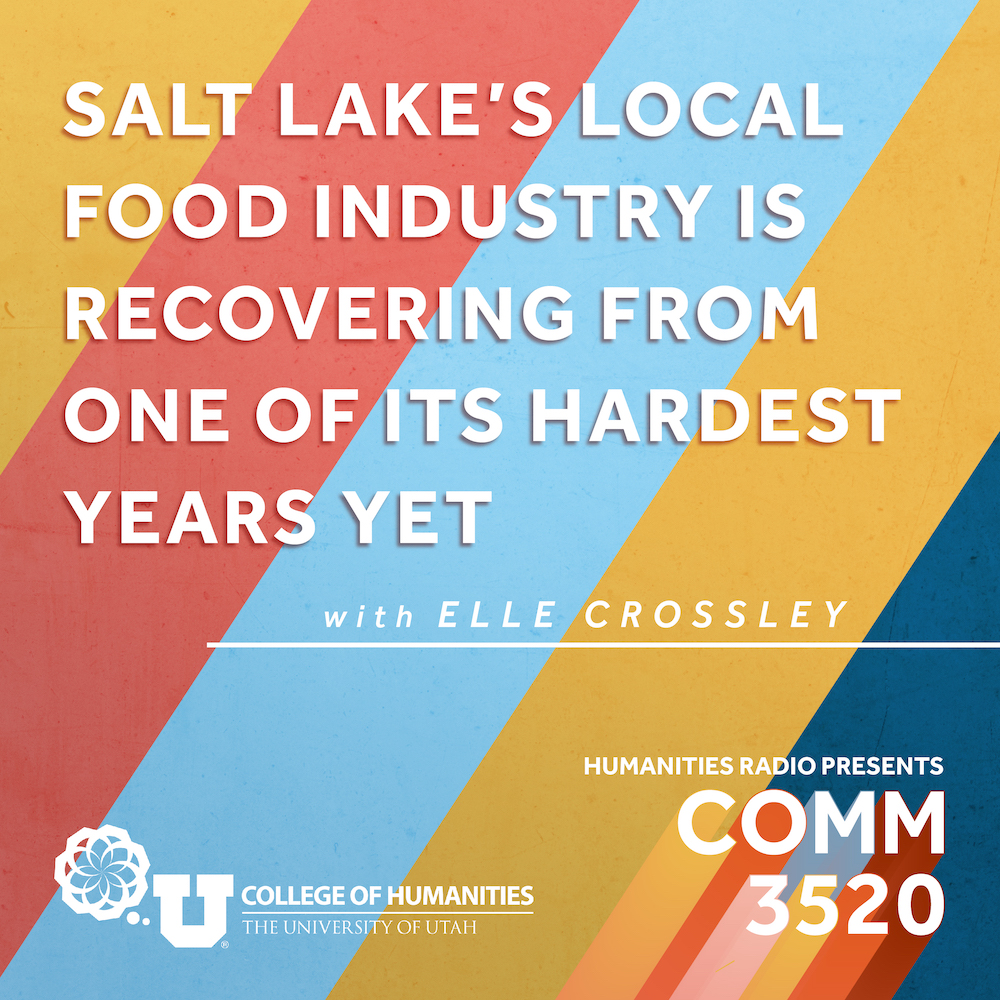 Salt Lake's Local Food Industry is Recovering from One of its Hardest Years Yet
with Elle Crossley
Salt Lake City's local restaurant community is recovering from one of its hardest years yet faced with high inflation. Elle Crossley takes an inside look at the past year.
---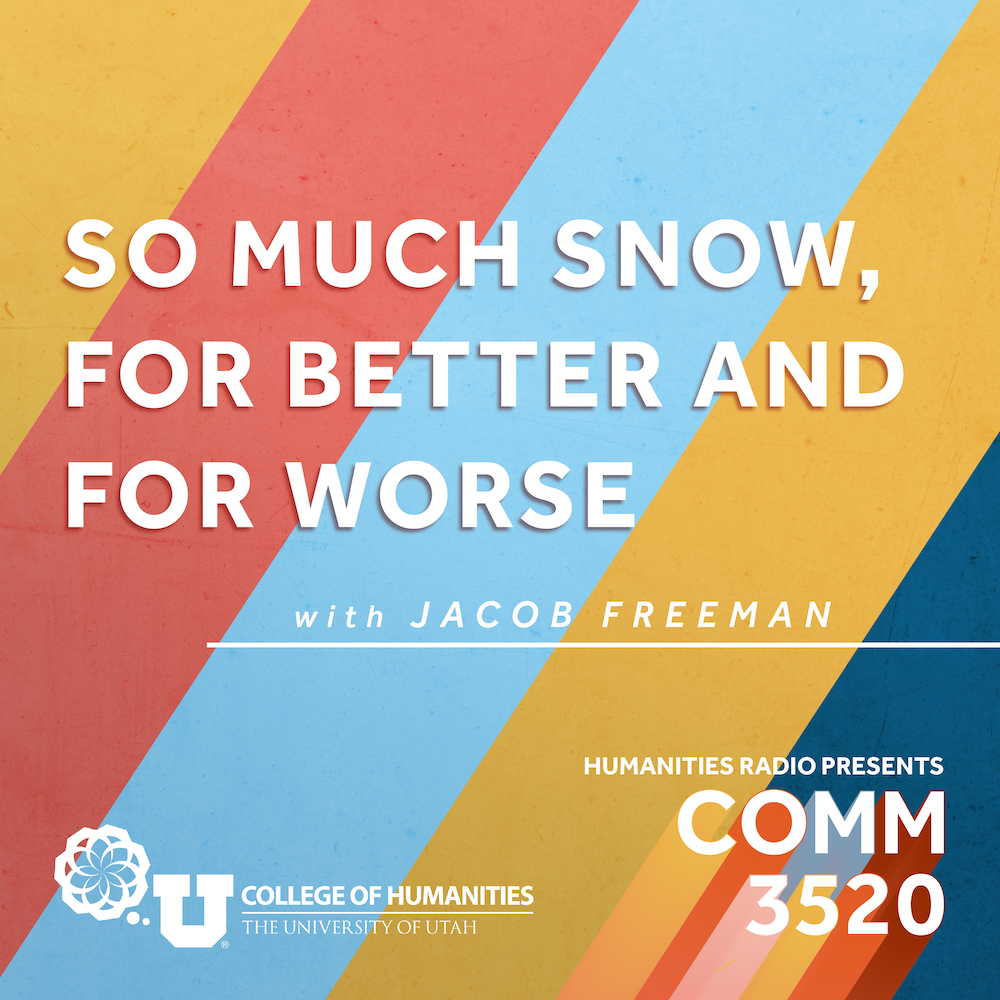 So Much Snow, For Better and For Worse
with Jacob Freeman
This winter continues to be one for the books. We got historic snowfall in Utah, both in the valley and in our mountains. All that snow affected us in a number of ways, and we're going to be feeling its impact well into the summer. Jacob Freeman reports.
---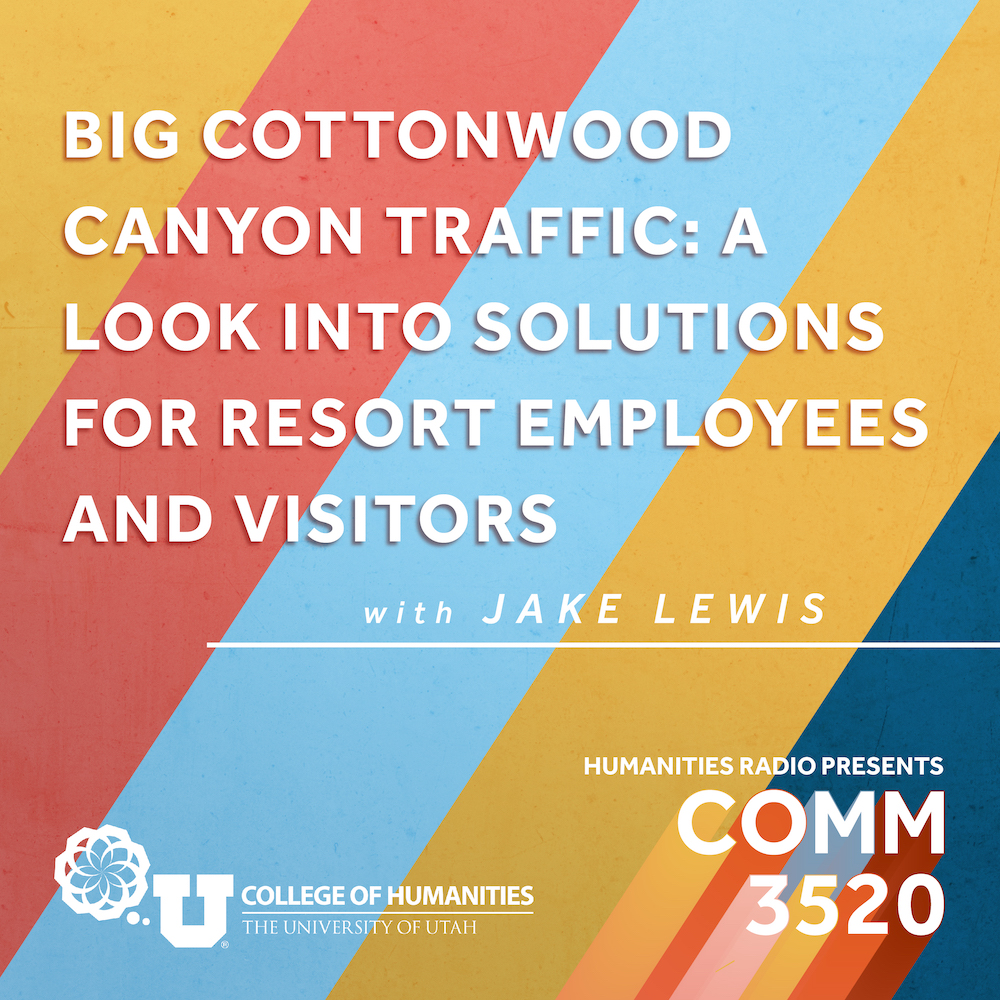 Big Cottonwood Canyon Traffic: A Look into Solutions for Resort Employees and Visitors
with Jake Lewis
Visitors to Big Cottonwood Canyon face a traffic jam nearly every day during the winter. Jake Lewis investigates what can be done for resort employees and visitors alike.
---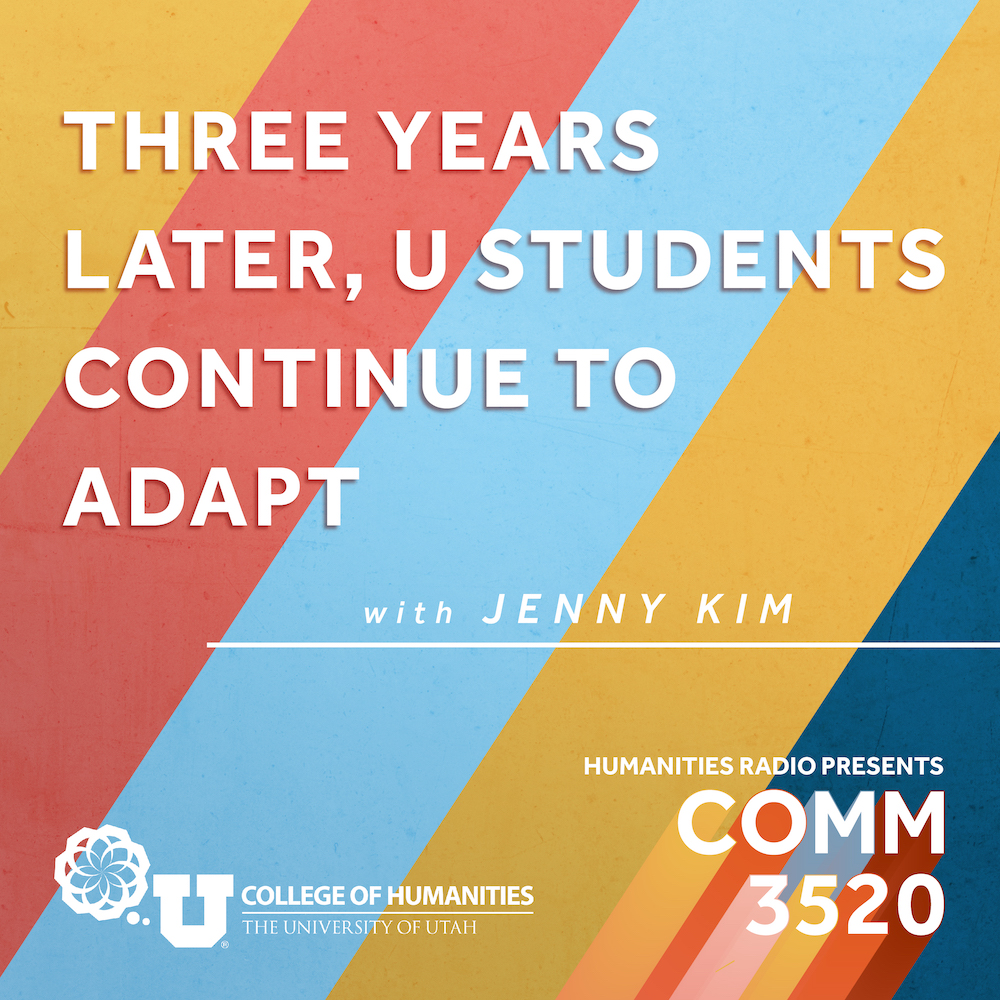 Three Years Later, U Students Continue to Adapt
with Jenny Kim
Three years after COVID-19 began, there are a lot of changes in higher education, including different types of class formats. Jenny Kim looks at how colleges were forced to evolve due to restrictions implemented in the pandemic.
---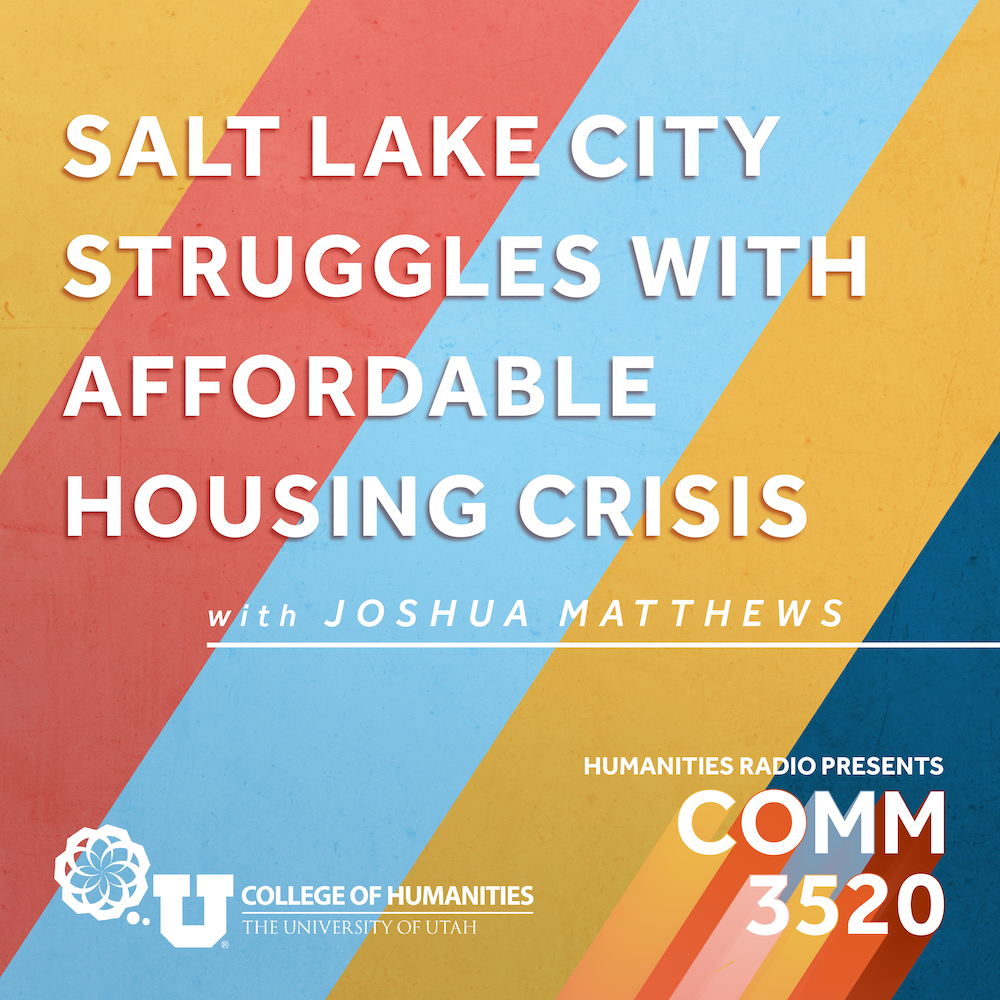 Salt Lake City Struggles with Affordable Housing Crisis
with Joshua Matthews
Salt Lake City has seen a surge in housing prices over the past few years, leading to an affordable housing crisis that has affected thousands of people in the city. Joshua Matthews speaks with residents and experts about the issue and what the city is doing to address it.
---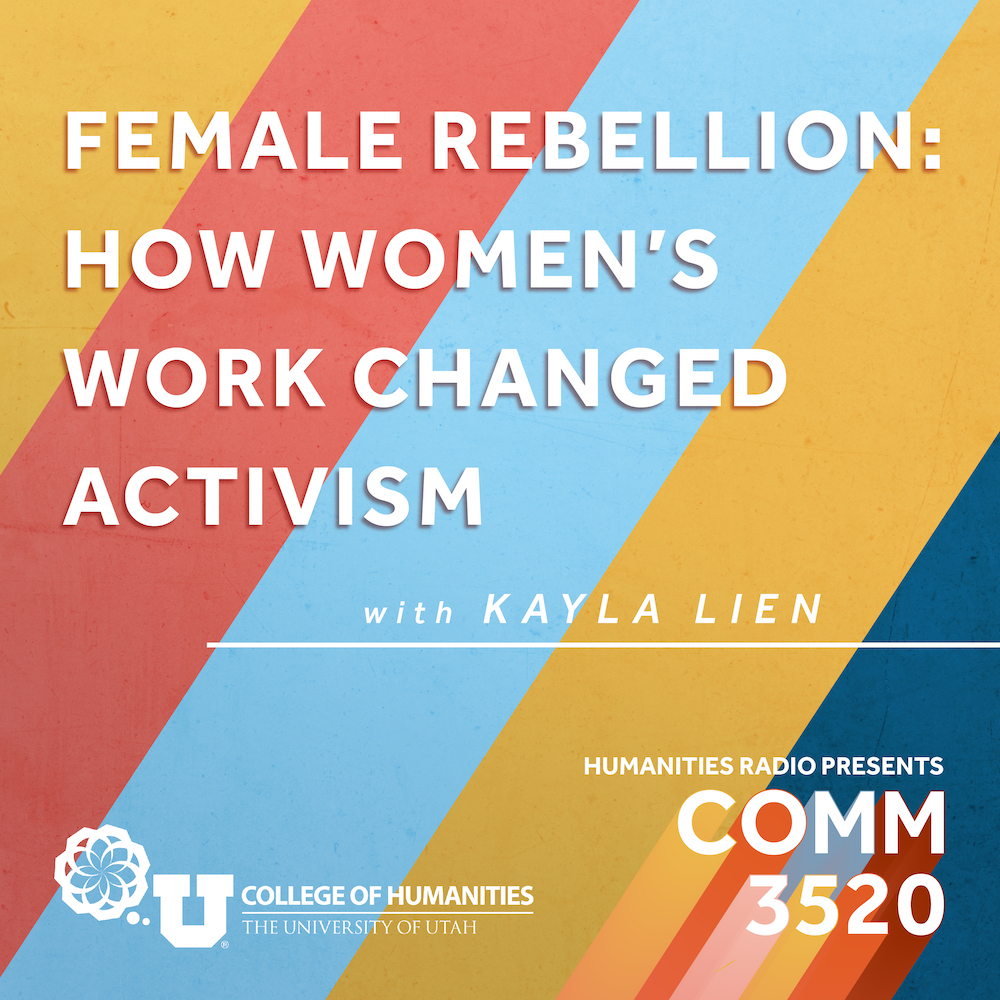 Female Rebellion: How Women's Work Changed Activism
with Kayla Lien
In the wake of social upheaval the past few years, Reporter Kayla Lien goes into depth about the history of craft activism and feminine revolution.
---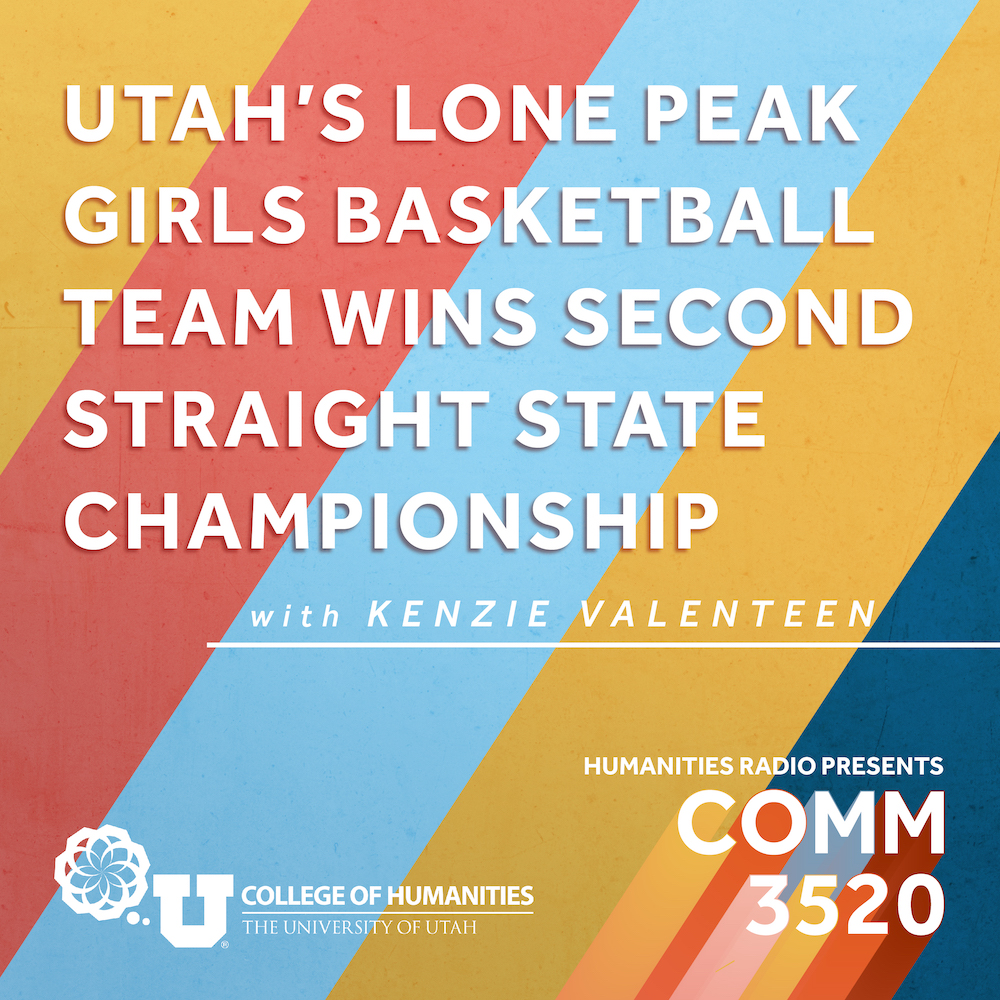 Utah's Lone Peak Girls Basketball Team Wins Second Straight State Championship
with Kenzie Valenteen
Utah's Lone Peak High School Girls Basketball team proves its one of the most talented programs in the state, and the country after winning its second straight state championship. Kenzie Valenteen has more.
---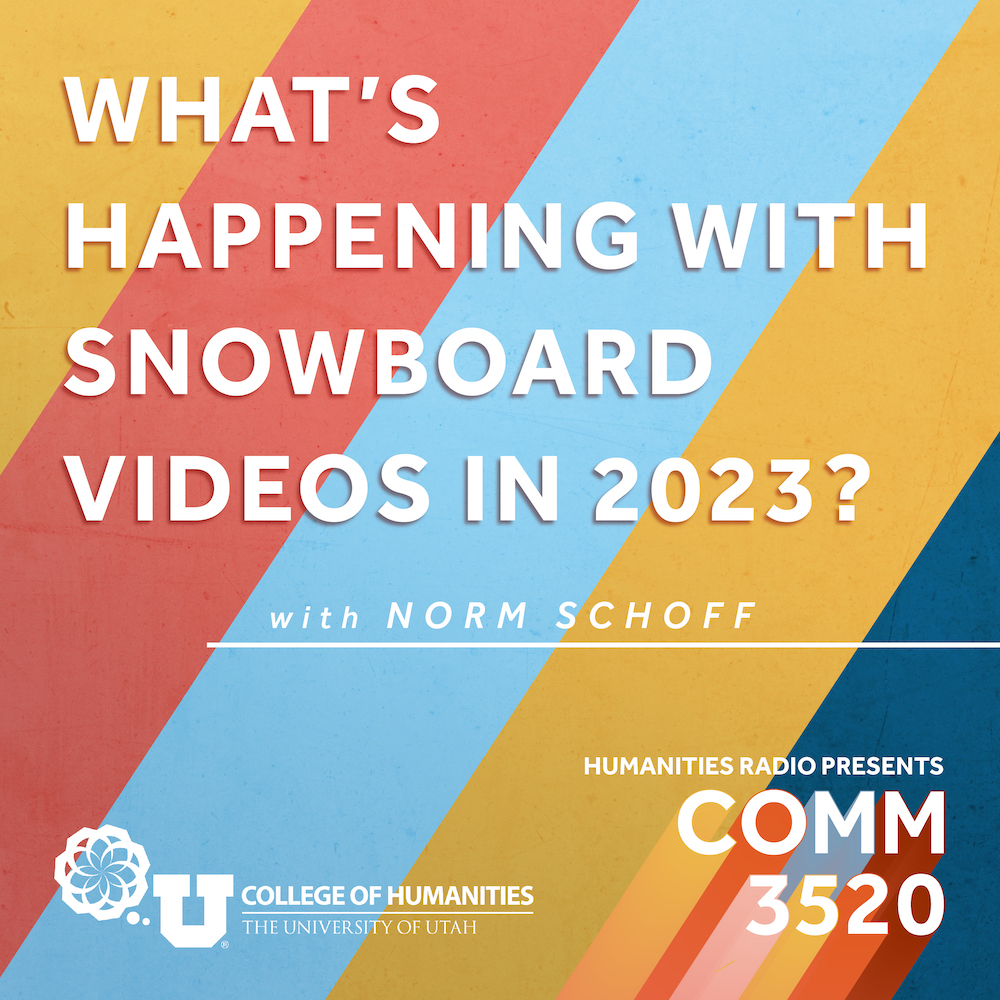 What's Happening with Snowboard Videos in 2023?
with Norm Schoff
There's something weird going on in the snowboard world. Videos are both dying and thriving, brands are excepting so much, and riders don't really know where to fit in. Norm Schoff has more.
---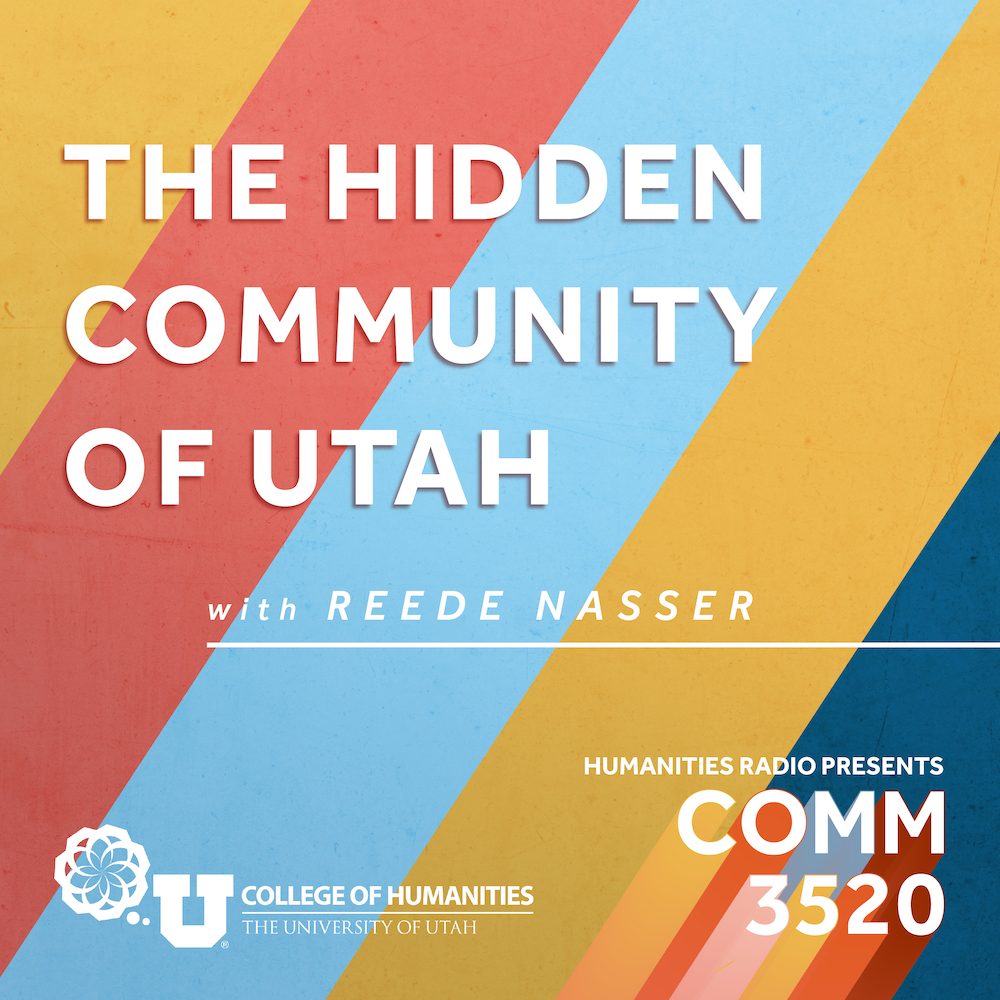 The Hidden Community of Utah
with Reede Nasser
This year's legislature took on a plethora of anti-queer legislation including the state's own Don't Say Gay Bill. Reede Nasser reports this left many in the LGBQT+ community feeling alone.
---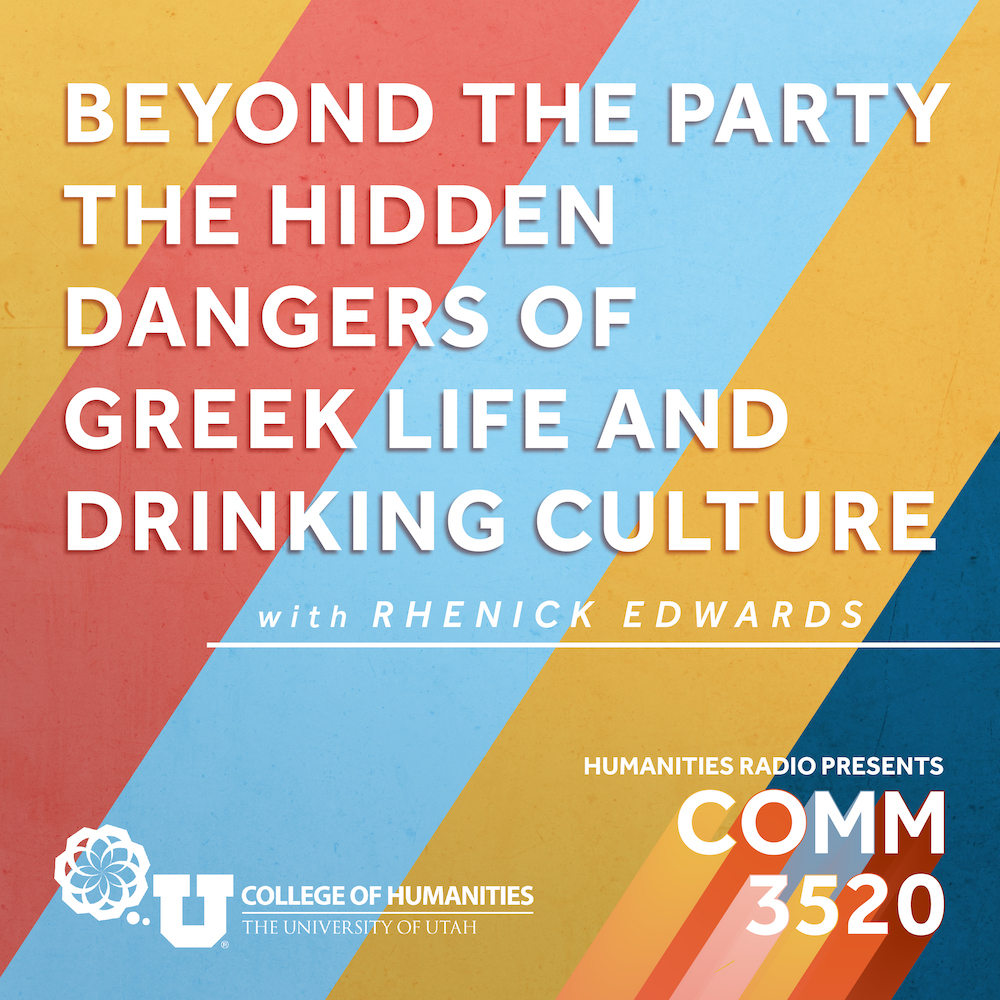 Beyond the Party The Hidden Dangers of Greek Life and Drinking Culture
with Rhenick Edwards
College students regularly engage in drinking and partying, but for those who are members of Greek organizations, it may be even more prevalent. Rhenick Edwards explains.
---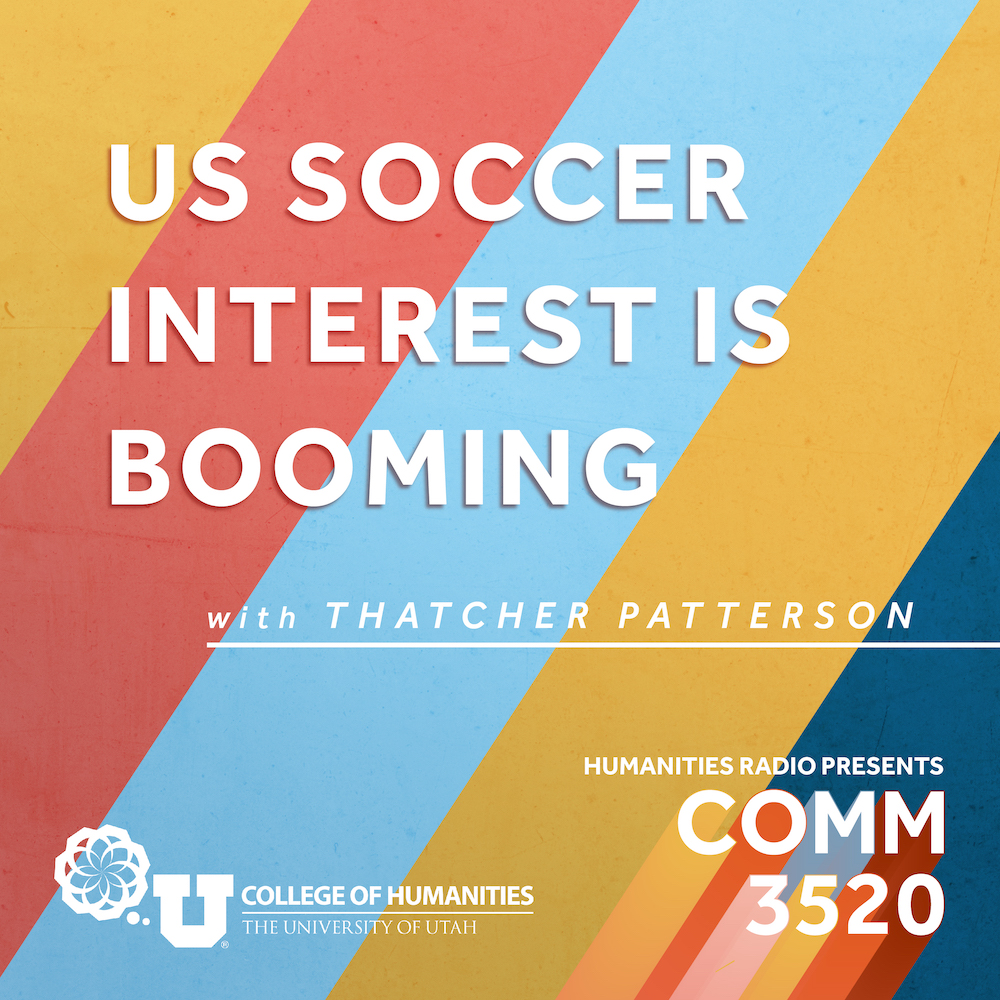 US Soccer Interest is Booming
with Thatcher Patterson
With the FIFA World Cup heading the United States in 2026, University of Utah student Thatcher Patterson takes a look at the growth and importance of soccer in the United States, primarily locally here in Utah.
---
The University of Utah Has Become Busier with the End of COVID-19
with Trevor Hagen
Students at the University of Utah are in full-swing since the end of the Pandemic. Trevor Hagen reports on different students' opinions on how the population influx has affected the University.
---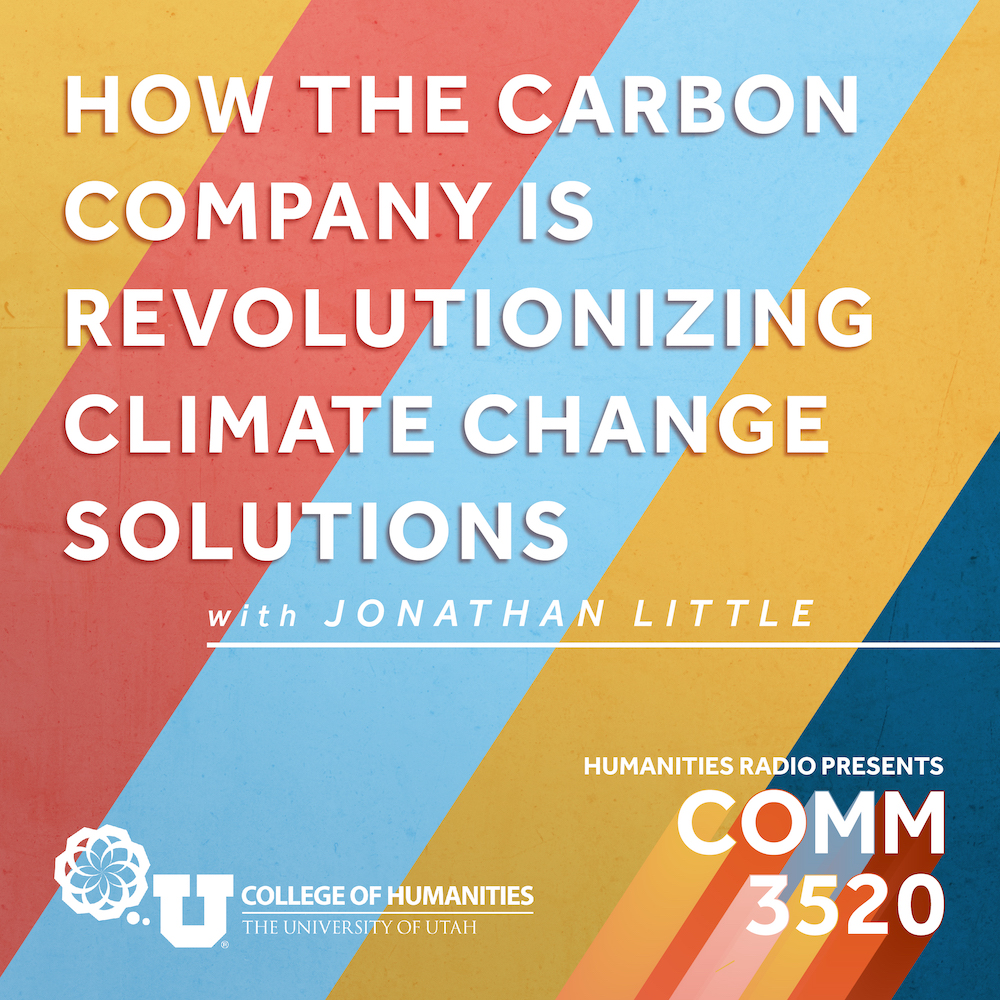 How The Carbon Company is Revolutionizing Climate Change Solutions
with Jonathan Little
When it comes to solving the issue of climate change, a new startup company named The Carbon Company is leading the charge. Jonathan Little explores what the company is doing.
---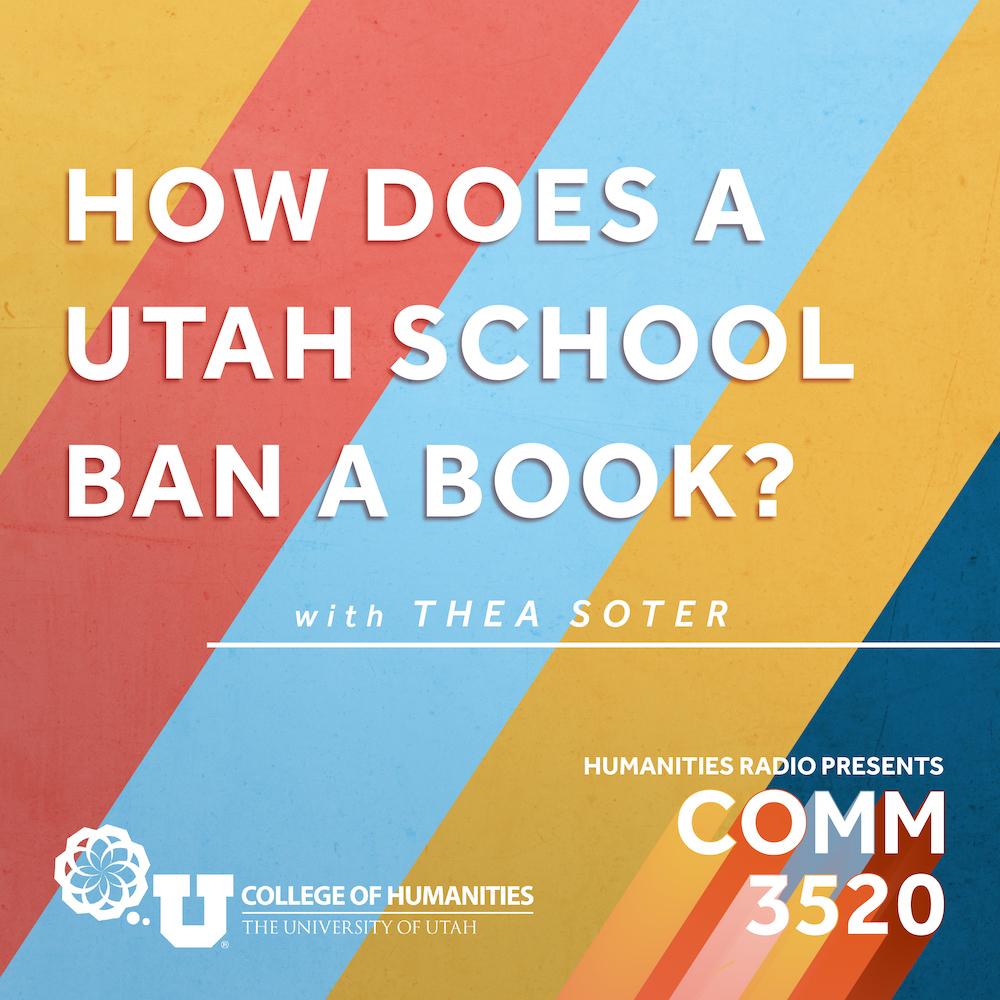 How does a Utah school ban a book?
with Thea Soter
Alpine School District has removed 22 books from their shelves. Washington County has banned 14. Granite County School District is currently reviewing 205 books. It's no secret that book bannings have been on the incline. Thea Soter takes a look at how they work in the state of Utah.
---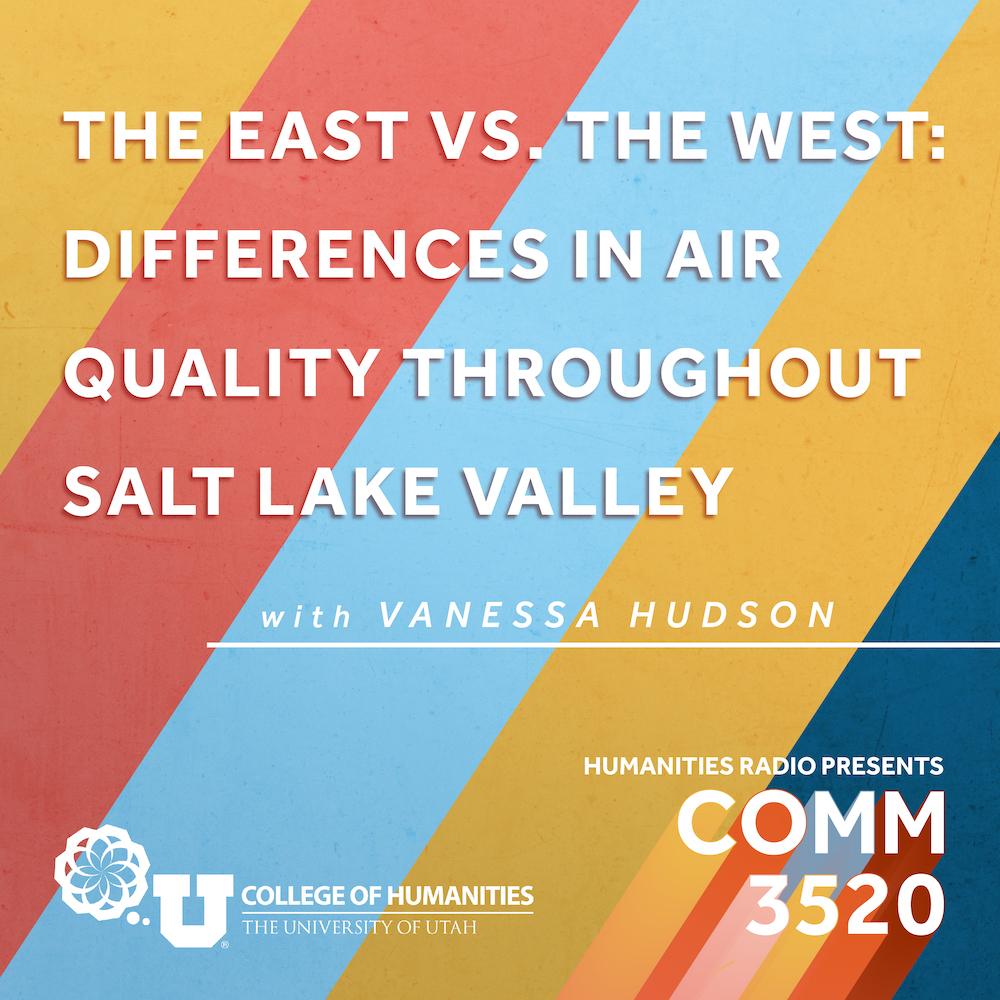 The East vs. the West: Differences in Air Quality Throughout Salt Lake Valley
with Vanessa Hudson
Salt Lake City's poor air quality is no secret to its residents but did you know there's a stark contrast and divide between the East Side's air quality versus the West's? Vanessa Hudson has more.