Humanities Radio Presents: Comm 3520
Comm 3520 explores radio journalism and exposes students to news writing, reporting, covering a beat, interviewing sources and producing news for broadcast. These episodes are a collection of students' final projects covering topics such as Covid, Utah history, environmental politics, and the fight against anti-Asian sentiment.
---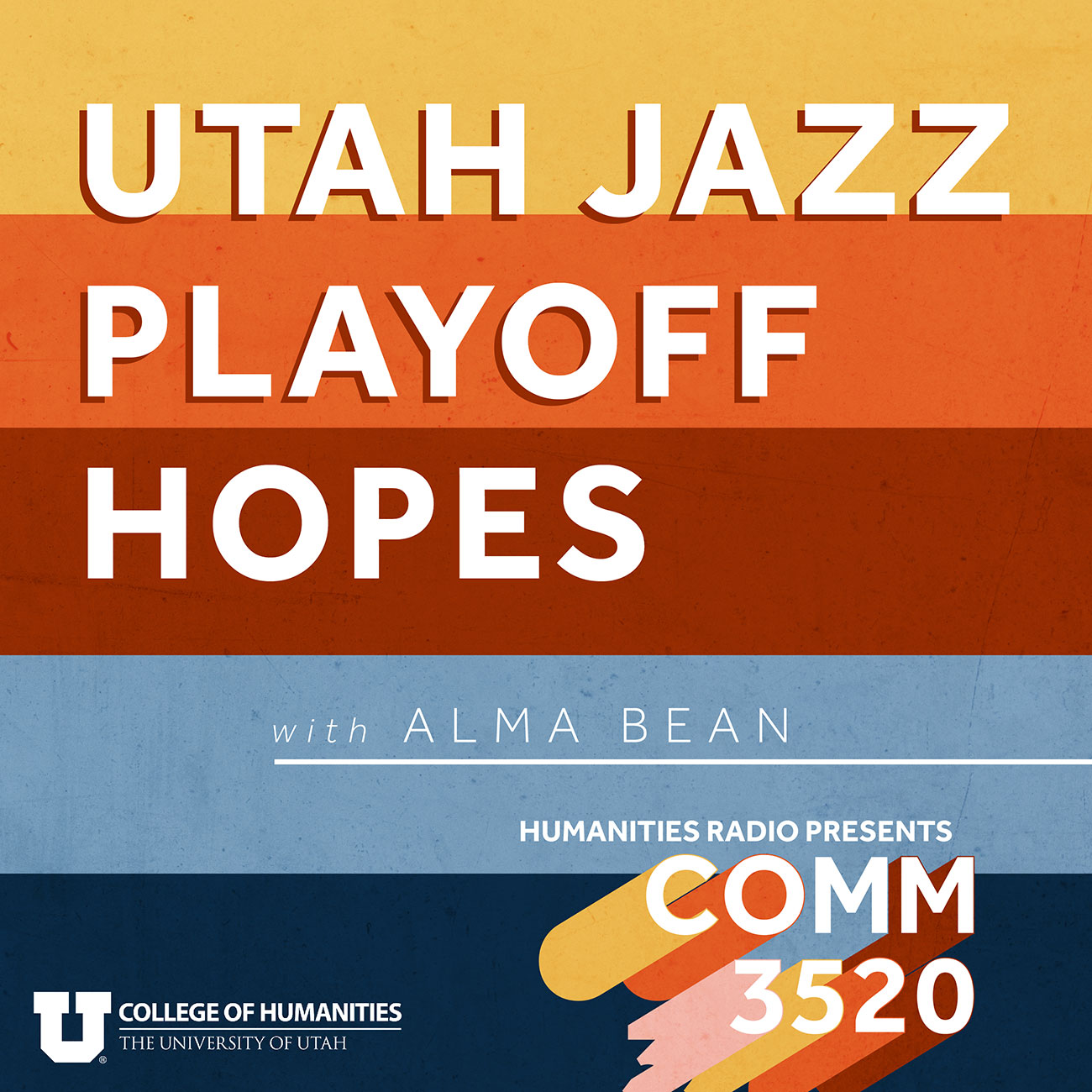 Utah Jazz Playoff Hopes
with Alma Bean
The Utah Jazz end the regular season with a fifth seed in the western conference. Alma Bean takes a look at the team's playoff hopes.
---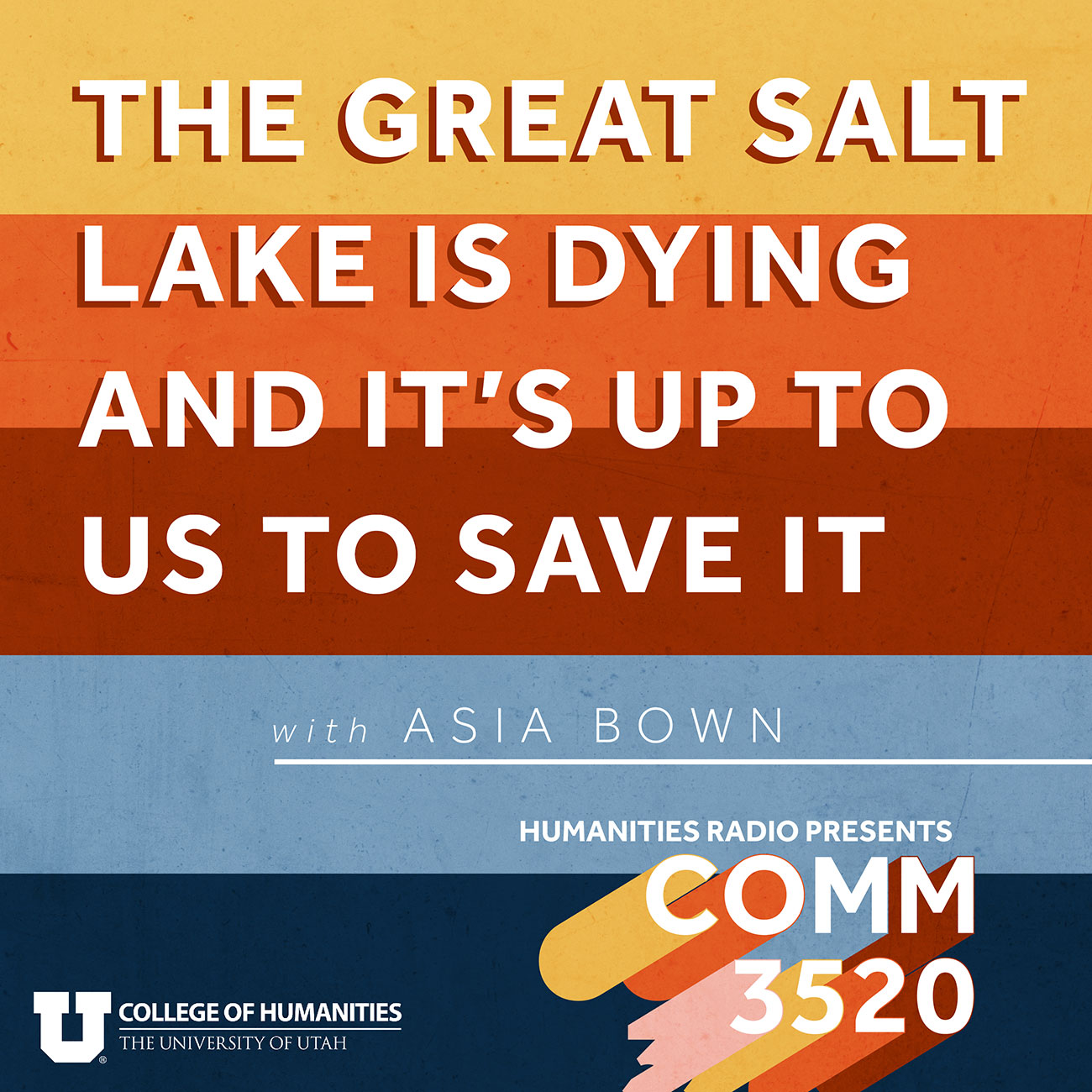 The Great Salt Lake is Dying and It's Up to Us to Save It
with Asia Bown
We're looking at another season of below average precipitation and snow pack, which does not bode well for the Great Salt Lake's receding water levels. Asia Bown tells us why we should care about the lake's levels.
---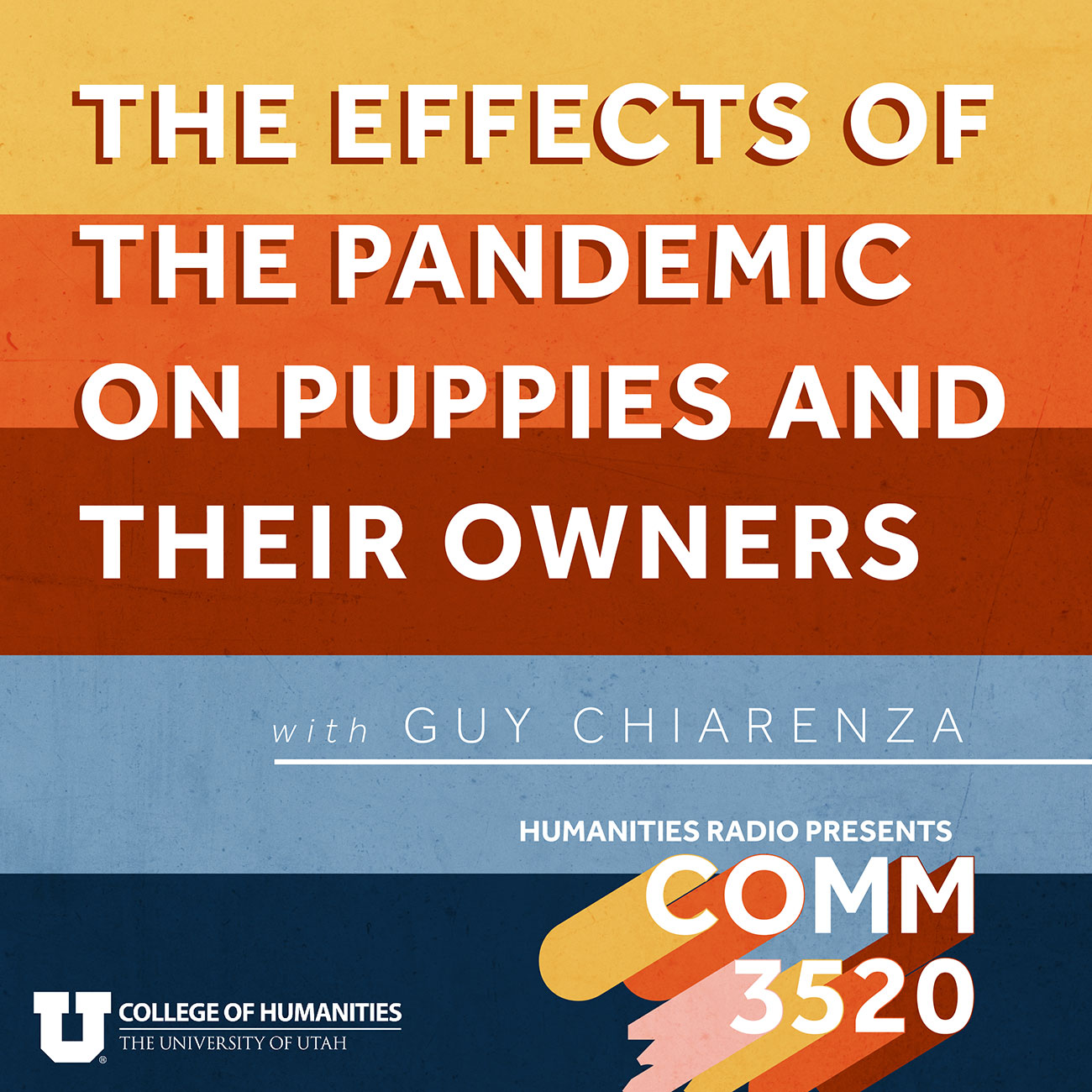 The Effects of the Pandemic on Puppies and Their Owners
with Guy Chiarenza
Puppies born during the pandemic are experiencing issues due to the isolation period, and are leaving owners in a difficult situation. Guy Chiarenza takes a closer look at this phenomenon.
---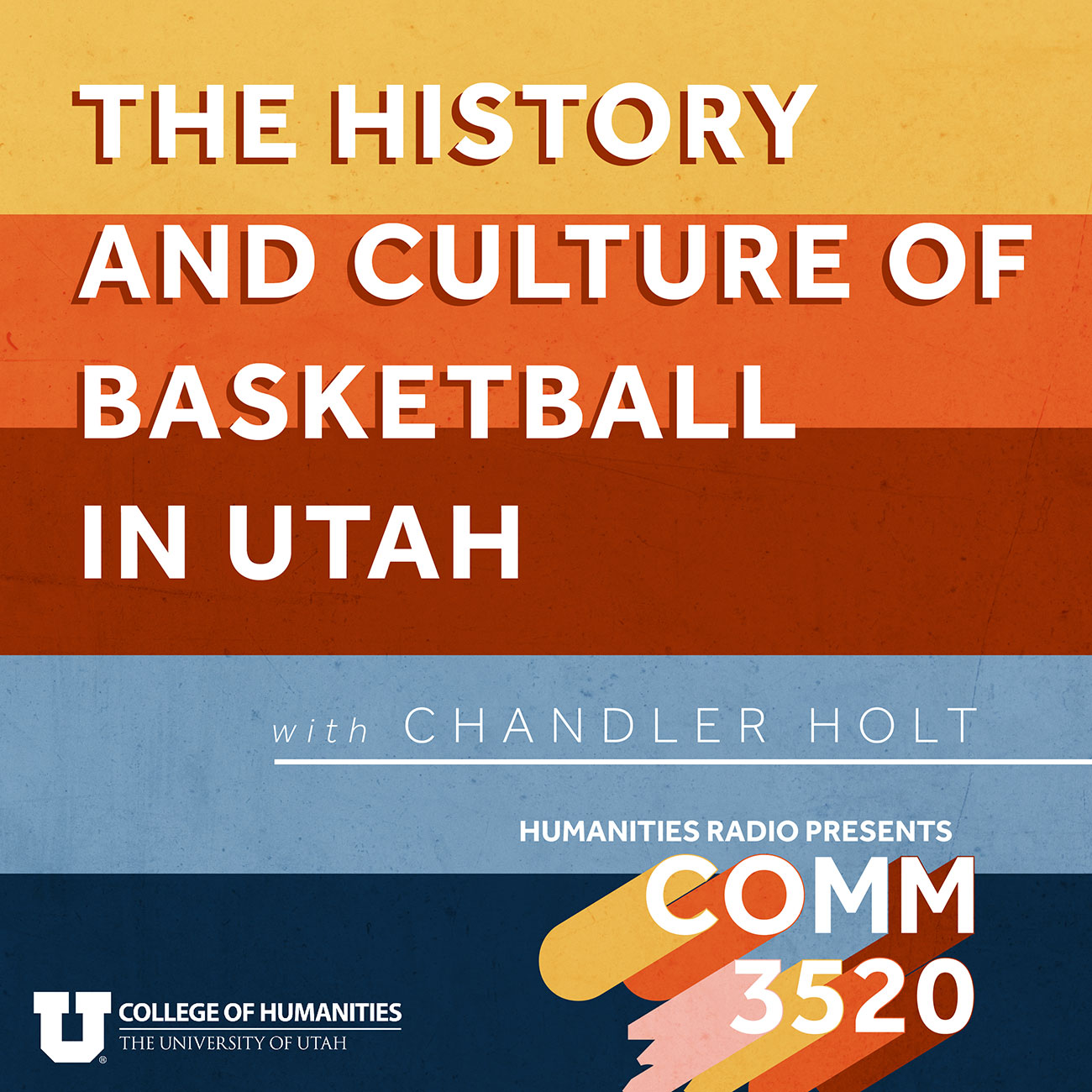 The History and Culture of Basketball in Utah
with Chandler Holt
Basketball culture is a term that most are not familiar with, but Basketball is one of the most culturally rich sports in the world. Chandler Holt shows us how Utah basketball has built its own deep basketball culture.
---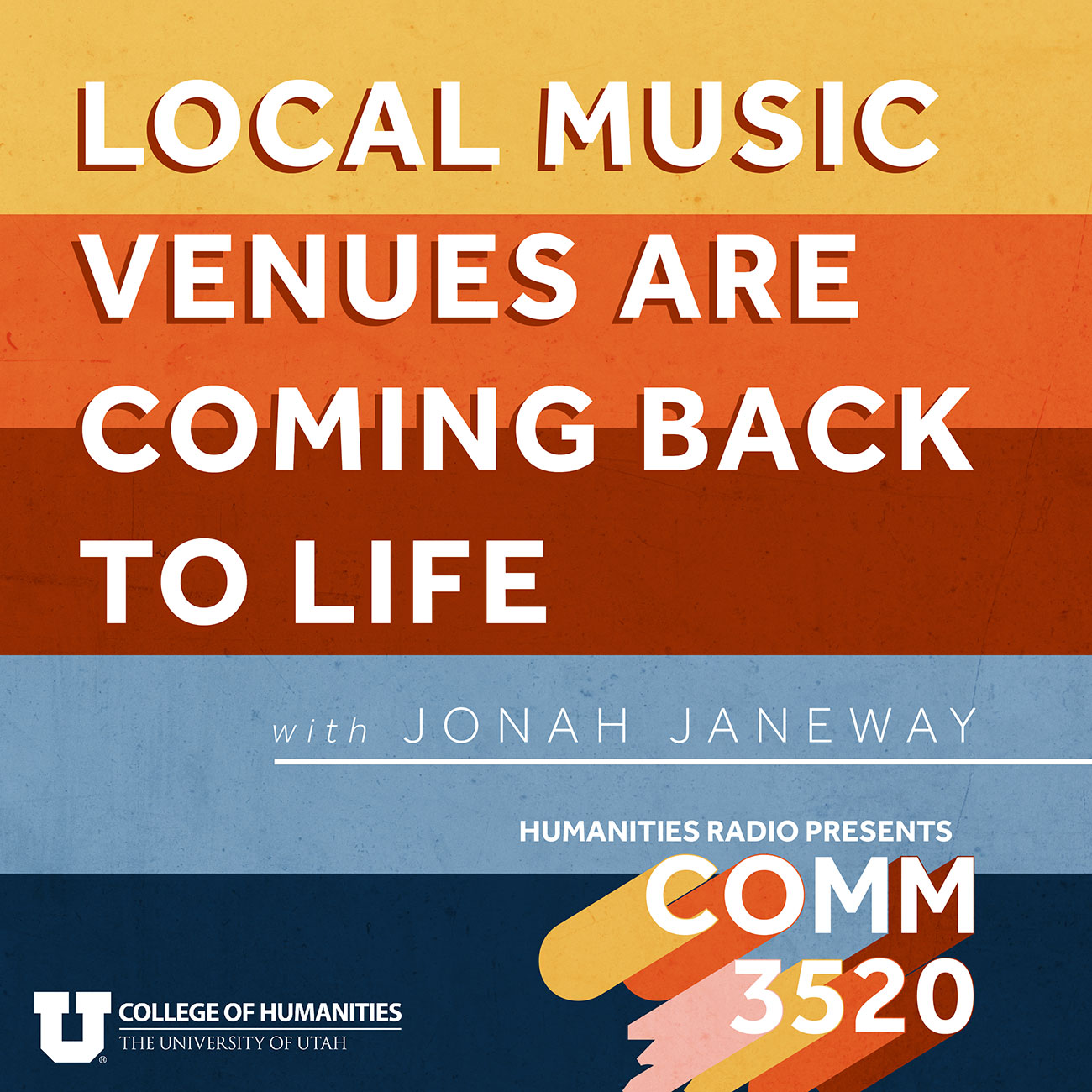 Local Music Venues are Coming Back to Life
with Jonah Janeway
Musicians are still making noise in Salt Lake's local music scene since the pandemic. Jonah Janeway has more.
---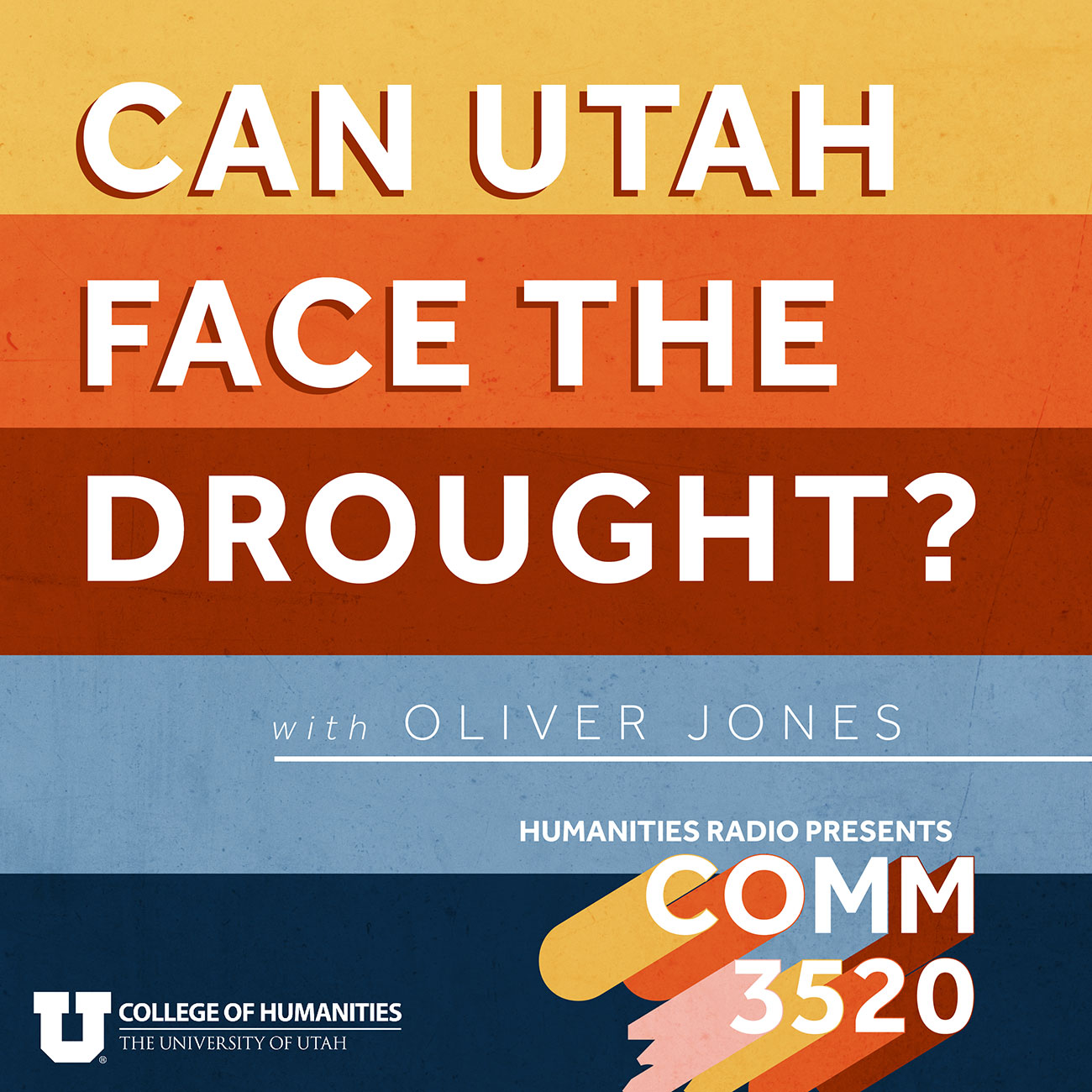 Can Utah Face The Drought?
with Oliver Jones
Like much of the western United States, Utah continues to face extreme droughtconditions. If our situation remains the same, the state could face extreme consequences. OliverJones tells us more.
---
Understated Anti-Asian Hate and Racism in Utah
with Chang Kwark
Racism and hate crimes against those who are of Asian descent are prevalent in the U-S since the COVID-19 outbreak. Chang Kwark shows us Utah is not exempt from anti-Asian hate.
---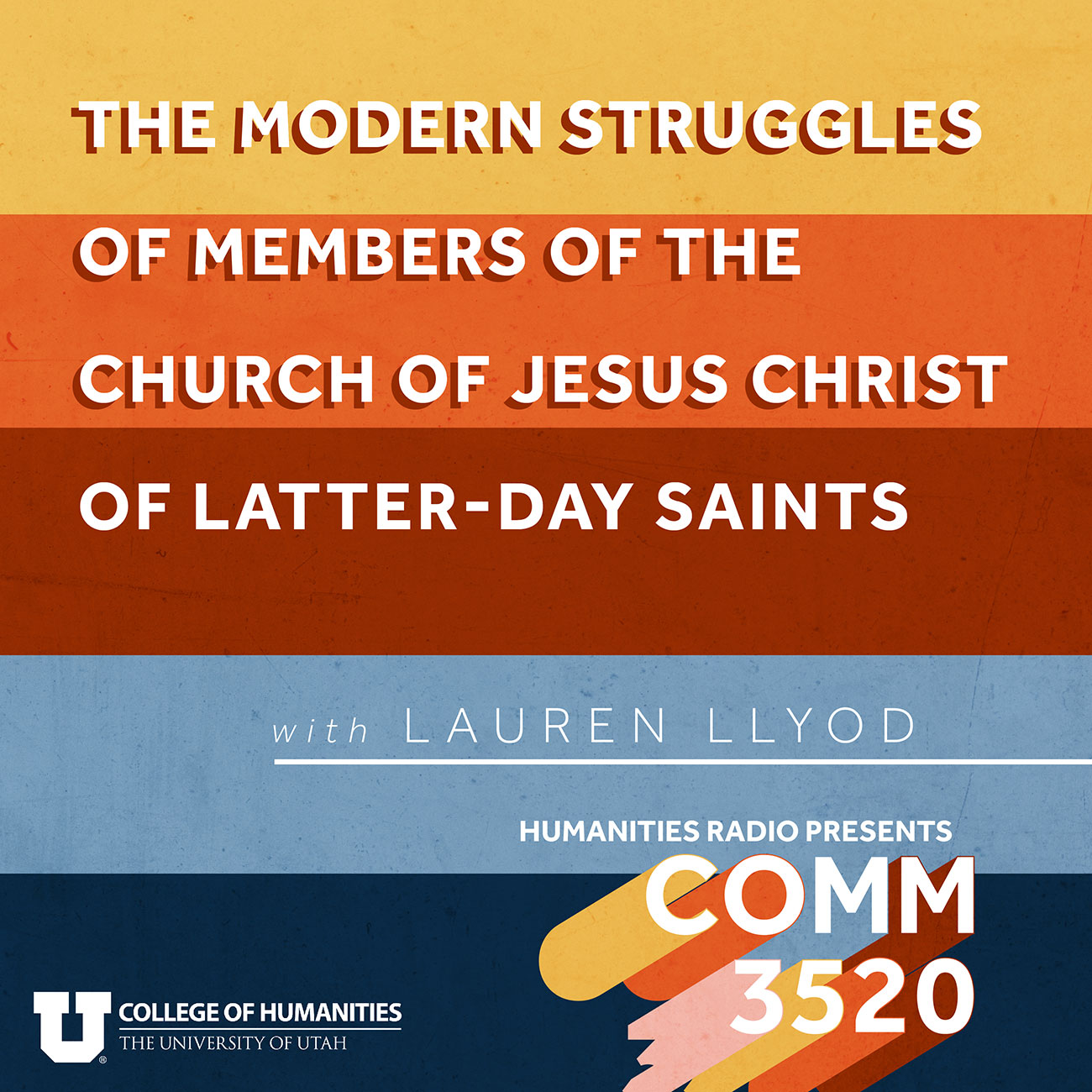 The Modern Struggles of Members of the Church of Jesus Christ of Latter-Day Saints
with Lauren Lloyd
Members of the Church of Jesus Christ of Latter-Day Saints are struggling with the church's constraints on their interpersonal relationships. Lauren Lloyd looks at how this may be contributing to the church's declining membership.
---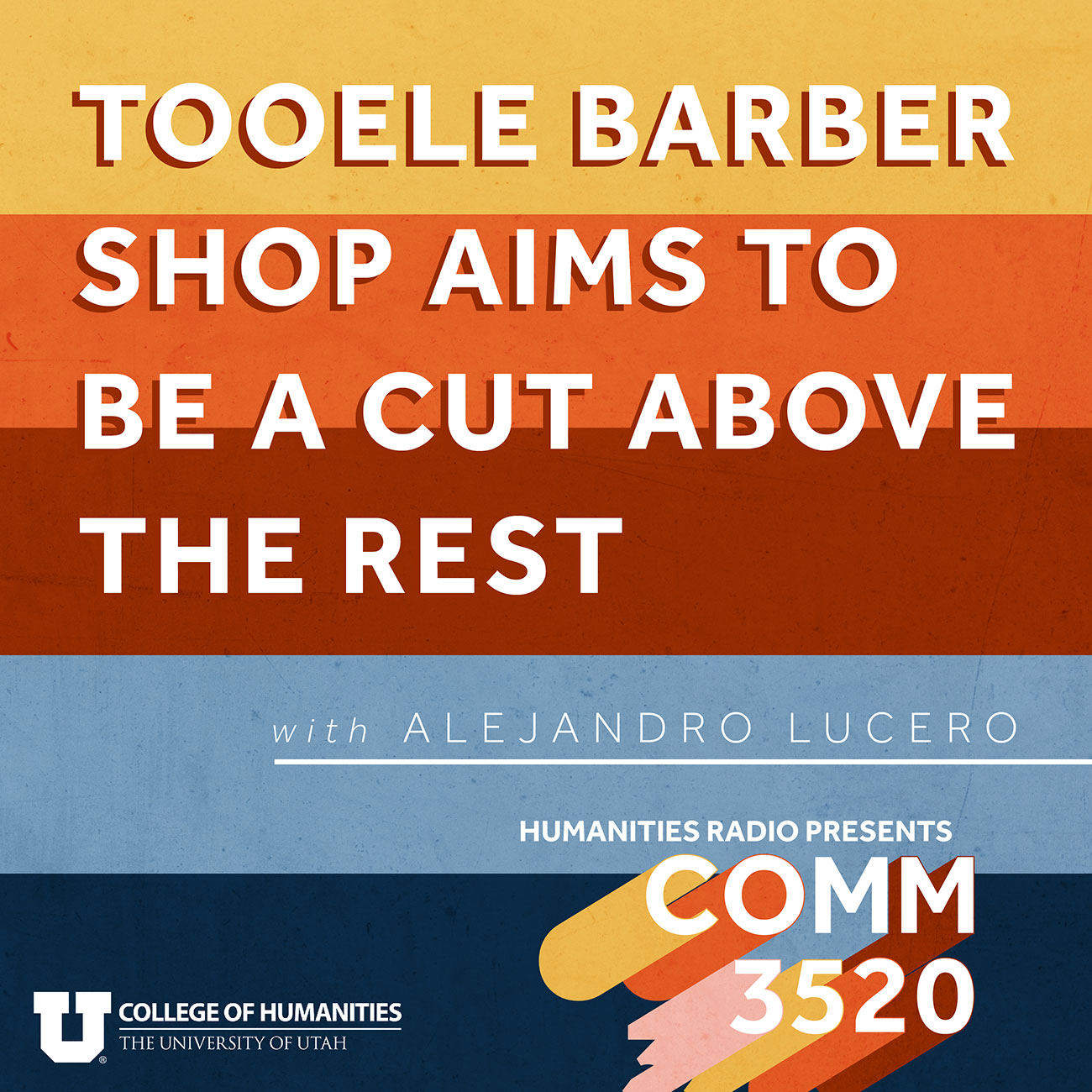 Tooele Barber Shop Aims to be a Cut Above The Rest
with Alejandro Lucero
A barber's worth can be found beyond a simple line up, they can wear many hats such as therapist, confidant or friend. Alejandro Lucero introduces us to a barber who's created an environment of connection and diversity.
---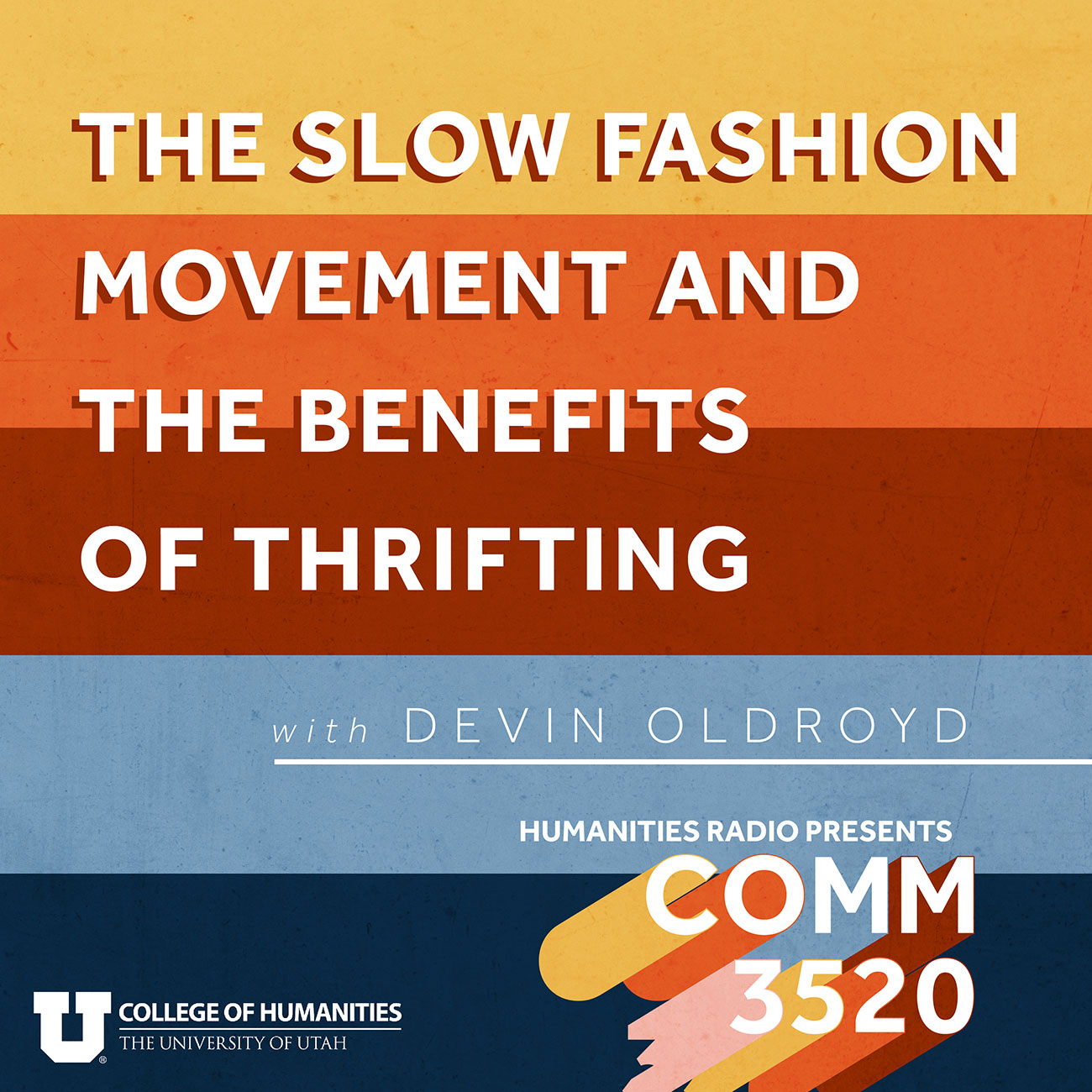 The Slow Fashion Movement and the Benefits of Thrifting
with Devin Oldroyd
More and more people are visiting thrift and consignment shops as the movement to buy things second-hand gains popularity. Devin Oldroyd takes a look at the unique thrift shopping experience.
---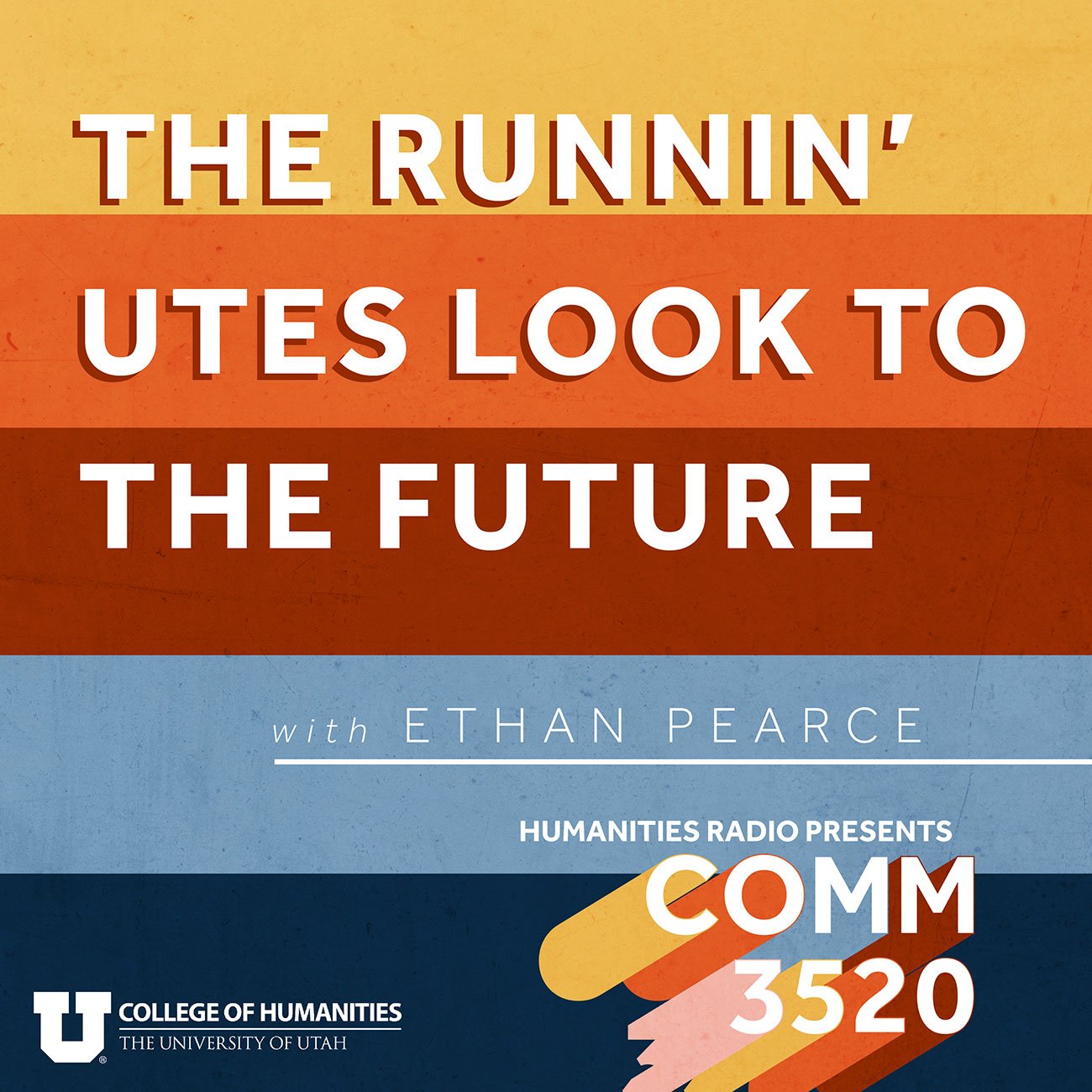 The Runnin' Utes Look to the Future
with Ethan Pearce
The Universityof Utah men's basketball team recently finished its first season under new head coach Craig Smith. Ethan Pearce reports it was full of ups and downs, but the year offered something for the program to build on as it looks to the future.
---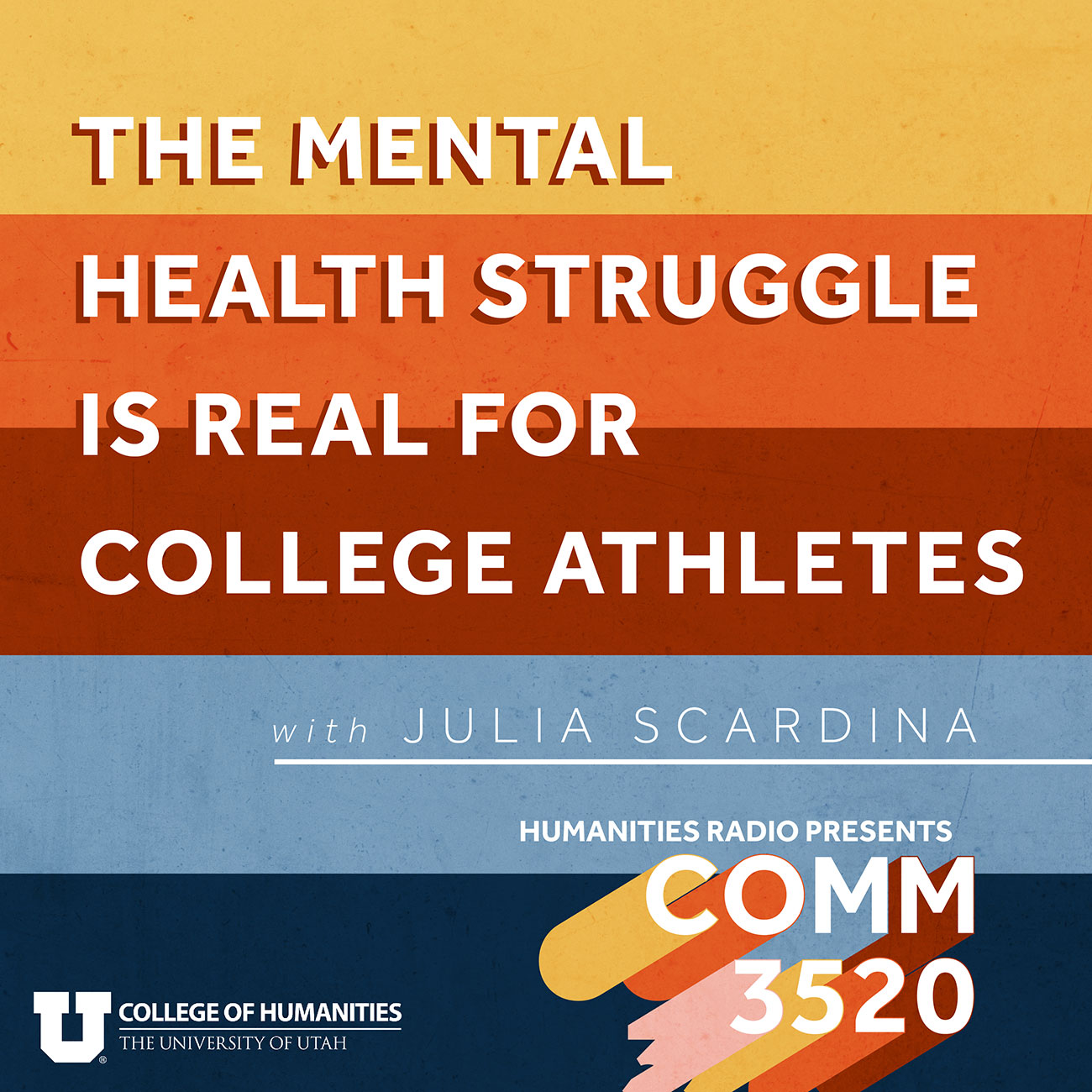 The Mental Health Struggle is Real for College Athletes
with Julia Scardina
College athletes continue to struggle with their mental health throughout the NCAA. Julia Scardina tells us what they are experiencing.
---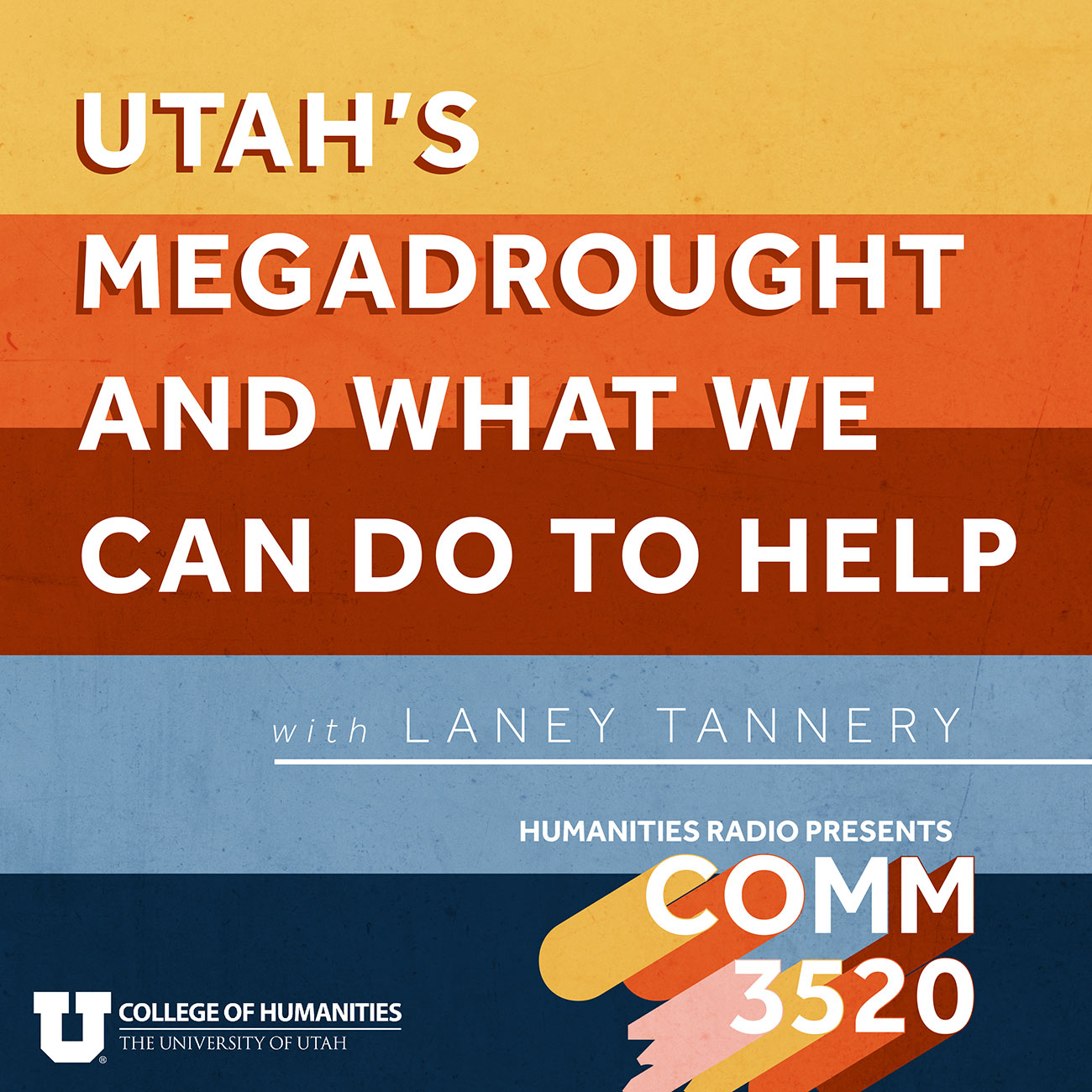 Utah's MegaDrought and What We Can Do to Help
with Laney Tannery
Utah is one of 11 states that are currently in what is considered a mega-drought. Laney Tannery explains.
---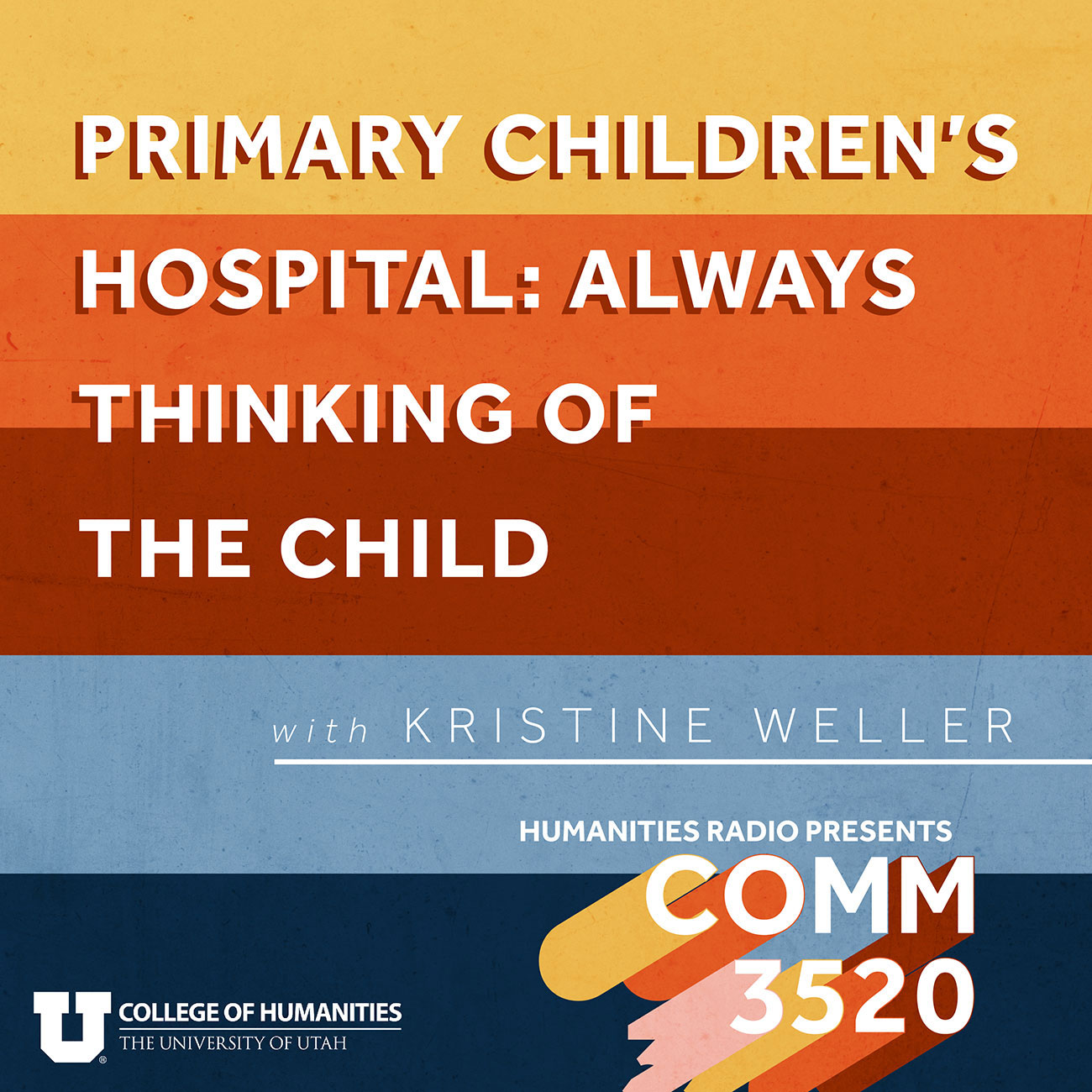 Primary Children's Hospital: Always Thinking of the Child
with Kristine Weller
Primary Children's Hospital has been supporting and healing children since 1922.Today, coronavirus has added a different aspect to that care. Despite the pandemic, employeesat the hospital continue to have one thing on their mind —the child. Kristine Weller has more.