What can you gain from a loss?
By: Ned Khatrichettri, internship coordinator for the College of Humanities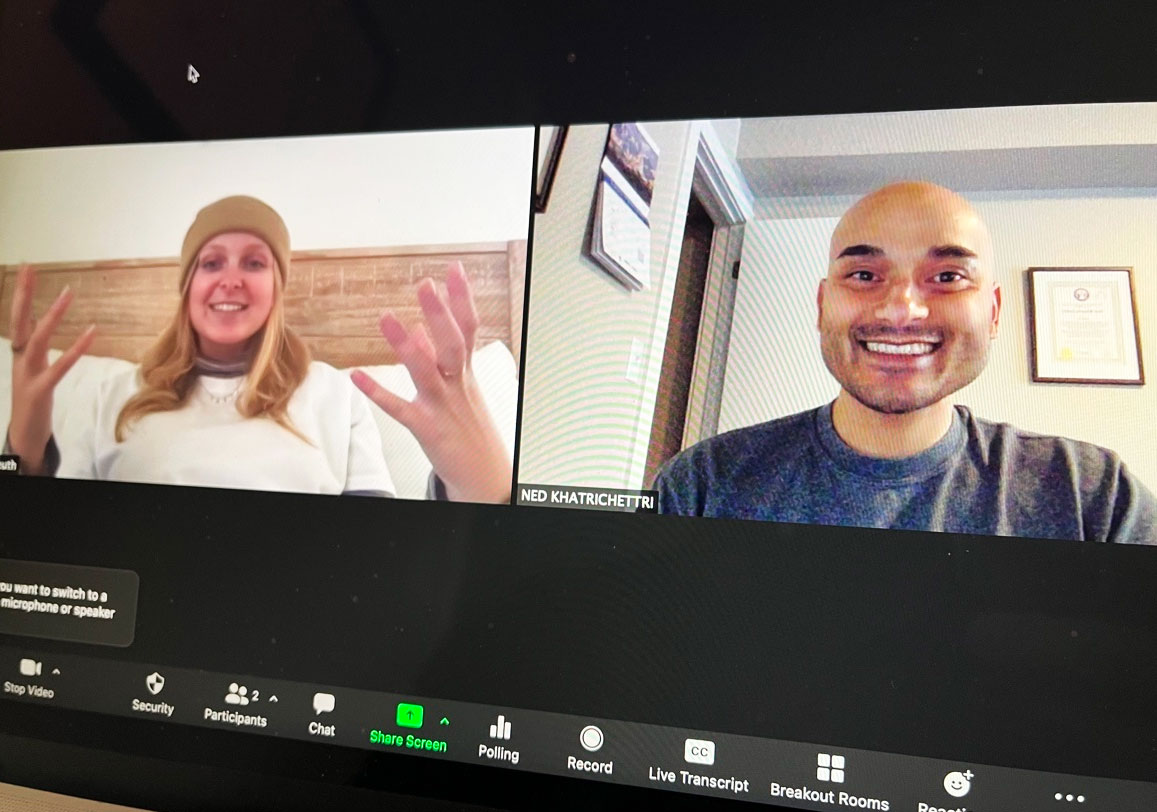 Kayla Dreuth and Ned Khatrichettri
I often say the following to students in our initial meeting, "Getting professionally situated takes time. Unlike an immediate Amazon delivery, your trajectory may be a messy or frustrating process, but I'm here for you." It's essential for students to focus on the aspects of their career paths that they can control, such as building or strengthening a LinkedIn profile, improving their resumes, tailoring cover letters to certain roles, networking, and practicing for interviews.
Kayla Dreuth is a graduating senior majoring in strategic communications and minoring in entrepreneurship. Her experience in fall 2021 demonstrates that sometimes, despite preparing appropriately for an internship, the desired outcome doesn't unfold.
"I was ecstatic when I heard a media company I've admired for several years was offering an internship," said Dreuth. "I researched individuals on LinkedIn associated with this employer and I reached out to someone for an informational interview. Their insight about its work culture, current and future projects and goals were exciting and I was also encouraged to apply for their internship."
We went through several cover letter revisions, and after Kayla submitted her materials for the role, she received an interview request. During our mock interview over Zoom, it was apparent to me that Kayla had read through the internship description, reviewed the employer's website, was familiar with their work, and was able to clearly articulate the added value she would bring.
Roughly two weeks after the actual interview, Kayla told me that the selection process was moving forward without her. "It was gut-wrenching to be overlooked after extensive preparation, but I realized it's both important and healthy to not take it personally. I walked away from the experience with so much more than I had prior to applying for it; I'm now a lot more confident discussing my strengths in interviews," she said.
The right attitude and mindset can have many positive effects during the internship or job search. Every student is capable of managing their attitude and mindset, and improving those skills is a critical aspect of transitioning into the professional world. After all, each interview brings another learning experience whereby you gain and grow in unimaginable ways—and that's a win.
---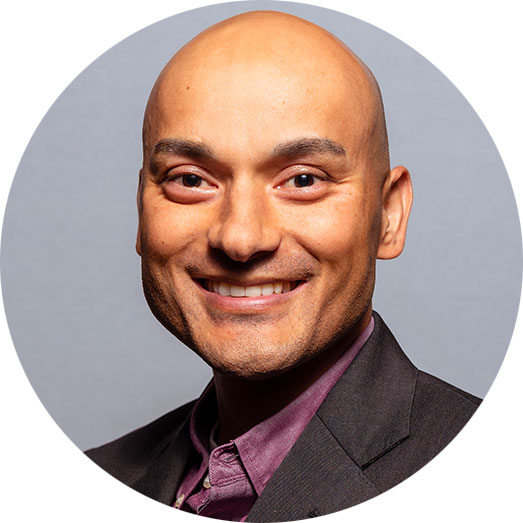 Make an Appointment and Learn More
Please make an appointment with the College of Humanities Internship Coordinator, Ned Khatrichettri, to discuss your respective situation. Ned is available to meet with you online through Zoom. The online internship resource also provides insight about this kind of experience and the services available to you.