What's on Your Ladder of Priorities?
By: Ned Khatrichettri, Internship Coordinator for the College of Humanities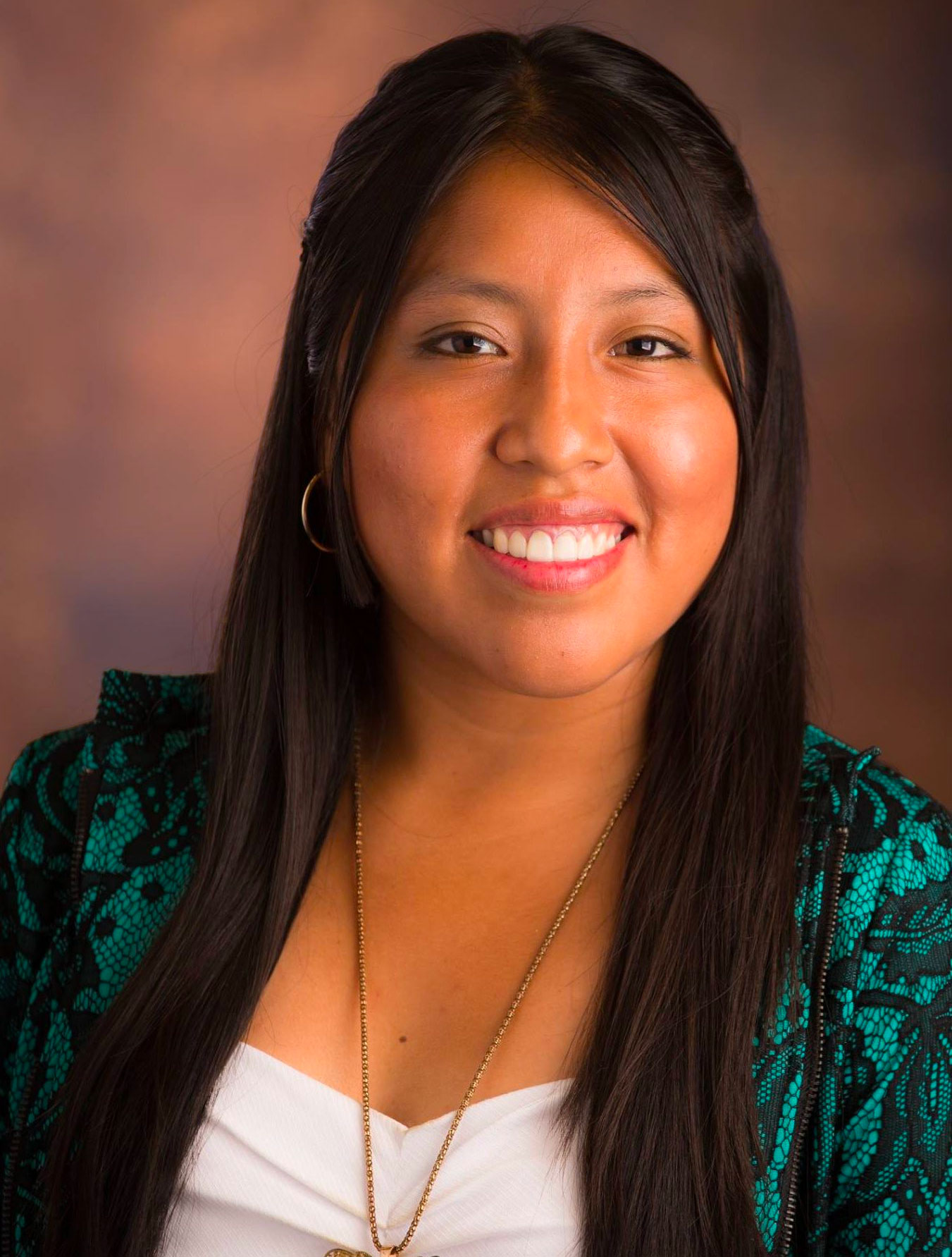 Giulia Soto
There are many factors to consider before accepting or declining a job offer. Salary, benefits, company culture, their values, and your goals are some examples. 'Can you' vs. 'do you want to' do the work, are also important considerations, but an equally critical item that's often overlooked is geography; where do you physically want (or not want) to be? Giulia Soto's professional trajectory highlights her rationale for relocating back to Utah to start a career as a student affairs professional in higher education.
When I asked Giulia "how do you identify and why higher education?", her response was, "I'm a first generation, indigenous Peruvian immigrant, and my professional ethos continues to be informed by my positive experiences while an undergrad at the U." She now works as a program coordinator and advisor for second year students in the Center for Equity & Student Belonging Office (CESB). In this role, Giulia supports mostly historically underrepresented and underserved populations as they navigate the U's administrative terrain, and culture, and helps them identify resources that ensures their academic, social, and professional success.
Giulia was initially interested in business during her undergrad years, but her focus shifted and this led to her master's program in international education at the University of Pennsylvania.
"I wanted to develop large scale, educational programs in Latin American countries, and I was really attracted to the United Nations headquarters in New York City. The combination of East coast humidity and not having a social and familial network there was unappealing. Utah is also my home, and that's where I wanted to be."
Despite potential career tracks in business and international education, the opportunity to work with college students came shortly after Giulia's return to Salt Lake City. Her ladder of priorities included more personal items than professional; the climate, having a social network, and being close to family, for example.
It can be daunting to think through what you are willing (and unwilling) to compromise for a job, especially if it is your first one. It can often be helpful to process your situation with others. The internship coordinator, Ned Khatrichettri, is available to discuss any aspect of your professional trajectory.
---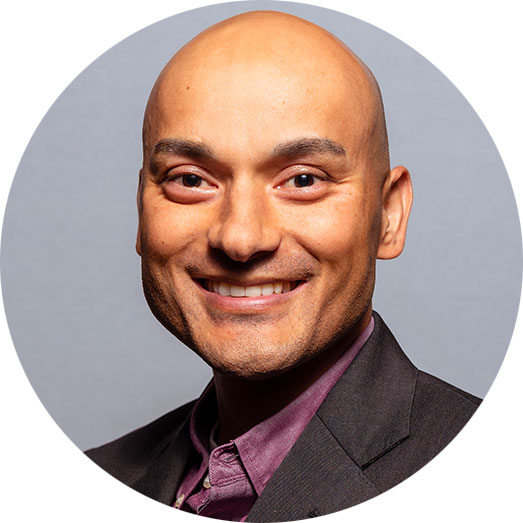 Make an Appointment and Learn More
Please make an appointment with the College of Humanities Internship Coordinator, Ned Khatrichettri, to discuss your respective situation. Ned is available to meet with you online through Zoom. The online internship resource also provides insight about this kind of experience and the services available to you.