Humanities Radio Season Four: October Episodes
This month, Humanities Radio celebrates Day of the Dead and features eerie original stories from Department of English Creative Writing graduate students.
All Season 4 Episodes & Transcripts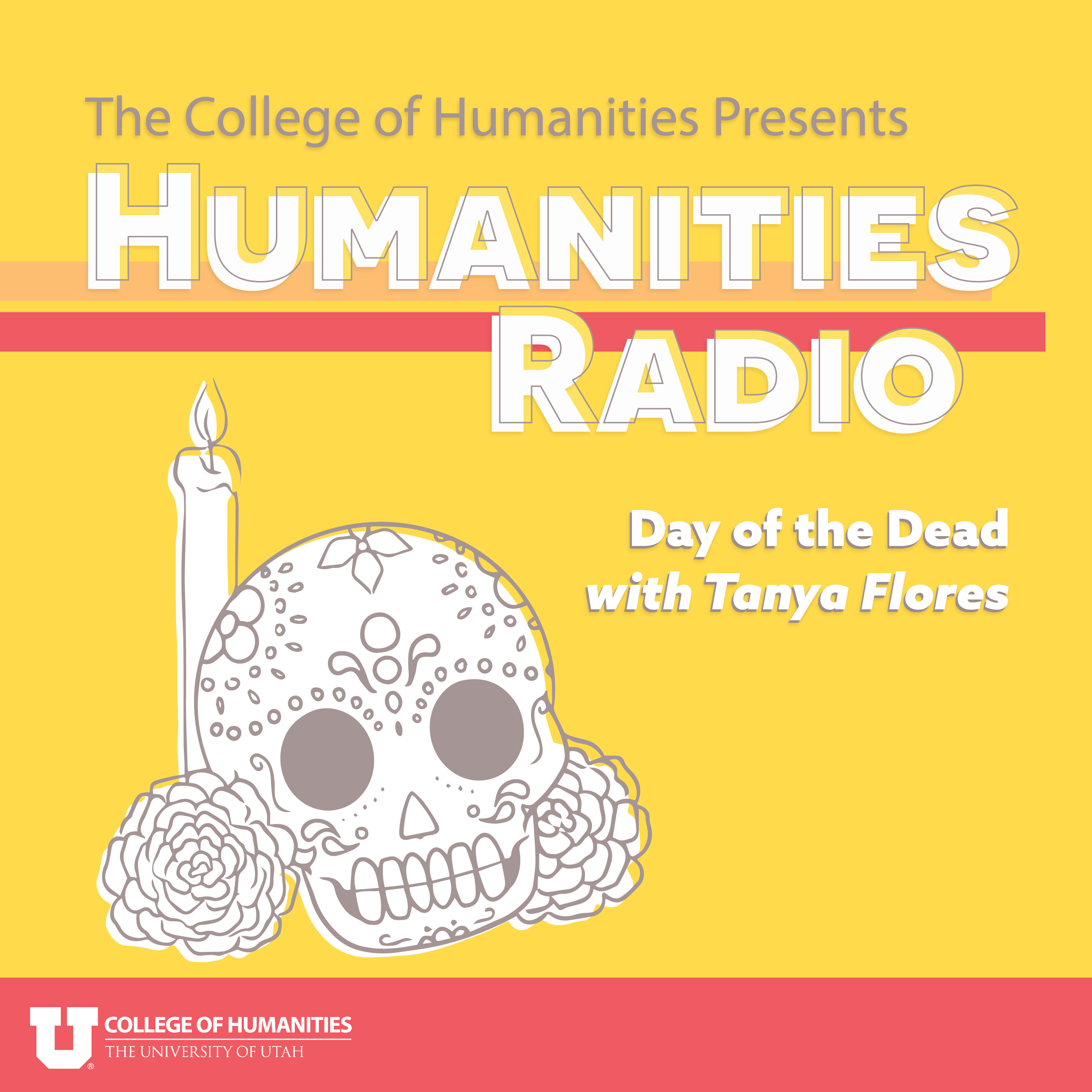 Episode 3:
Day of the Dead with Tanya Flores

Día de los Muertos – the Day of the Dead – is a two-day Mexican holiday held on Nov. 1 and 2 to celebrate the lives of loved ones who have died. Tanya Flores, assistant professor of World Languages and Cultures, discusses a bit of its history and her personal experience celebrating the holiday.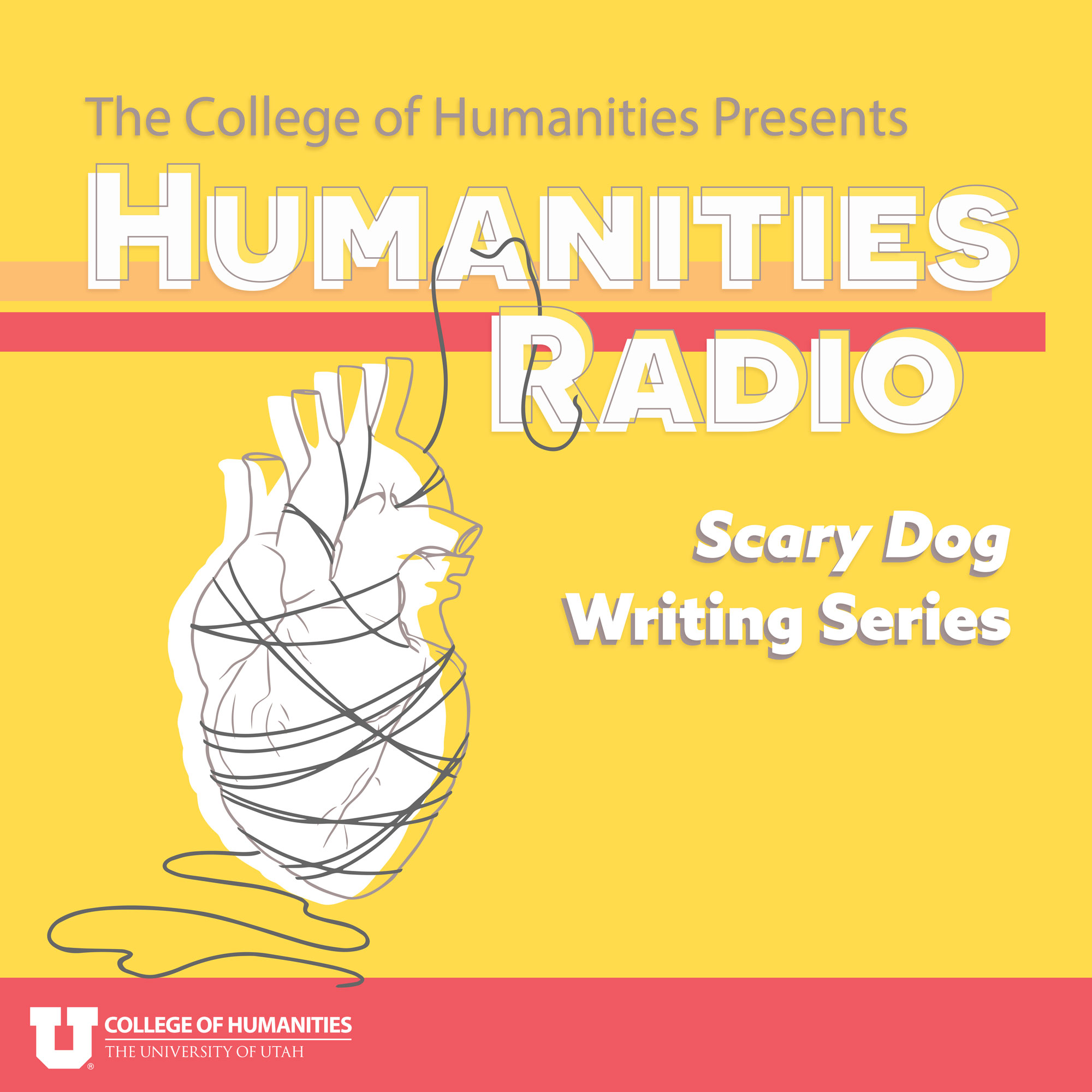 Episode 4:
Scary Dog Writing Series

In celebration of Halloween, two graduate students – Nina Feng and Jasmine Khaliq – share their eeriest written works. These students are part of a group called Working Dog, a reading series that features the most engaging and fresh poems and prose coming out of the Department of English Creative Writing Program. These works were composed for a special Halloween series known as Scary Dog.