Humanities Radio Season Four: February Episodes
In February, in honor of Black History Month, Humanities Radio interviews two assistant professors to discuss Black History and Representation.
All Season 4 Episodes & Transcripts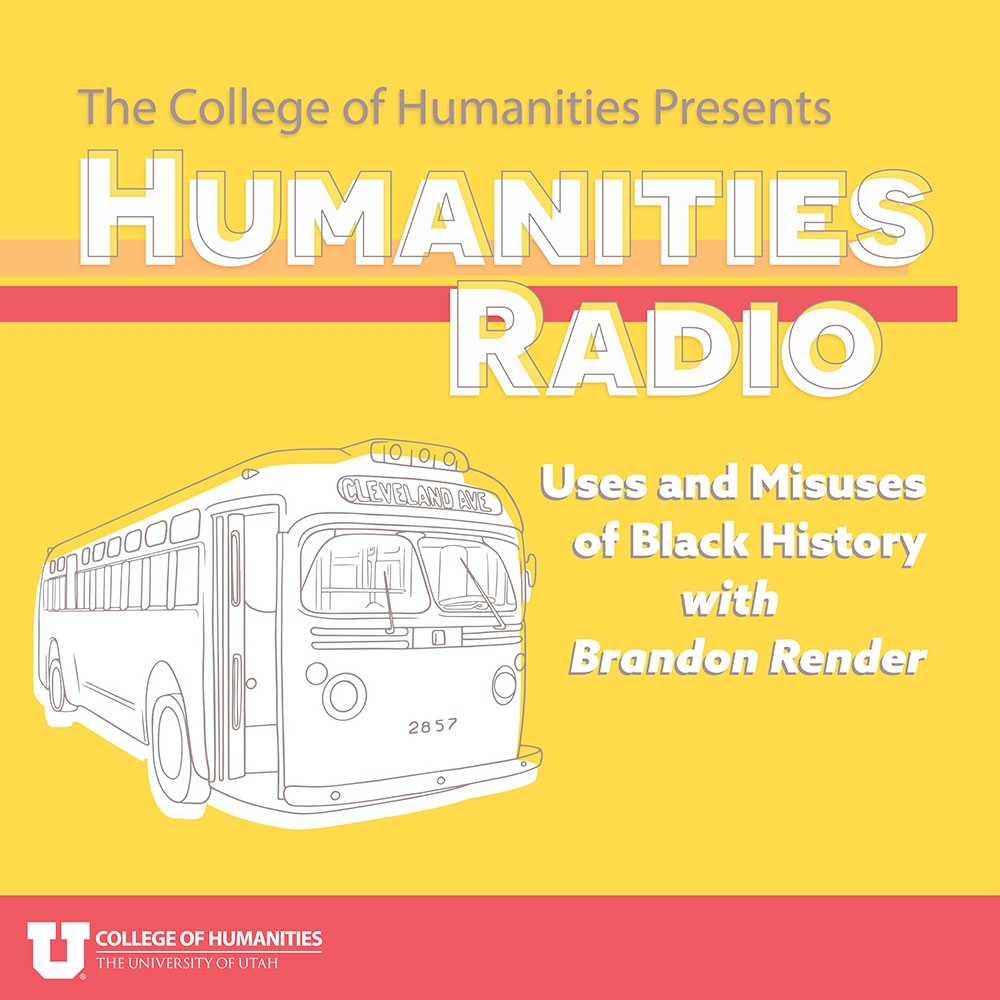 Season 4, Episode 11: Uses and Misuses of Black History with Brandon Render
In honor of Black History Month, Brandon Render, assistant professor of history, discusses the uses, misuses and omissions of Black history and how they impact understanding of the Black experience.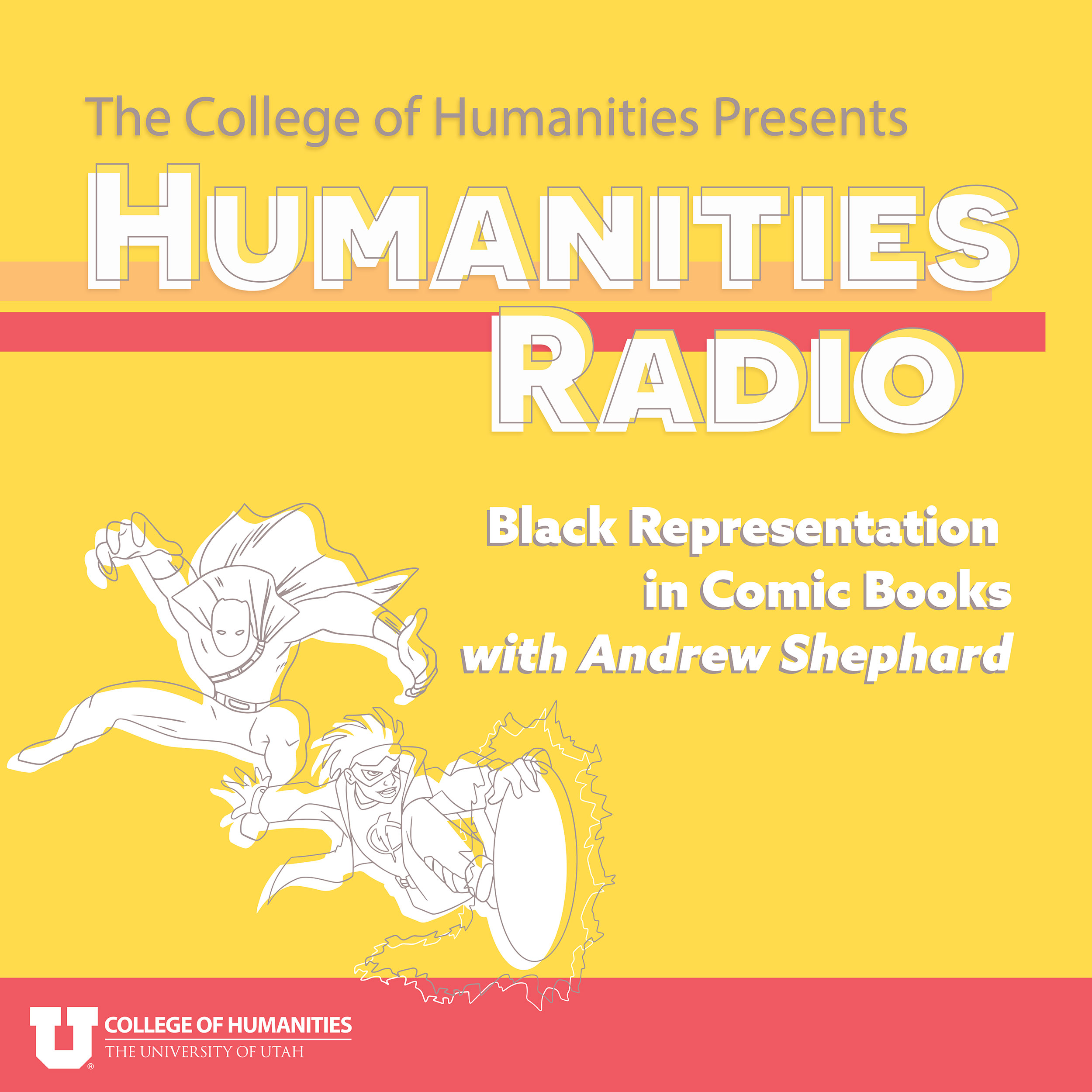 Season 4, Episode 12: Black Representation in Comic Books with Andrew Shephard
In honor Black History Month, Andrew Shephard, assistant professor of English, explores the representation of Black superheroes in graphic novels.