Humanities Radio Season Four: Earth Day
In April, in honor of Earth Day, Humanities Radio interviews two professors to discuss a new book on human/animal co-existence, and the next geologic time unit - the Anthropocene.
All Season 4 Episodes & Transcripts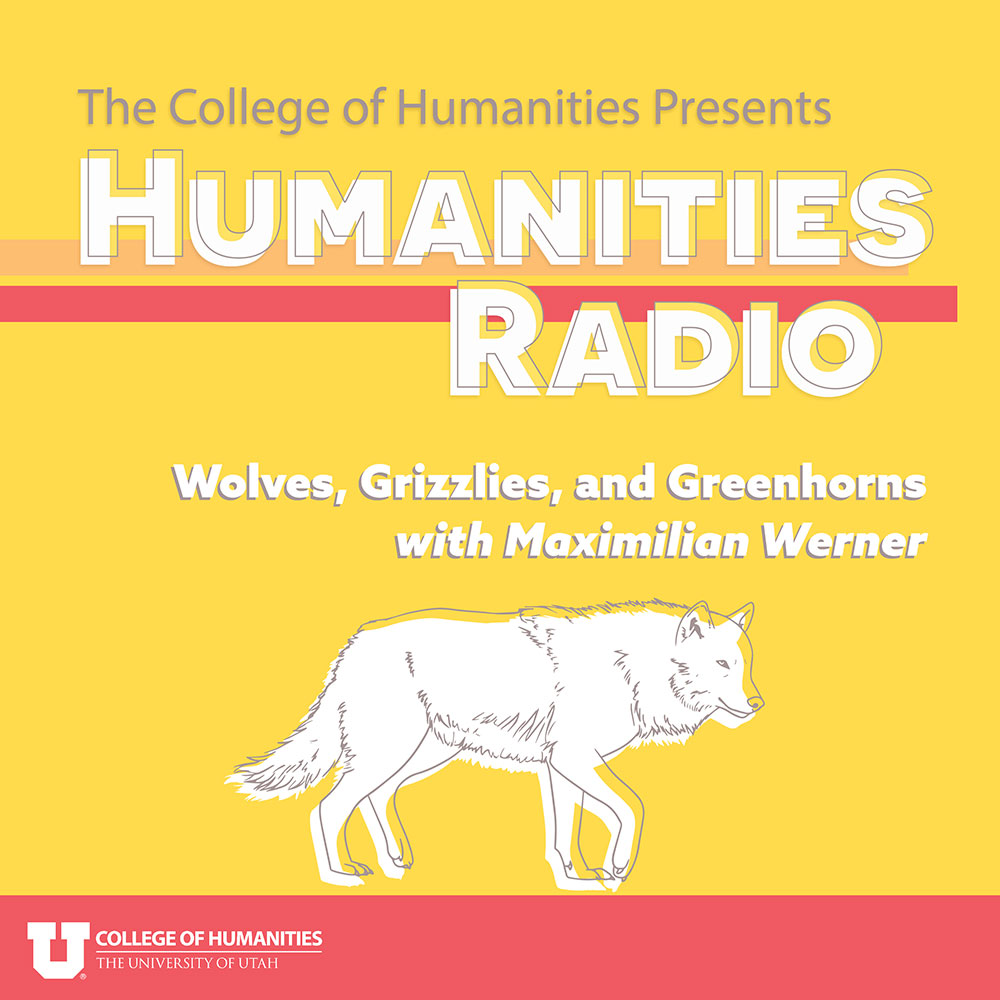 Season 4, Episode 15:

Wolves, Grizzlies, and Greenhorns with Maximilian Werner
In recognition of Earth Day on April 22, Maximilian Werner, associate professor/lecturer of writing and rhetoric studies, discusses his most recent book, "Wolves, Grizzlies and Greenhorns: Death and Coexistence in the American West." His book documents his experience following a wolf pack in Centennial Valley, MT for two-and-half years and reflects on what he discovered and the people he encountered along the way.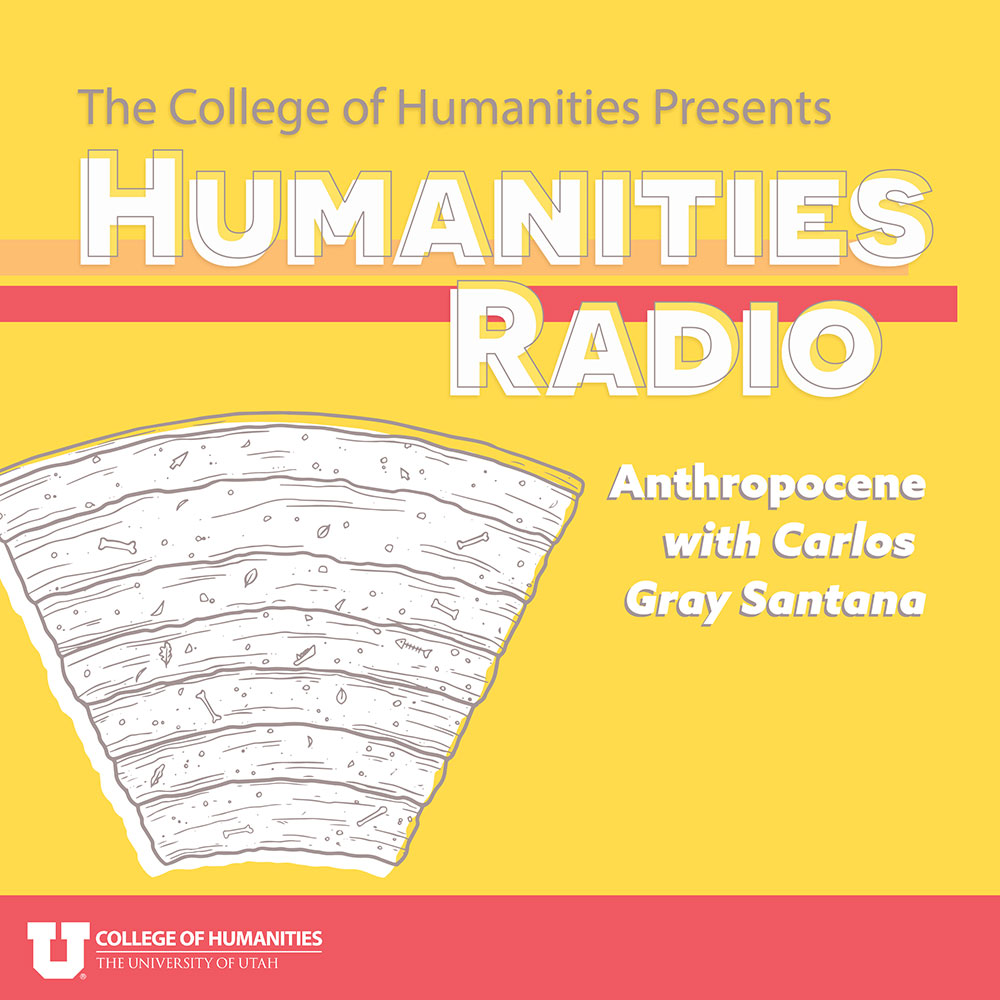 Season 4, Episode 16: Anthropocene with Carlos Gray Santana
In recognition of Earth Day, Carlos Gray Santana, associate professor of philosophy, discusses the proposed next geologic time unit, the "Anthropocene" which means "human new epoch." Recently, professor Santana has been researching and teaching the two-way interaction between how science classifies the world and how we as a species see ourselves in relation to non-human nature.