Networking with your professors: a valuable opportunity right in front of you
By: Ned Khatrichettri, Internship Coordinator for the College of Humanities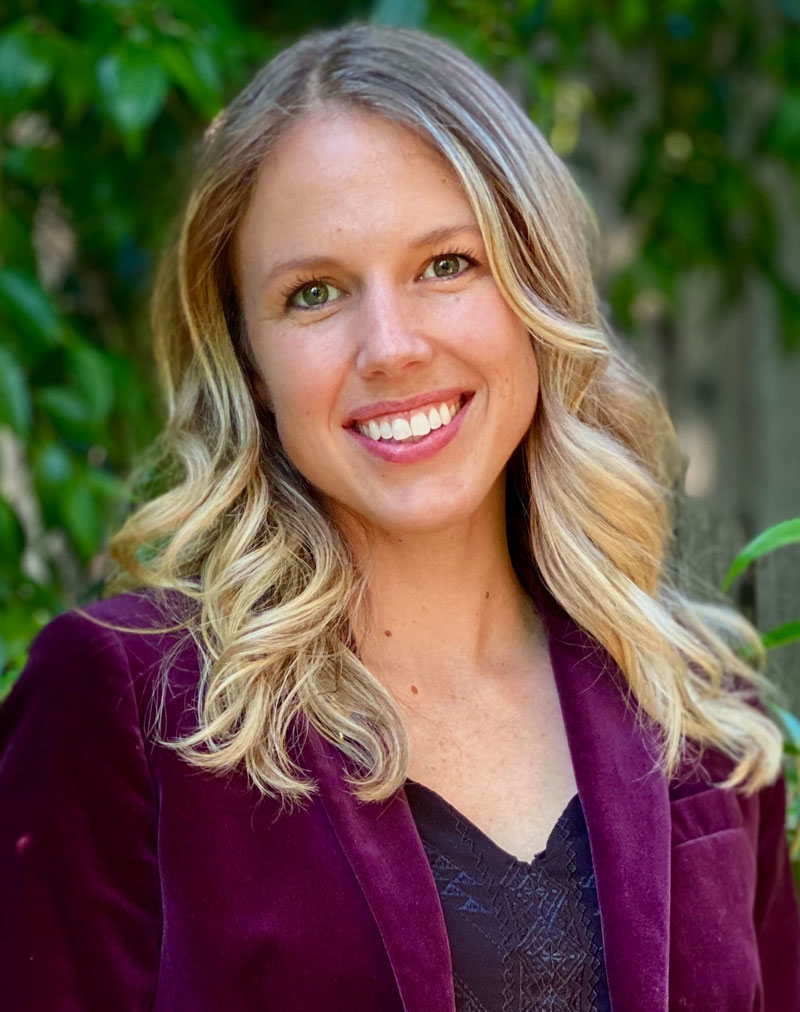 Dr. Jacqueline Sheean.
"I double-majored in journalism and Spanish in undergrad, and I was convinced I would become a journalist; attending graduate school to become a cultural theorist specializing in contemporary Spain wasn't even in my radar." This was the response I received from the new Assistant Professor of Spanish, Dr. Jacqueline Sheean, after I inquired about her professional trajectory. Prior to enrolling in her doctoral program, she also taught English in Bilbao, Spain, and after returning to the U.S., worked as a paralegal for several years. These experiences and others allowed Dr. Sheean to figure out what professional fulfillment means to her.
My chat with Dr. Sheean was one of many such conversations I have with faculty on a regular basis, and as a career services professional, I always find them enlightening. How much more enlightening would they be if I were a student with my entire career ahead of me, hearing about the vicissitudes and surprising opportunities of professional life from one of my professors?
With this question in mind, I strongly encourage students to take proactive steps to forge connections and discuss their professional interest and aspirations with faculty. You can always learn something new or have things confirmed from anyone you engage with. This includes viewing your situation through a different lens as a result of the insight your professors provide on your plans for after college; furthermore, instead of always looking for people outside your circle or the U to build and expand your network with, you've already connected with professors by enrolling in their classes, and they're invested in your success. It's equally critical, however, to follow through on their suggestions, possible leads, or introductions. You can't advance in your professional journey without making moves.
Finally, networking is more than simply inquiring about vacant employment opportunities – it's a chance to strengthen, enrich, and add layers to existing relationships, and to forge new ones. These conversations are not always easy, and they require an investment of time and trust. They often require several follow-ups without necessarily resulting in something tangible; but the dynamic isn't purely transactional, but rather constantly evolving.
In the words of Dr. Sheean, "I think it's important for my students to reframe their mindset from selecting opportunities and networking as a zero-sum game to re-prioritizing their interests; things can always shift and it's perfectly okay."
---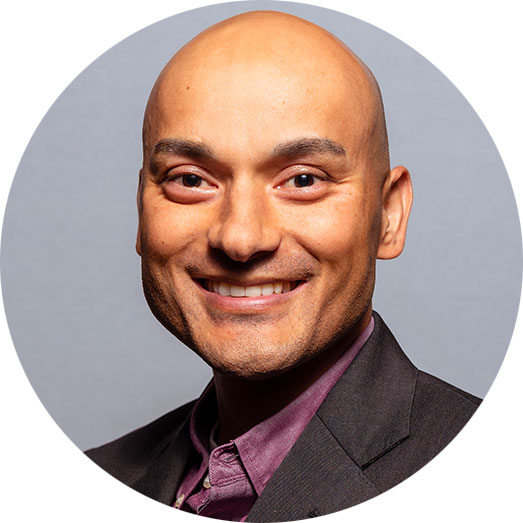 Make an Appointment and Learn More
Please make an appointment with the College of Humanities Internship Coordinator, Ned Khatrichettri, to discuss your respective situation. Ned is available to meet with you online through Zoom. The online internship resource also provides insight about this kind of experience and the services available to you.