Looking Back to make Sense of Things
By Ned Khatrichettri, internship coordinator for the College of Humanities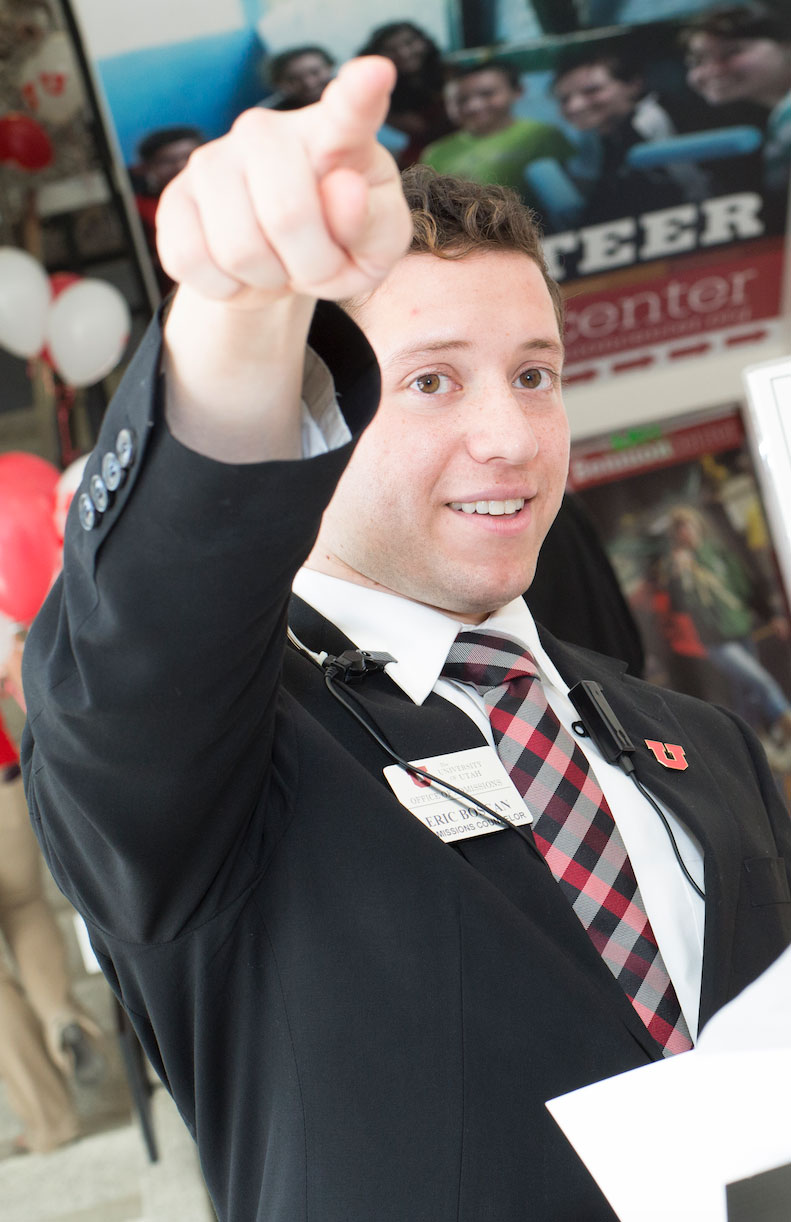 Eric Boscan
It's nearly impossible to know whether or not you'll enjoy a particular job or industry until you're in it. Participating in internships or even unpaid roles in your area(s) of interest can help you gain a stronger understanding of your professional likes and dislikes.
While an undergraduate at the college, Eric Boscan double-majored in mass communication and Middle East studies–Arabic, while holding a student leadership role that focused on recruiting for his fraternity.
"Despite having good social skills, I had strong reservations about applying for recruiting jobs after graduation," said Eric. "Shortly after an admissions counselor position became available in the U's Admissions Office, my contacts there encouraged me to apply. I didn't have anything lined up and my bills were coming in, so I applied, interviewed and accepted their offer. The rest is history."
Context is critical and professional experiences as a student are often very different from those in a full-time capacity. Students are encouraged to be flexible when they're applying for various positions, especially early in their careers. The same role can look and feel very different in a new professional environment.
After spending two years in the Admissions Office, Eric was able to gain valuable transferable skills that have made him more competitive for graduate school and in the job market. He's currently enjoying success as a Learning Abroad Coordinator for the university.
Despite now being in an entirely new field, Eric's professional trajectory is a good example of roles building off each other in surprising and dynamic ways that are only visible in hindsight.
---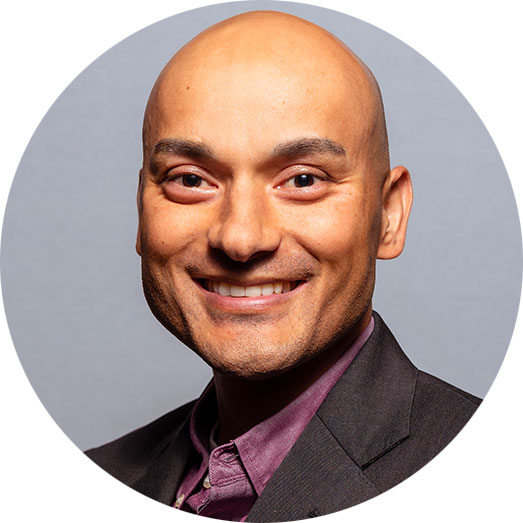 Make an Appointment and Learn More
Please make an appointment with the College of Humanities Internship Coordinator, Ned Khatrichettri, to discuss your respective situation. Ned is available to meet with you online through Zoom. The online internship resource also provides insight about this kind of experience and the services available to you.