What is the added value of an online presence?
By: Ned Khatrichettri, Internship Coordinator for the College of Humanities
Emails can change lives. After receiving one through Umail about Handshake, the database connecting employers and students, Caitlin Hunting took this resource seriously to realize her professional aspirations. Preparing for her May 2020 graduation in linguistics, Caitlin crafted her profile for specific roles and industries. Her intentionality paid off and she is now situated with a full-time position with Epic, a software company in Wisconsin specializing in health care.
There are many ways to frame and personalize your profile in Handshake and it is important to be strategic. The added value of this approach is that more relevant roles will be suggested based on your uploaded information. Caitlin adjusted her interests (i.e. data science jobs/internships) and also listed relevant academic coursework and employment experiences.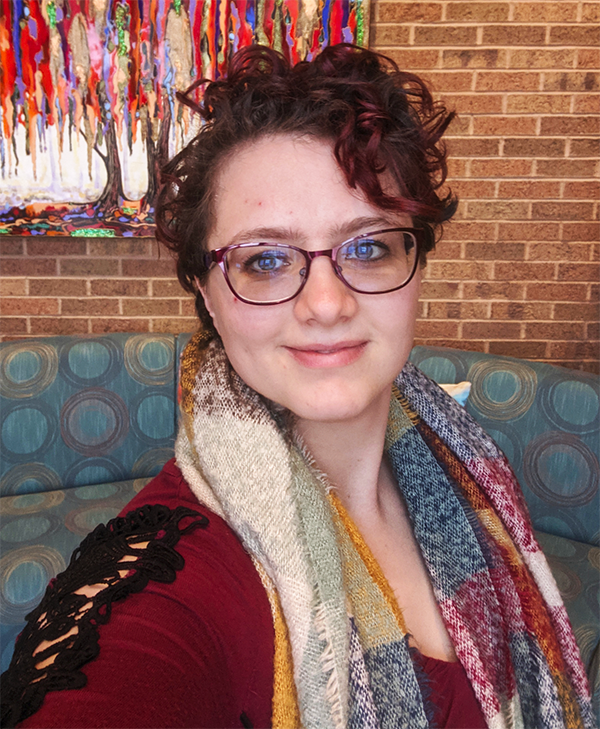 Caitlin Hunting
"Personalize your profile with your interests and skills and frequently check your messages," said Cailtin. "Recruiters do look at your profile and this personalization is a good way to get noticed for jobs not previously considered."
Despite initially receiving messages from recruiters for teaching English as a Second Language positions, a recruiter from Epic reached out and encouraged her to apply to their technical solutions engineer role. She read through the job description and realized it would be a great career builder, allowing her to use her linguistics degree in the tech space. After undergoing several interviews, Caitlin received an offer and accepted.
Networking and the entire internship and job search process have evolved tremendously due to advancements in communication technology and one's geographical location is now irrelevant. When aspiring professionals do not have an online presence, the process can take longer and you are invisible to recruiters responsible for identifying competitive candidates. Luck also plays a role in the internship and job search process, but a 'tailor-made' online presence affords individuals with agency and increases the odds in their favor.
---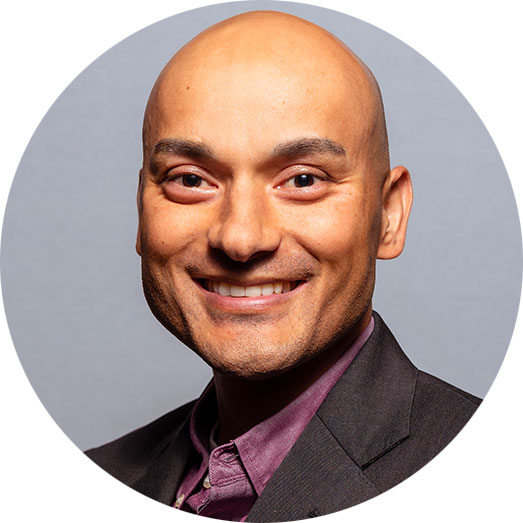 Make an Appointment and Learn More
Please make an appointment with the College of Humanities Internship Coordinator, Ned Khatrichettri, to learn more about creating or strengthening your online presence. Ned is available to meet with students online through Cranium Café video. Internship podcast and online resources also provide insight about this kind of experience and the services available to students.