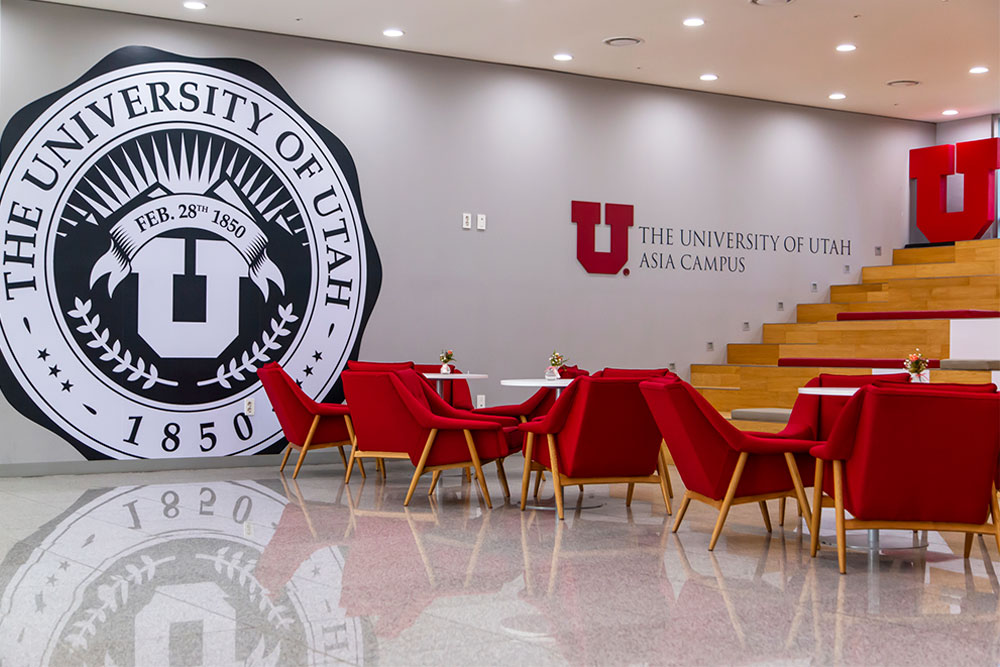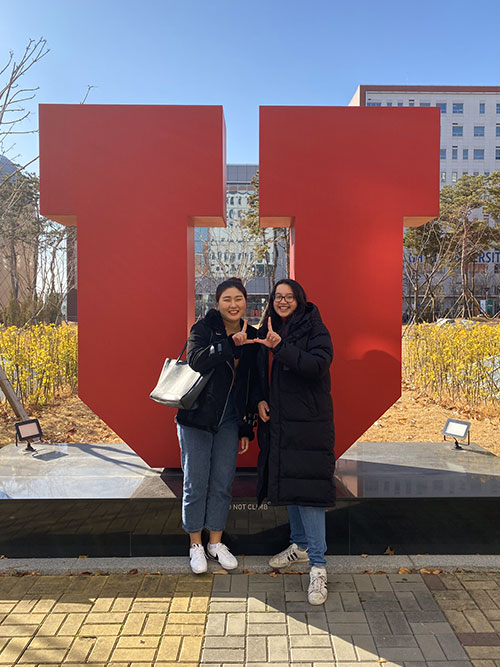 Fast Facts About the Utah Asia Campus
Located in Songdo, South Korea, the University of Utah Asia Campus provides students with the same world-class academic experience offered at the campus in Salt Lake City. By studying at both locations, students gain a truly international experience that prepares them for success in a globalized society.
The campus is part of the Incheon Global campus, which also includes SUNY, George Mason and Ghent. U students have the opportunity to take courses at these other institutions, as well.
The U Asia campus offers undergraduate programs in communication, psychology, urban ecology, film & media arts and graduate programs in public health and biomedical informatics. They also offer general courses.
As an admitted student at the U, you can study at the Asia campus for one semester or longer through study abroad.
All classes are taught in English and follow the same curriculum and structure as the classes at the SLC campus.
The U Asia Campus is a great option for students wanting a global experience but don't speak a second language. Although English is spoken in class, students will still be immersed in the Korean culture through friendships, exploration, food, events and activities.
The classes are small – averaging just 21 students, so it's easy to get to know your classmates and professors. Total enrollment is 337 students.
Base tuition cost is the same as the SLC campus. However, there are added costs for fees, travel and housing. The budget sheet provides the specific details.
Many students admitted directly to the Asia campus spend three years studying at the Asia campus and one year studying at the SLC campus.
Songdo is a modern and vibrant city with plenty do after class. The area includes many parks, shops and restaurants within walking distance of campus.
Seoul is a short and inexpensive train ride away, so it's a great place to spend weekends exploring, shopping and devouring local cuisine.
Learn More Here